One Perticular Critisism From Queen Elizabeth Made Kate Middleton Change Her Lifestyle
When it comes to dating someone new, one of the most nerve-wracking moments is eventually meeting their family. But, when you're in Kate Middleton's position, and your boyfriend's family members include the Queen herself … yeah, we can't possibly imagine how that very first meeting went for the duchess! There's so much pressure at these meetings too, because, for many people, it's essentially a make-it-or-break-it moment for the new couple.
What if you can't get along with them? What if you guys don't like each other? Or they just don't like you? Couple all these fears together, and on top of that, add the fact that your partner's family is, in fact, one of the most famous families in the world! All we have to say is - poor Kate. We truly can't relate and thank goodness for that.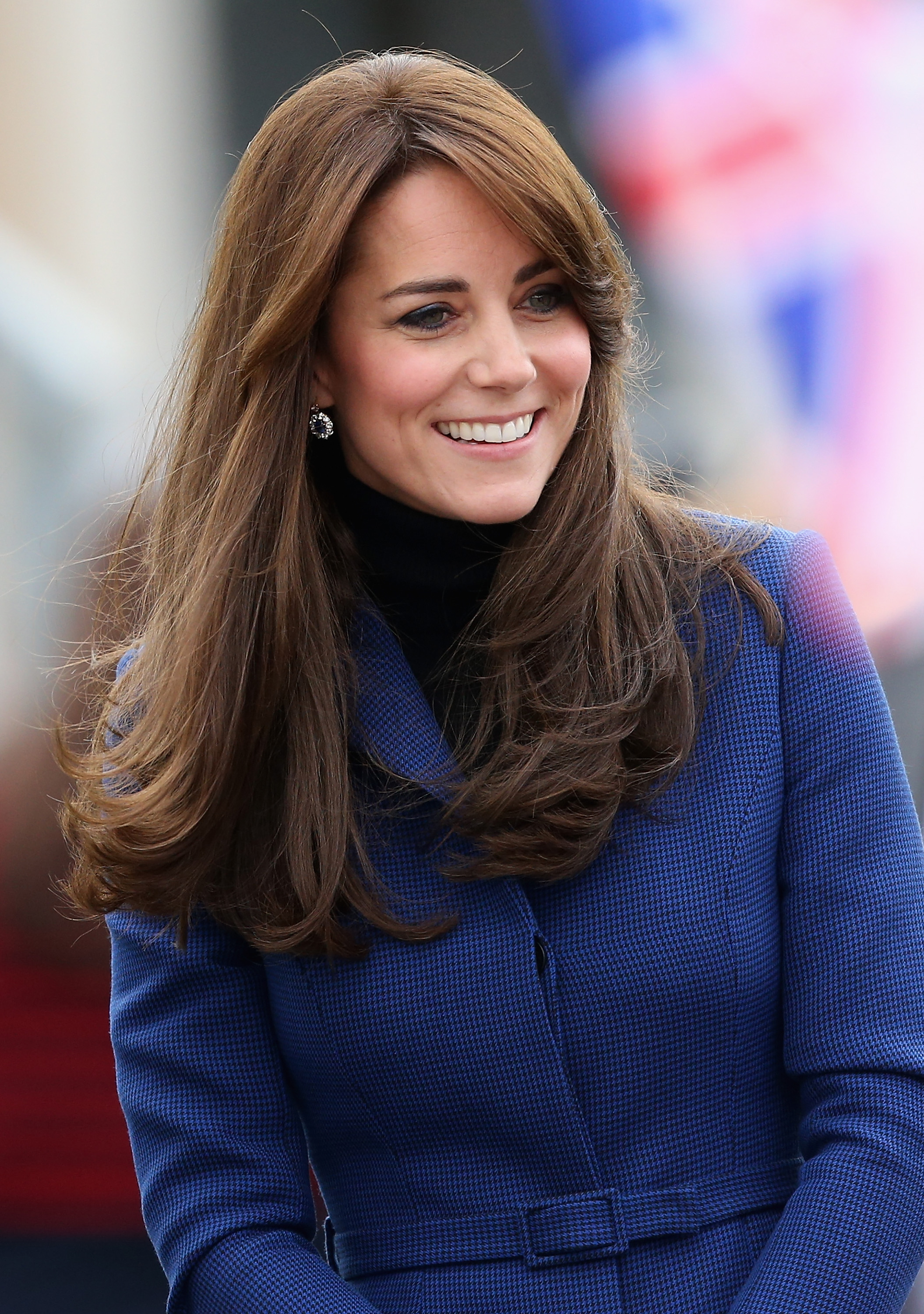 However, things might have not been that bad for the duchess. When it comes to first impressions, Kate Middleton passed the test with flying colors. With such a charming personality and natural charisma, meeting Prince William's family for the very first time wasn't actually the hard part. Because, when it comes to the royal family, more than just first impressions count. In order to truly impress them, you gotta have the entire package - most importantly, your image. Since you'll constantly be in the spotlight, you need to make sure that you're constantly projecting a good image.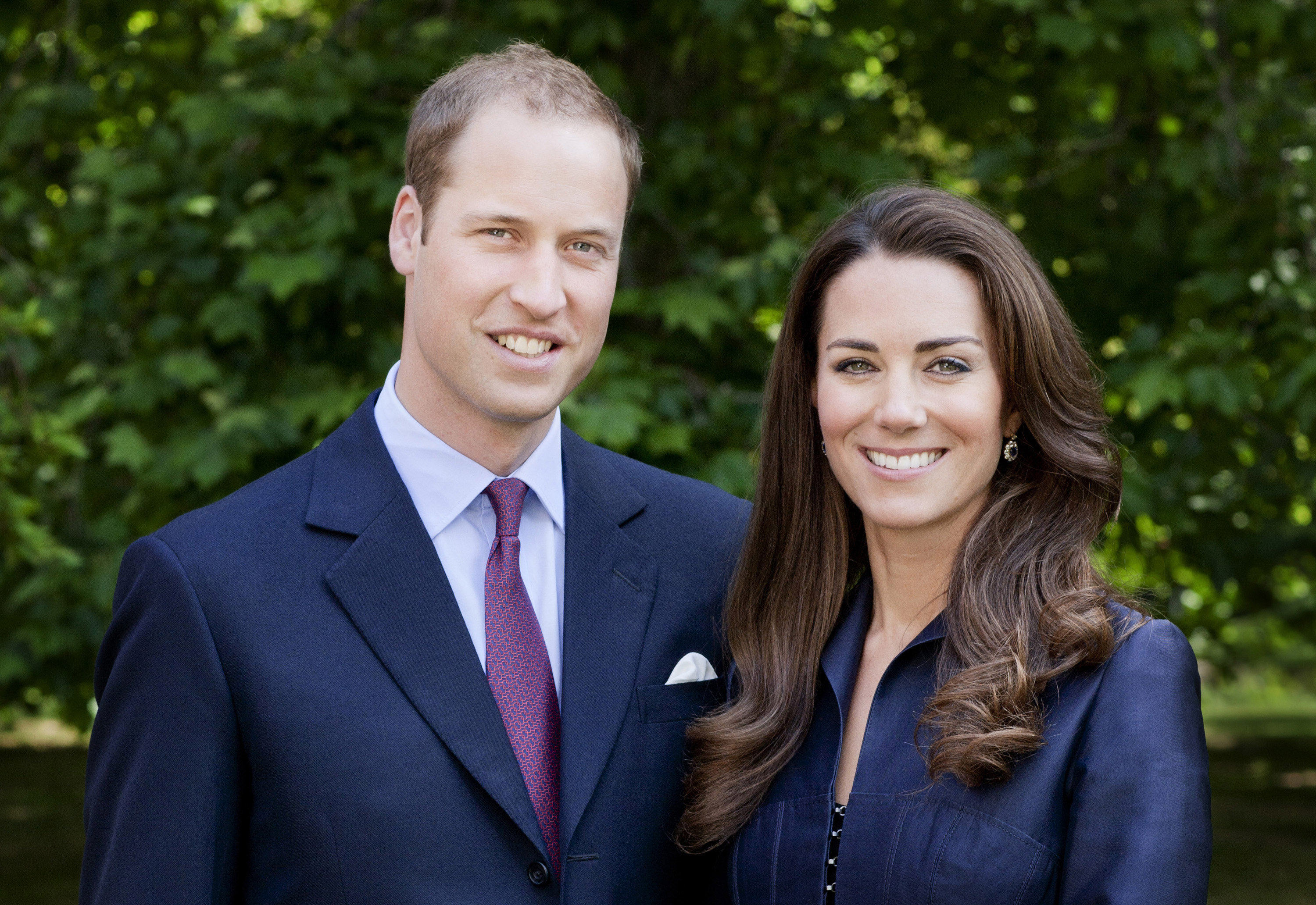 For the most part, the Duchess of Cambridge did almost everything right when it came to "looking the part" once she was out in the public eye after her relationship with the prince was revealed. But, there is one thing Middleton messed up on that rubbed Queen Elizabeth the wrong way. In fact, Kate admitted herself that it was quite hurtful to hear this particular criticism from her future grandmother-in-law. So, what did Kate too that invoked such a reaction from the monarch? Keep reading to find out.
What was Kate Middleton's life like before marrying Prince William?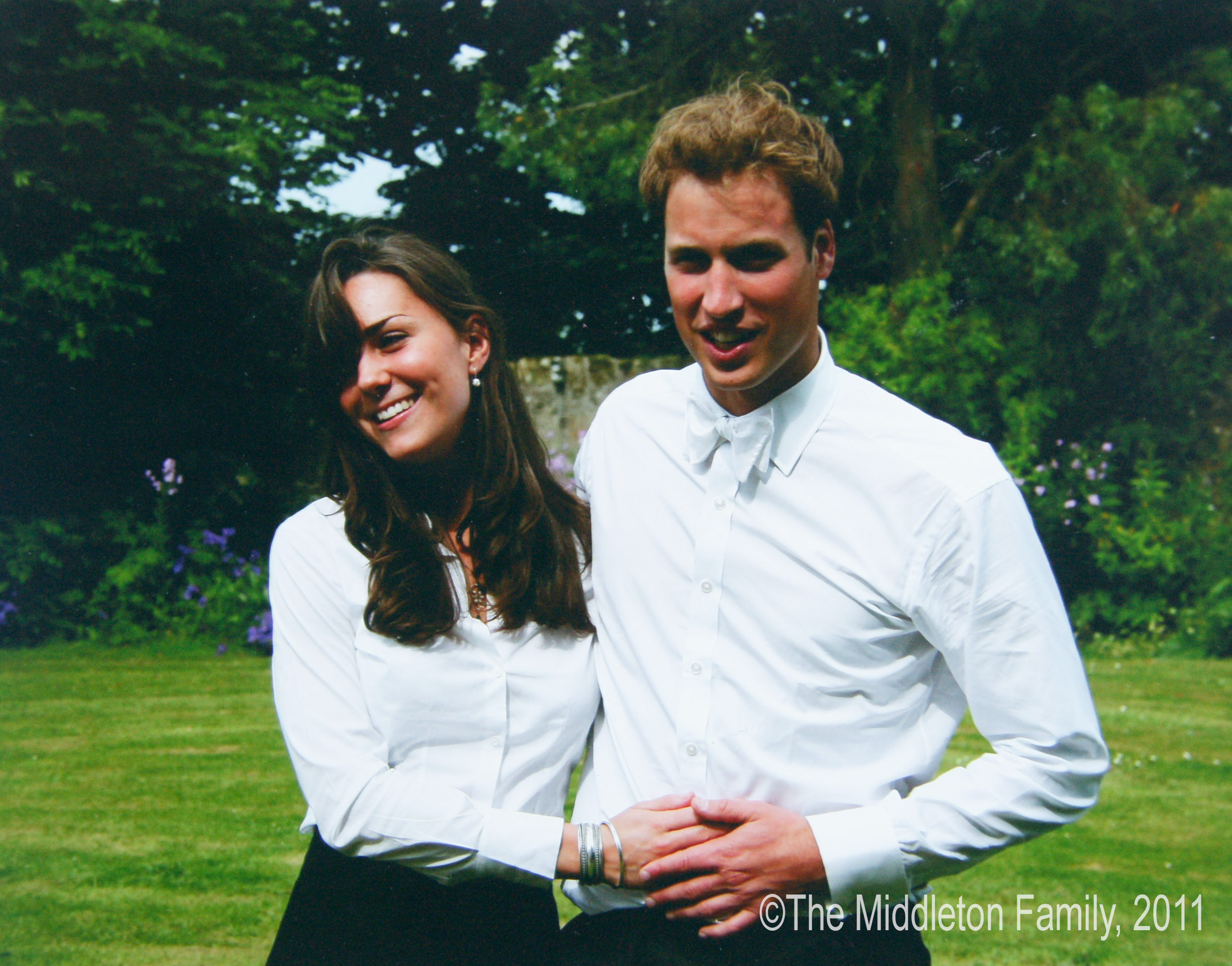 Many people are under the false impression that before Kate and William started dating, the duchess basically turned from "rags to riches." Although Middleton might have been considered "just a commoner," the duchess actually came from a pretty wealthy family. While she was still young, Kate's mom and dad decided to quit their jobs at an airline and started their own party supplies company. Their company became successful, allowing Kate's parents to provide her and her two siblings with everything they could ever want and need, including placing their kids into the best schools.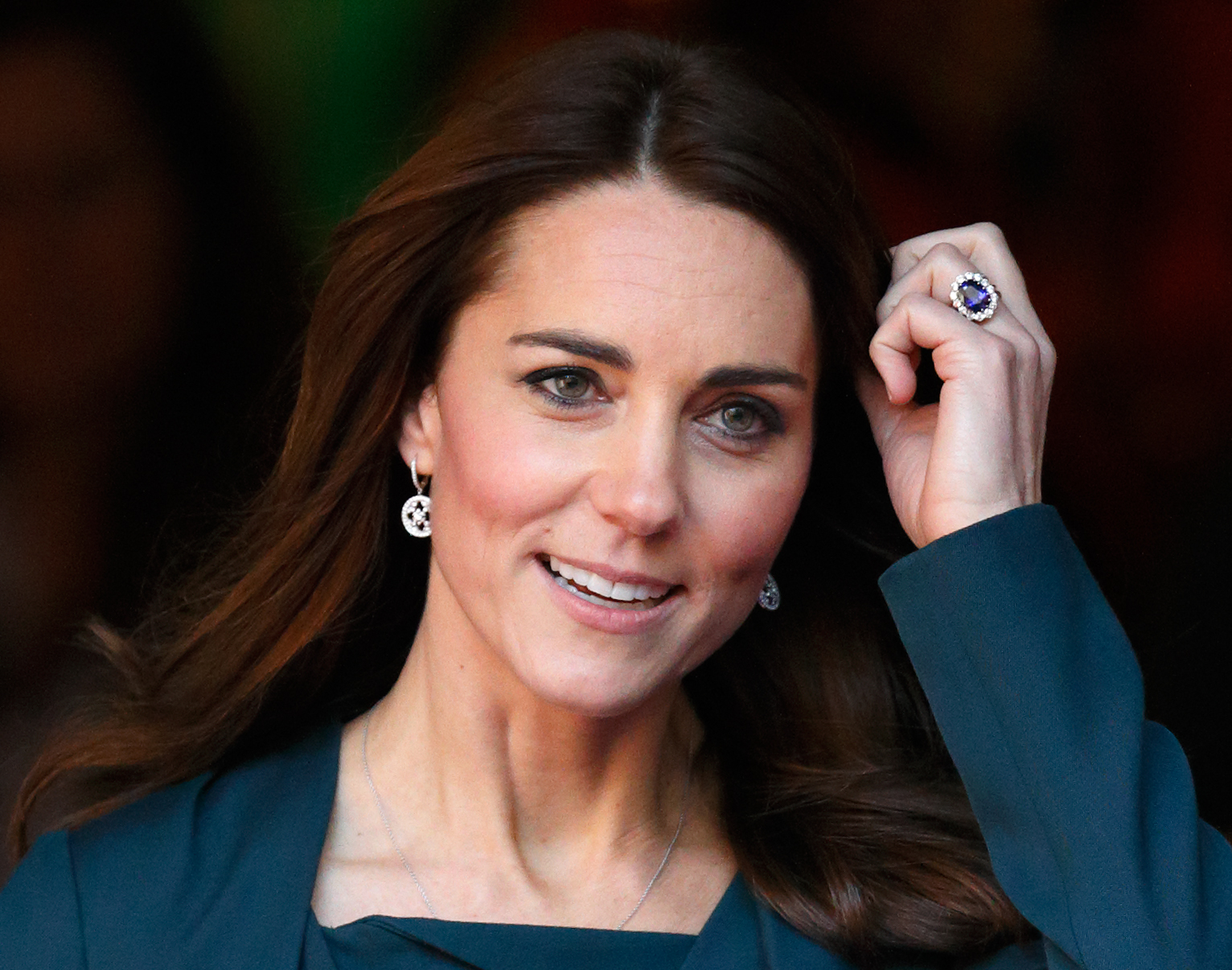 As a matter of fact, before attending St. Andrews University - which is where she met her future hubby - Middleton spent a couple of months in Italy. During her trip, Kate enjoyed everything that Florence had to offer and learned all about art. She visited the nicest restaurants and local bars with her friends. Once she began dating William, Kate continued to enjoy the same type of luxurious lifestyle that she was used to. The prince would take her to the most expensive ski resorts, and staying at the nicest hotels. When Middleton wasn't going on luxurious vacations, she was at home having fun with her friends at the high-end bars in town.
Queen Elizabeth II criticized Kate Middleton's lifestyle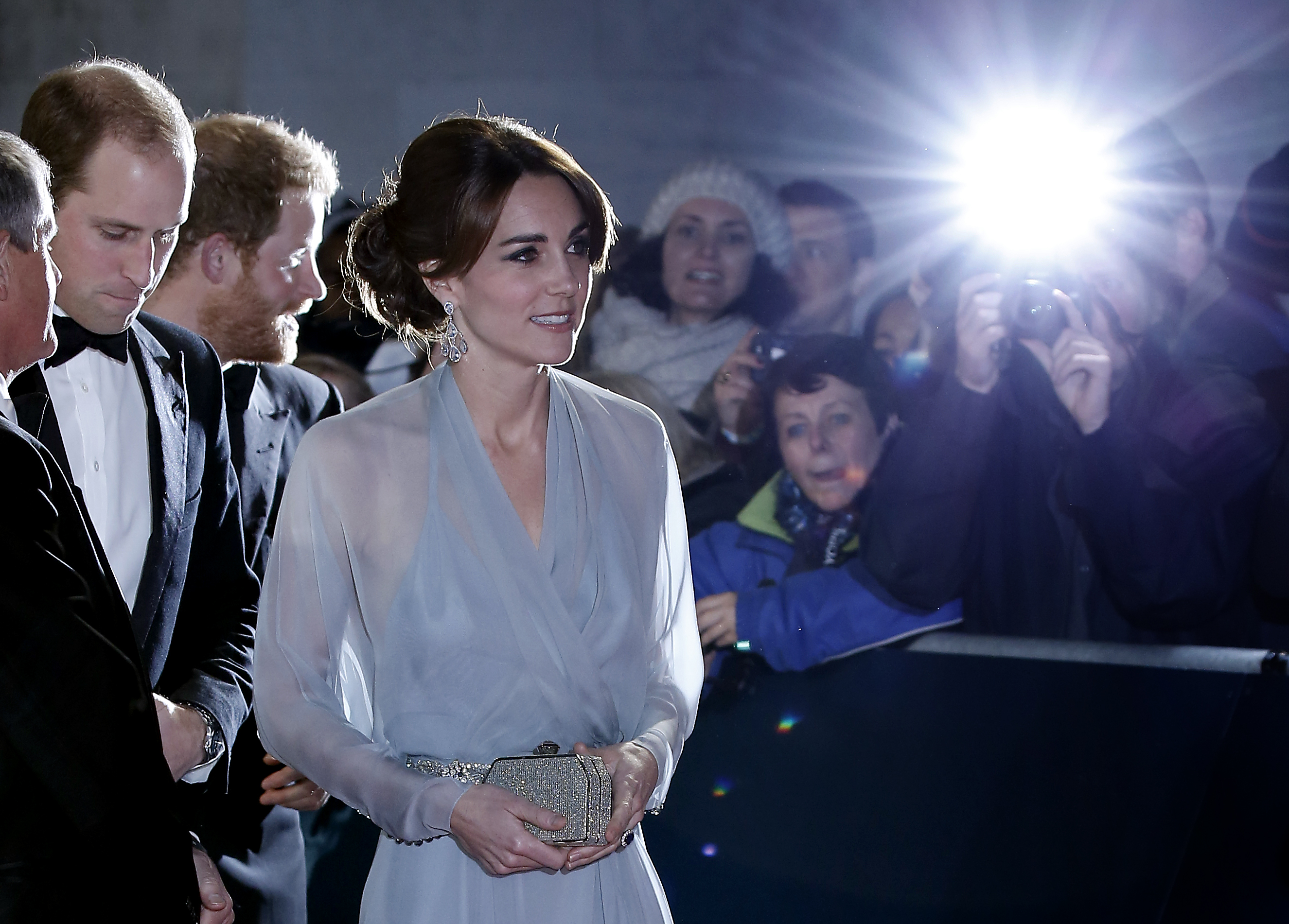 Kate was clearly having the time of her life, but the fun had to come to an end. Since she now represented the royal family, Middleton began to realize that she can't be doing the same things that other people her age are doing - especially if her country is facing a huge amount of hardship. During that time, the rest of the country was going through a horrible recession, and Kate's lavish vacations with her prince didn't look too great on her. Queen Elizabeth was open about this, and let the duchess know that it wasn't a good idea for her to only be spending huge sums of money on a regular basis since everyone else in the country is facing financial issues.
Middleton felt a "sting" from Queen Elizabeth's criticism
Royal biographer, Katie Nicholls, shared that Kate Middleton felt a "sting" when she found out that Queen Elizabeth criticized her lifestyle. Middleton tried to fix the issue by posting a picture of herself working for her parents, and going against the advice of the royal palace. However, Nicholls said that the photo  "was deemed a step too far and within weeks it had been removed."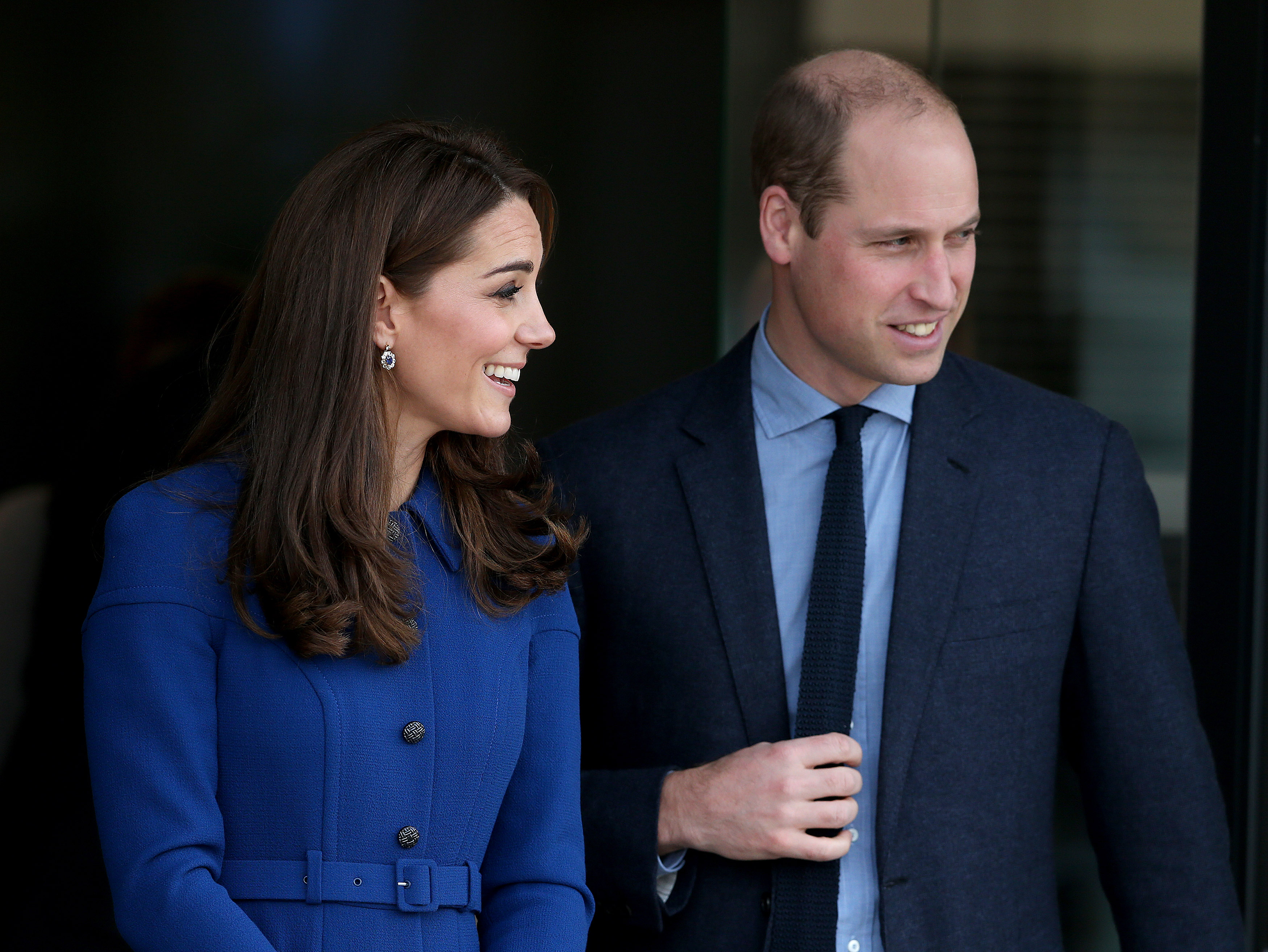 Although it surely might have been unpleasant for Kate to hear, we can't exactly say that the Queen was out of line for criticizing her future granddaughter-in-law. It seems like Queen Elizabeth was truly looking out for the future royal, and ensuring that the public didn't think negatively of Middleton due to her actions. In fact, the Queen suggested that Kate get involved with a charity - and that's exactly what she did.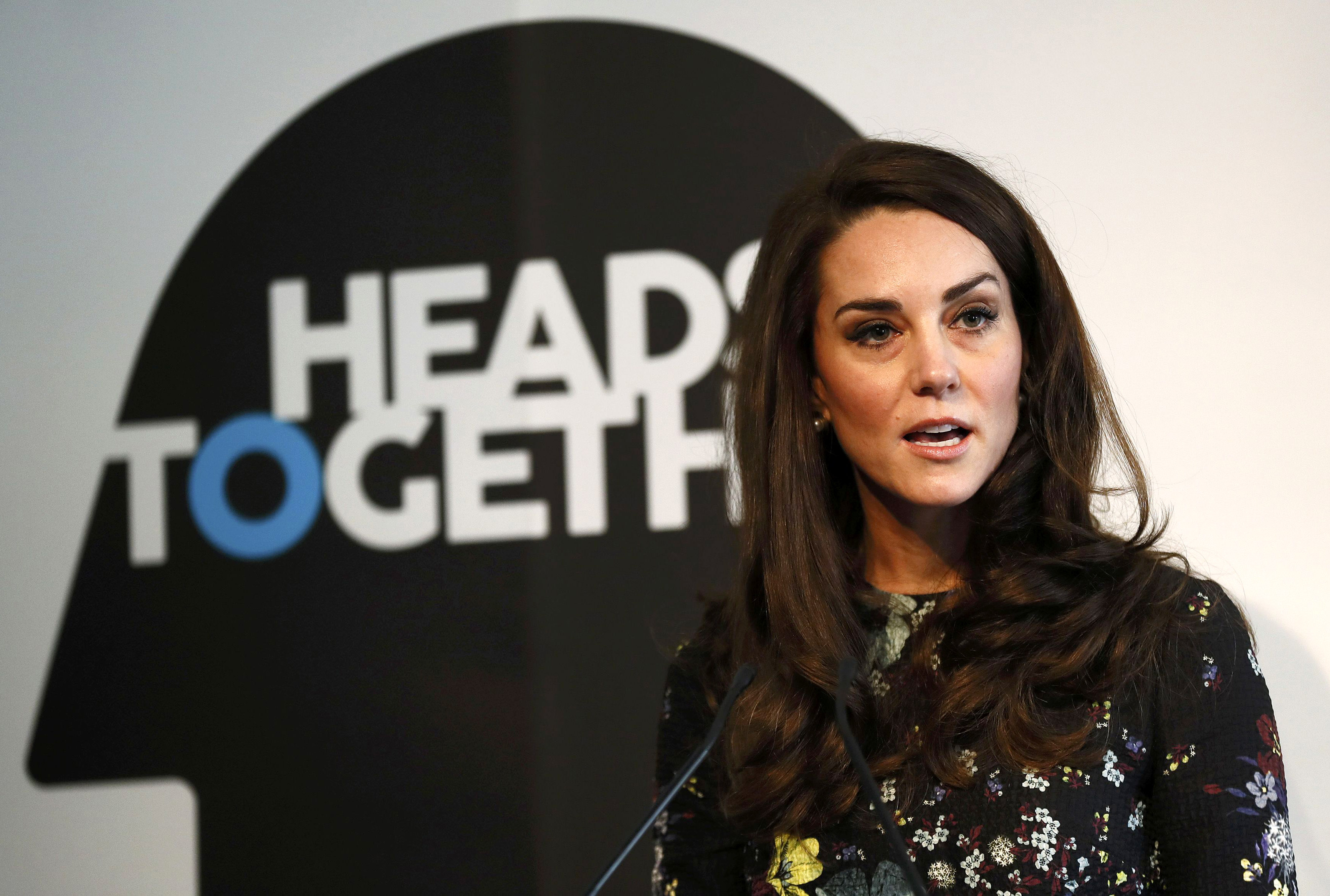 Soon after, Middleton became involved in helping the charity Starlight, which works with terminally ill children. Today, the Duchess of Cambridge is widely known for selflessly dedicating much of her time to helping those in need. In addition to her Starlight involvement, the duchess is part of numerous different charities that help people deal with various hardships.
What do you think about the queen's criticisms? Was the monarch right to do so, or should she maybe have laid off a little? Share your thoughts with us in the comment section! And stay tuned for more articles likes this on your favorite royal characters.
Sources: CheatSheet
Related: