Prince Charles's Truth About His Marriage To Diana
Prince Charles' marriage to Princess Diana started out as a fairytale and many had hoped for the couple's happily ever after. However, their union quickly turned into a nightmare - only for the pair, but for everyone around them as well.
Although their marriage brought them two wonderful princes, Prince William, and Prince Harry, which we've all come to dearly loved today, Charles and Diana simply couldn't find it in them to keep fighting for their love. The couple eventually divorced in 1996. Over 20 years after the dissolution of their marriage, Prince Charles has decided to open up about his first marriage.
Prince Charles and his search for Mrs. Right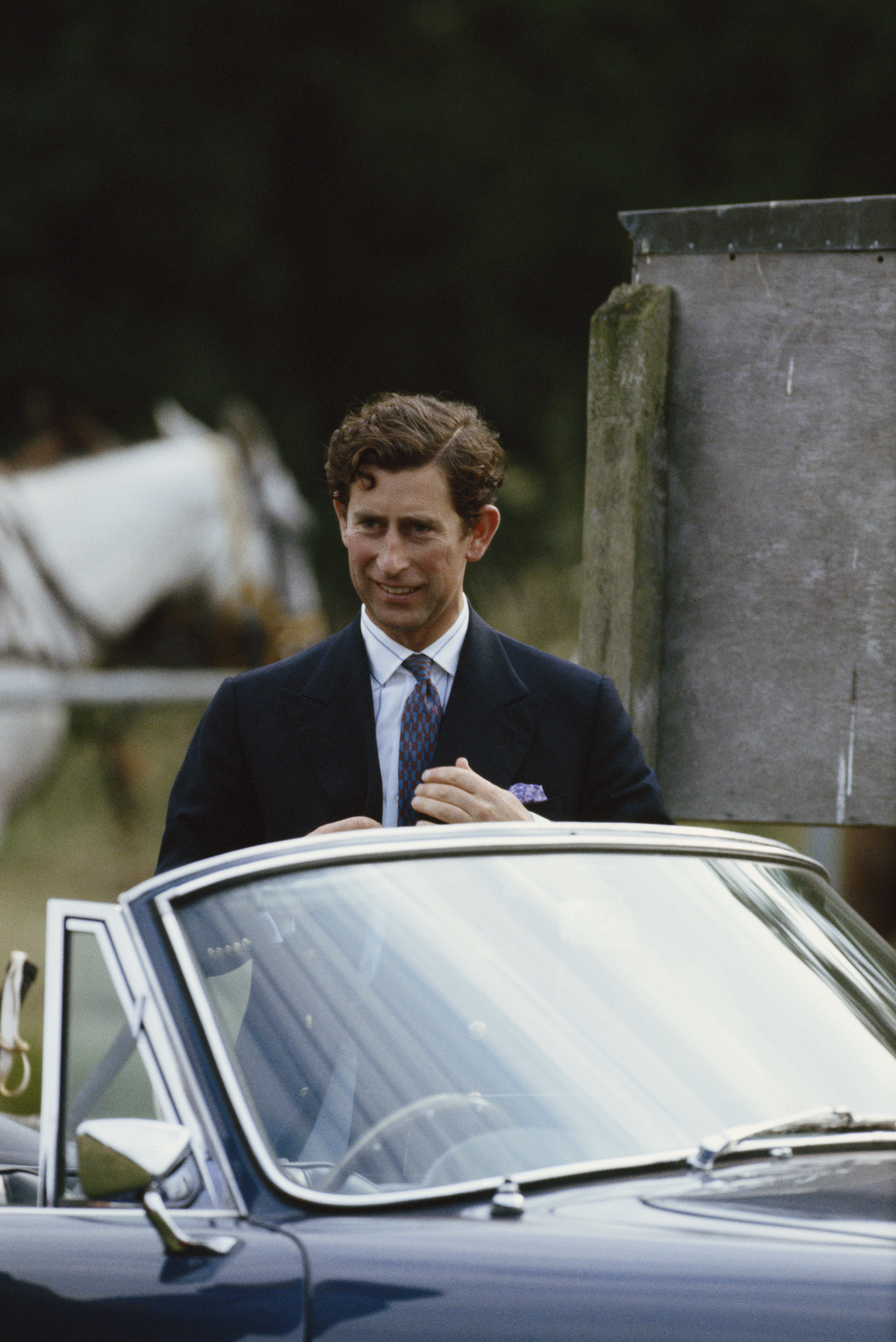 Being the heir to the throne of England, Charles would eventually have to settle down and find not just a good wife, but a woman who would be fit be queen as well. Growing up, Prince Charles took advantage of his position and would enjoy the company of various women throughout the years.
Before Diana, Charles was linked to Georgiana Russell, Davina Sheffield, Lady Jane Wellesley, and Diana's sister, Sarah Spencer. Although the prince met Diana in 1977, they began a romantic relationship three years later, with Charles proposing in 1981. At the time, no one was sure that the two were a good match. With Diana 13 years younger than Charles, and having gone on only a dozen dates beforehand, the future of their union was uncertain.
Princess Diana's secret struggle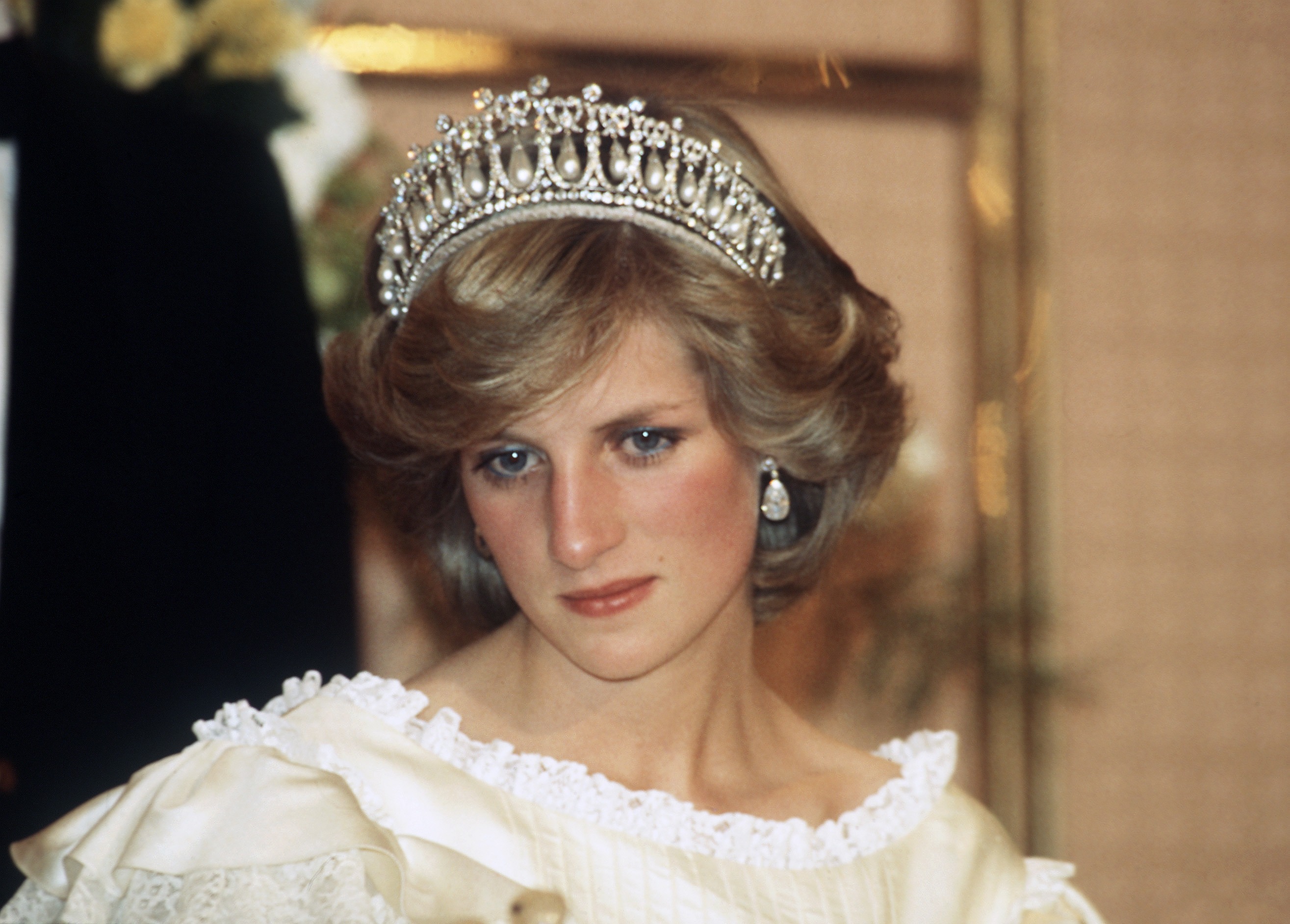 In public, Spencer's life seemed like a fairytale. Becoming a princess at 20 years old is an envious position to be in, and the British public came to absolutely adore the new royal. However, the one thing that mattered most, her husband's affection, was a problem that Diana struggled with the entire time.
One of the most prominent issues that never seemed to go away, was Charles' former flame, Camilla Shand. The prince, if given the chance, would have made Camilla his wife - but there was one problem. Apparently, "Charles' great-uncle Lord Mountbatten reportedly did not believe that Camilla was aristocratic enough to be the Prince of Wales' wife."
Even with someone like Diana by his side, Charles couldn't shake off his affection for Camilla, to which Princess Diana said, "Well, there were three of us in this marriage, so it was a bit crowded."
The leaked tapes that took everyone by storm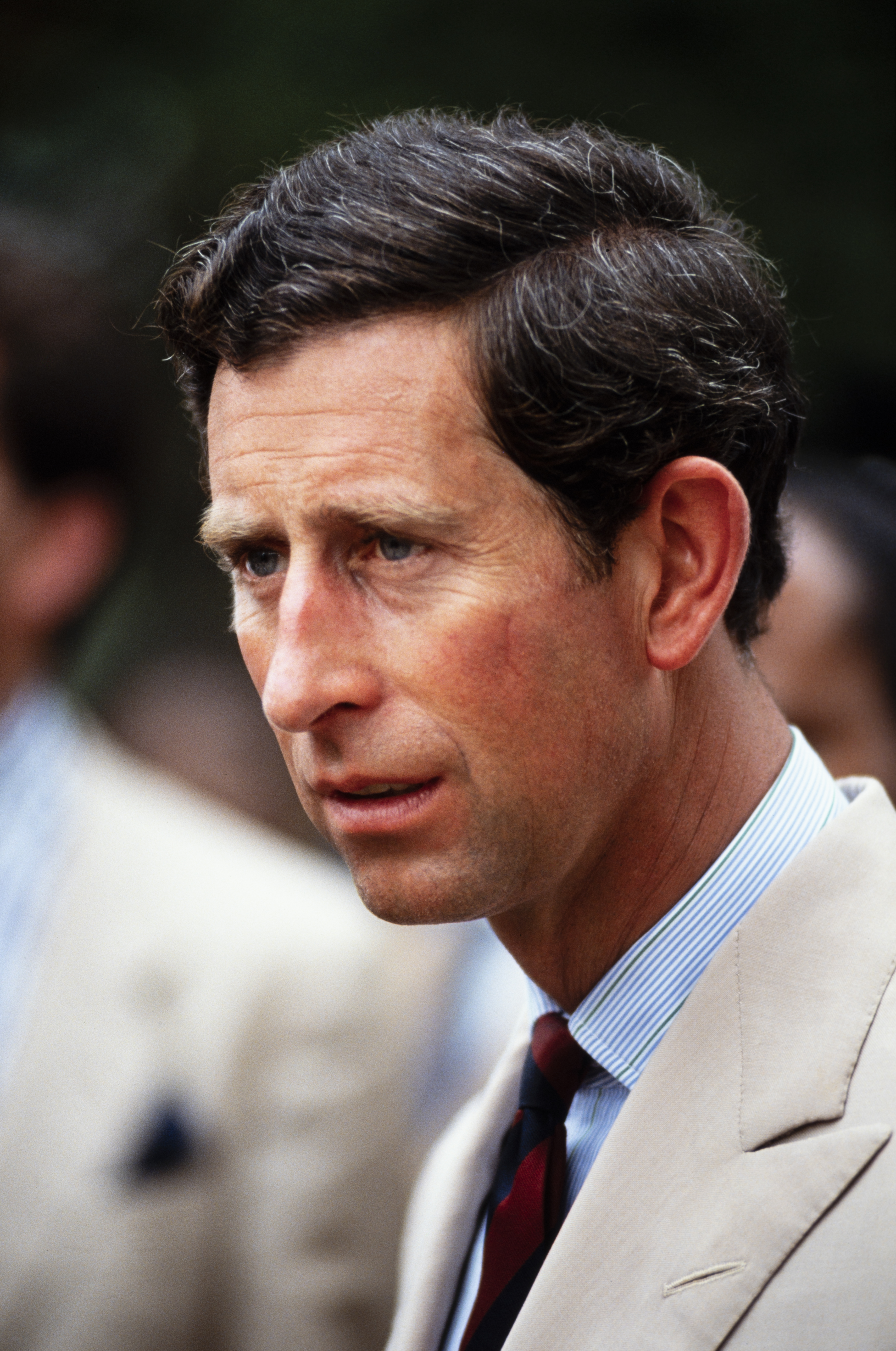 The scandal of Charles' love affair with Camilla was simmering under the surface for quite some time until details of an explicit phone conversation between them were leaked by the media - and gave us all the confirmation we needed. The prince didn't confirm his affair with Bowles until 1986, where he felt his marriage to Diana had "irretrievably broken down." The couple officially separated in 1992, when the prince's affair had been publicized.
The red flags were there from the start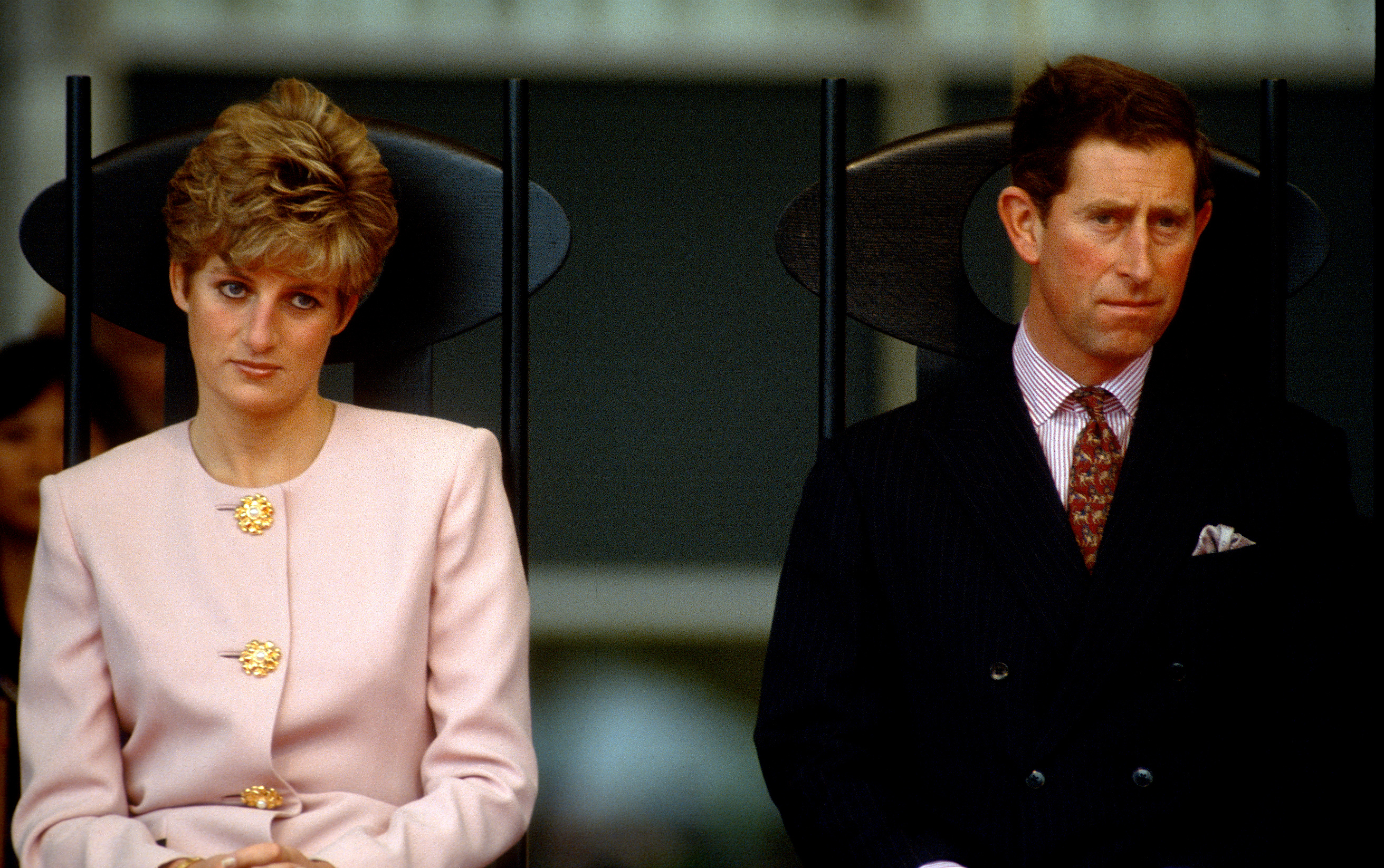 There were lots of signs pointing to trouble from the very beginning of their union. The princess wrote, "He said: 'Will you marry me?' and I laughed. I remember thinking, 'This is a joke,' and I said: 'Yeah, OK,' and laughed. He was deadly serious. He said: 'You do realize that one day you will be Queen.' And a voice said to me inside: 'You won't be Queen but you'll have a tough role.' So I thought 'OK,' so I said: 'Yes.' I said: 'I love you so much, I love you so much.' He said: 'Whatever love means."'
Diana was having cold-feet before the big day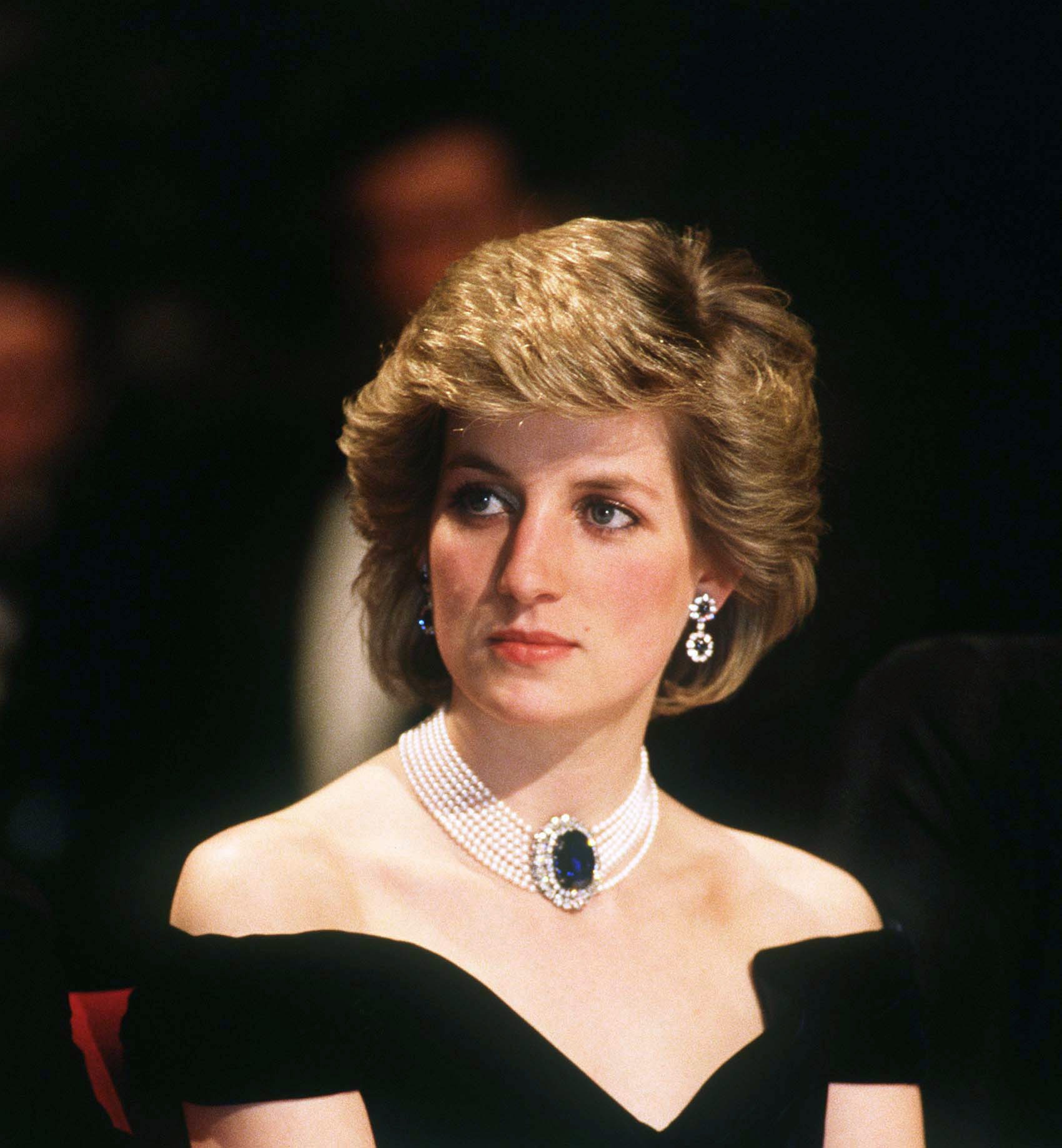 With an engagement that was, simply, less-than-enchanting, their wedding day wasn't much better. To the public, it might have seemed like a dream come true for any young woman. But for Diana, the reality was much different. Even though it should have been one of the greatest days of the princess's life, Diana confessed to Andrew Morton, "The night before the wedding I was very, very calm, deathly calm. I felt I was a lamb to the slaughter. I knew it and couldn't do anything about it."
The closer she got to saying "I do", the more uncertain the princess had felt. Instead of feeling confident in her decision to marry Charles, Diana shared with her former flame, James Hewitt, "As I was walking down the aisle of St. Paul's on my father's arm, I thought, 'What on Earth am I doing here?'"
The romantic getaway that wasn't so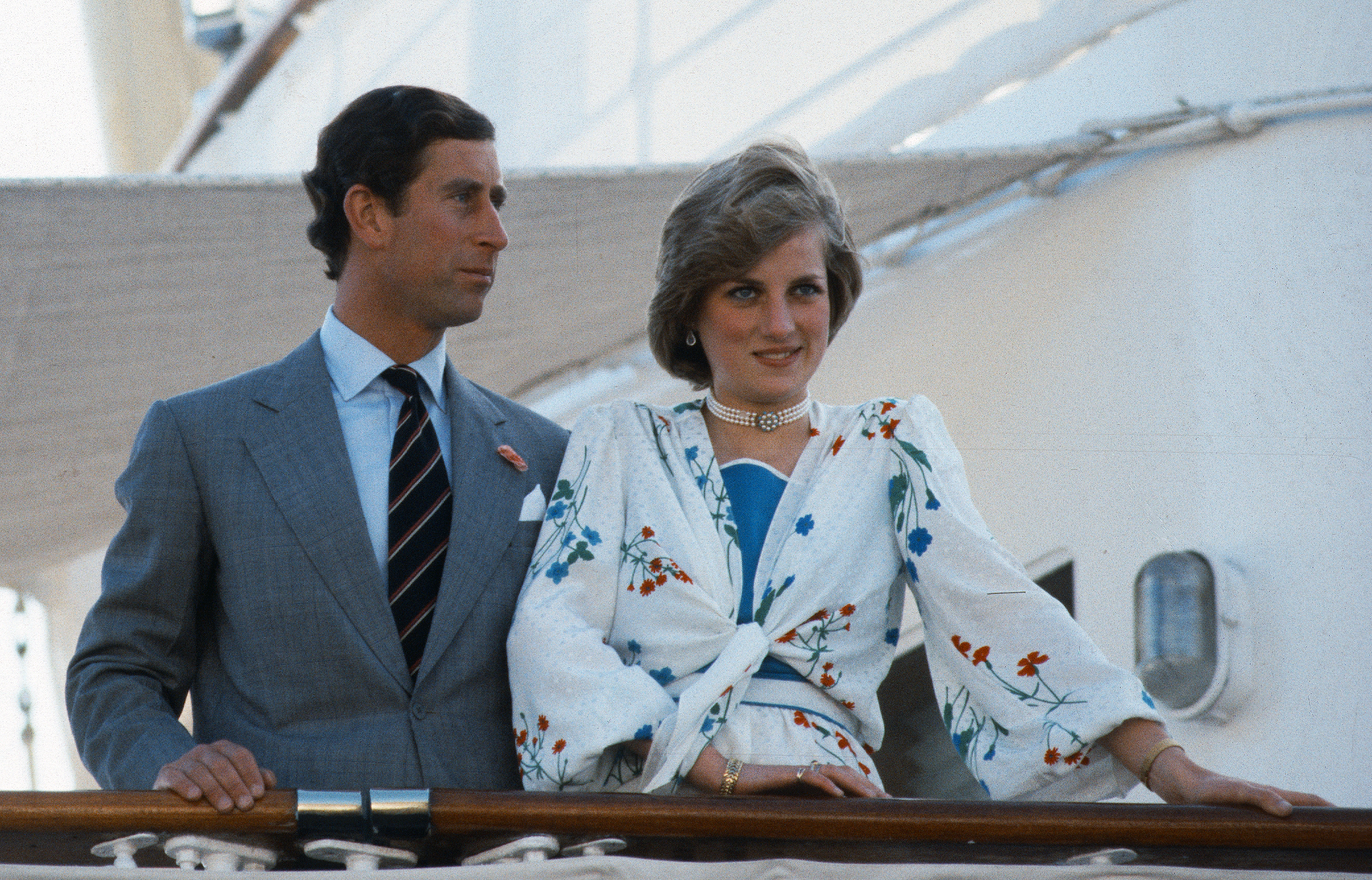 Every newlywed couple looks forward to their magical honeymoon that comes after the wedding. But, for Diana and Charles, this wasn't, unfortunately, the case. With the princess still consumed with doubt, the pair were unable to feel those blissful, marital emotions.
The royal recounted to Simone Simmons in Diana: I'm Going To Be Me: The People's Princess Revealed In Her Own Words, "I was bored, it was like being stuck with an 80-year-old man." Considering it was their first married vacation, the feeling did not bode well for their future.
Queen Elizabeth decides to intervene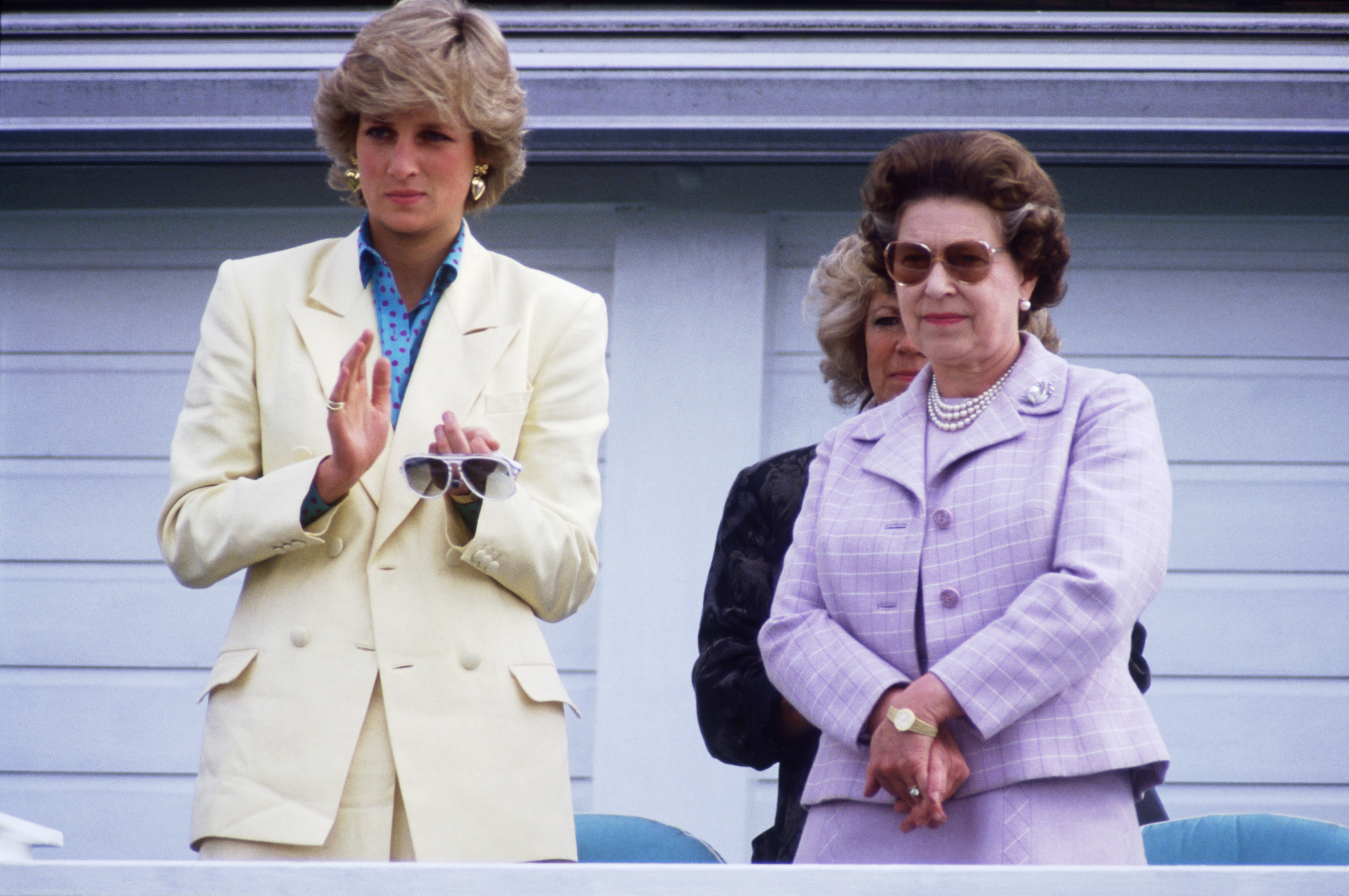 Charles and Diana separated in 1992 but didn't officially divorce until 1996 - thanks to the advice of the Queen. By the time of their divorce, Prince Charles wasn't the only one having an affair. Diana had also been seeing someone else, with private conversations eventually leaking to the media. The tapes caused a huge scandal after they were publicized in 1992, and were dubbed "Squidgygate."
Tragedy strikes in Paris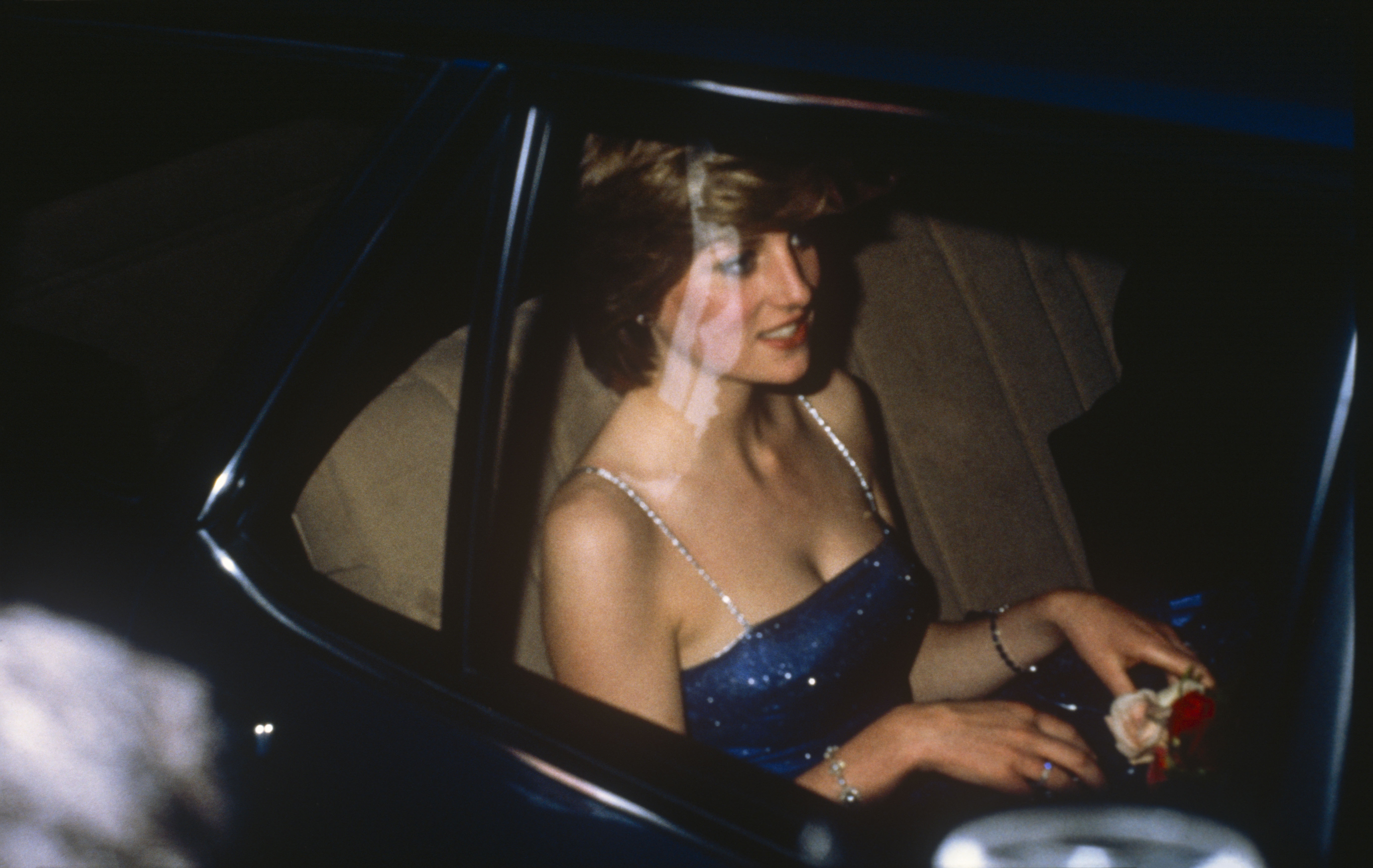 A year after their divorce, Princess Diana died in a tragic car accident in Paris. Even though the princess wasn't a part of the royal family anymore, the entire nation mourned her death. Diana's funeral was broadcast on television around the world, with fans worldwide mourning her passing as well.
Why the people blamed Charles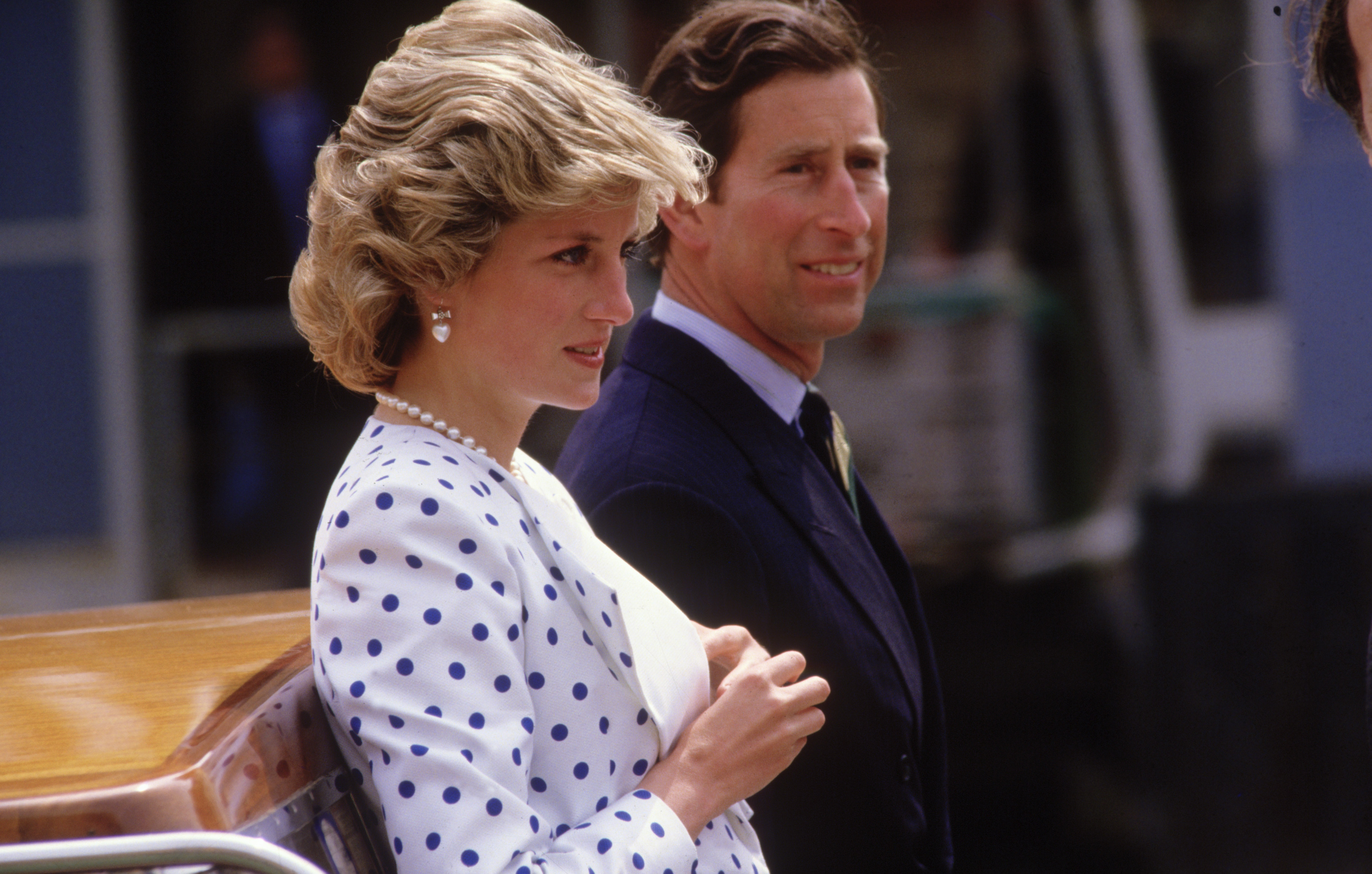 At the time of Diana's passing, Prince Charles and Camilla Shand were already in a relationship. Because of public retaliation, the pair were keeping their relationship under wraps. And now, with Diana's death, things were going to become even more difficult for them. Due to the public's love of Diana, many started o blame the prince and his affair with Shand for the tragedy. 
The only one that was there for him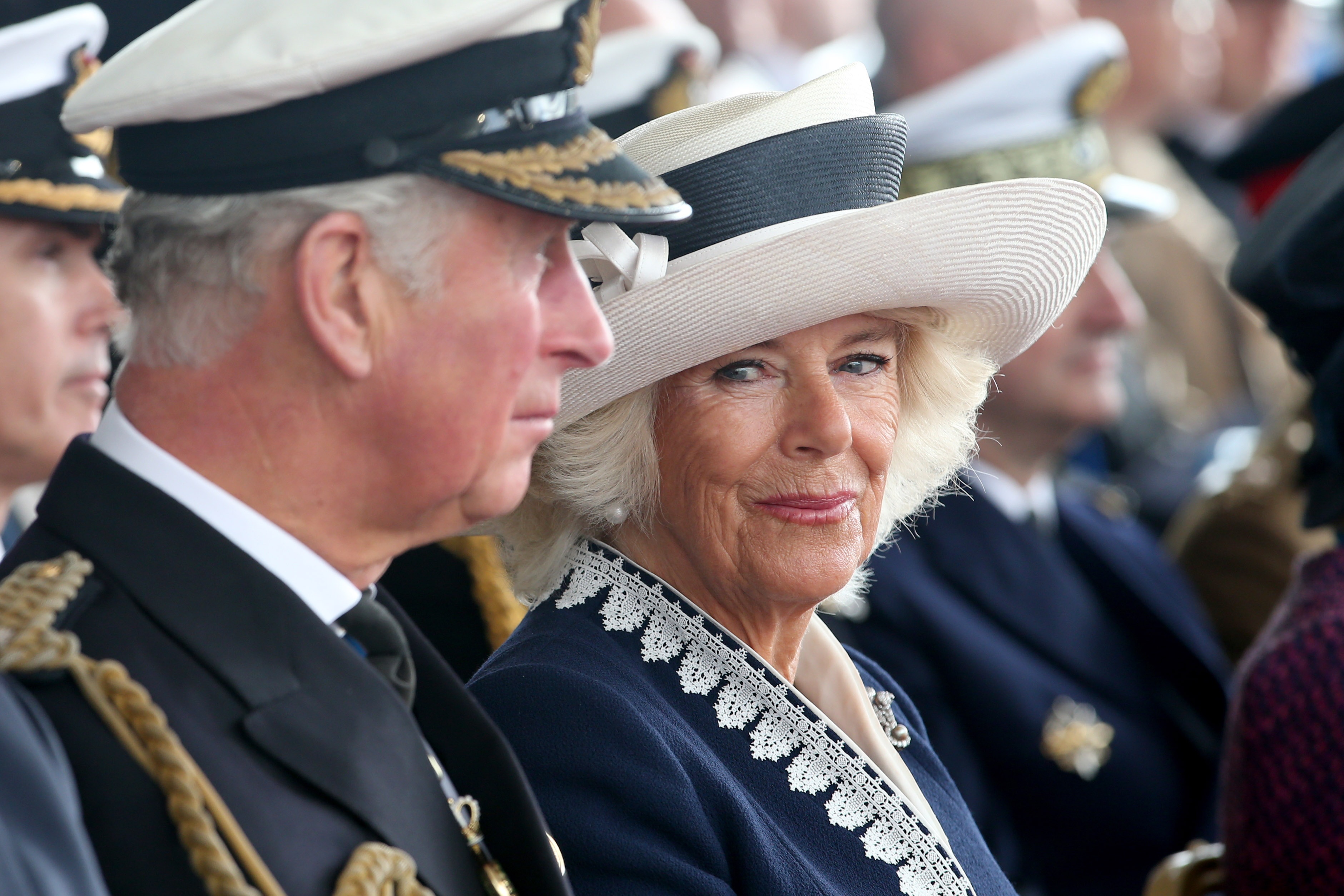 Despite their divorce, Diana's death had still deeply affected the prince. And, rather than comforting her son, the Queen kept her distance during that time. The news came as a huge shock to Charles and Camilla at first, since they had initially believed the princess had just broken an arm.
The Queen's attempts at removing Camilla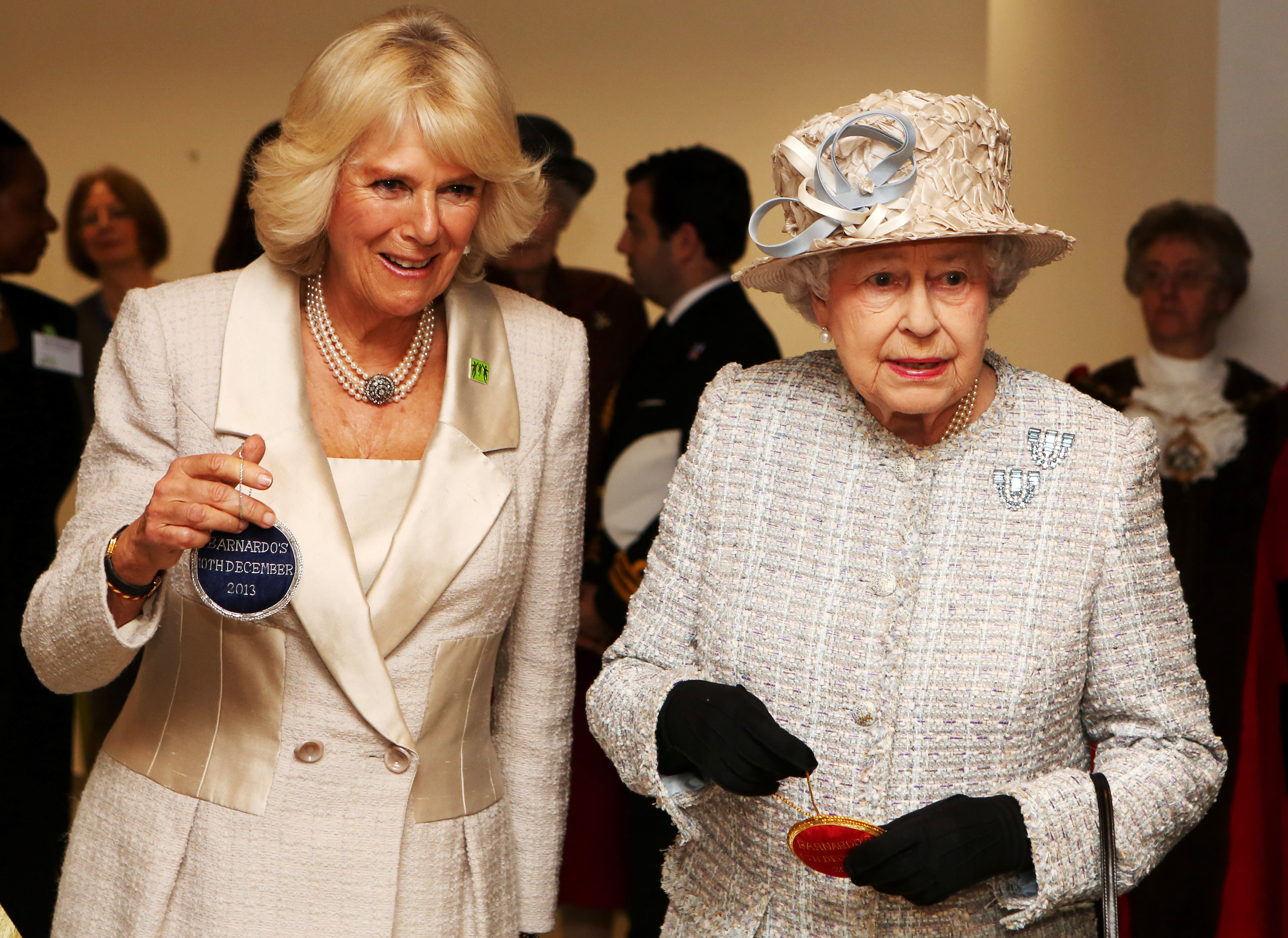 Although the monarch didn't initially dislike Camilla while she was married to Andrew Parker Bowles, circumstances changed. The royal family had blamed Camilla for most of the troubles that affected Charles' union with Diana. As such, the queen tried to remove Camilla from the prince's life. However, Charles stood his ground and didn't allow it.
Something she doesn't have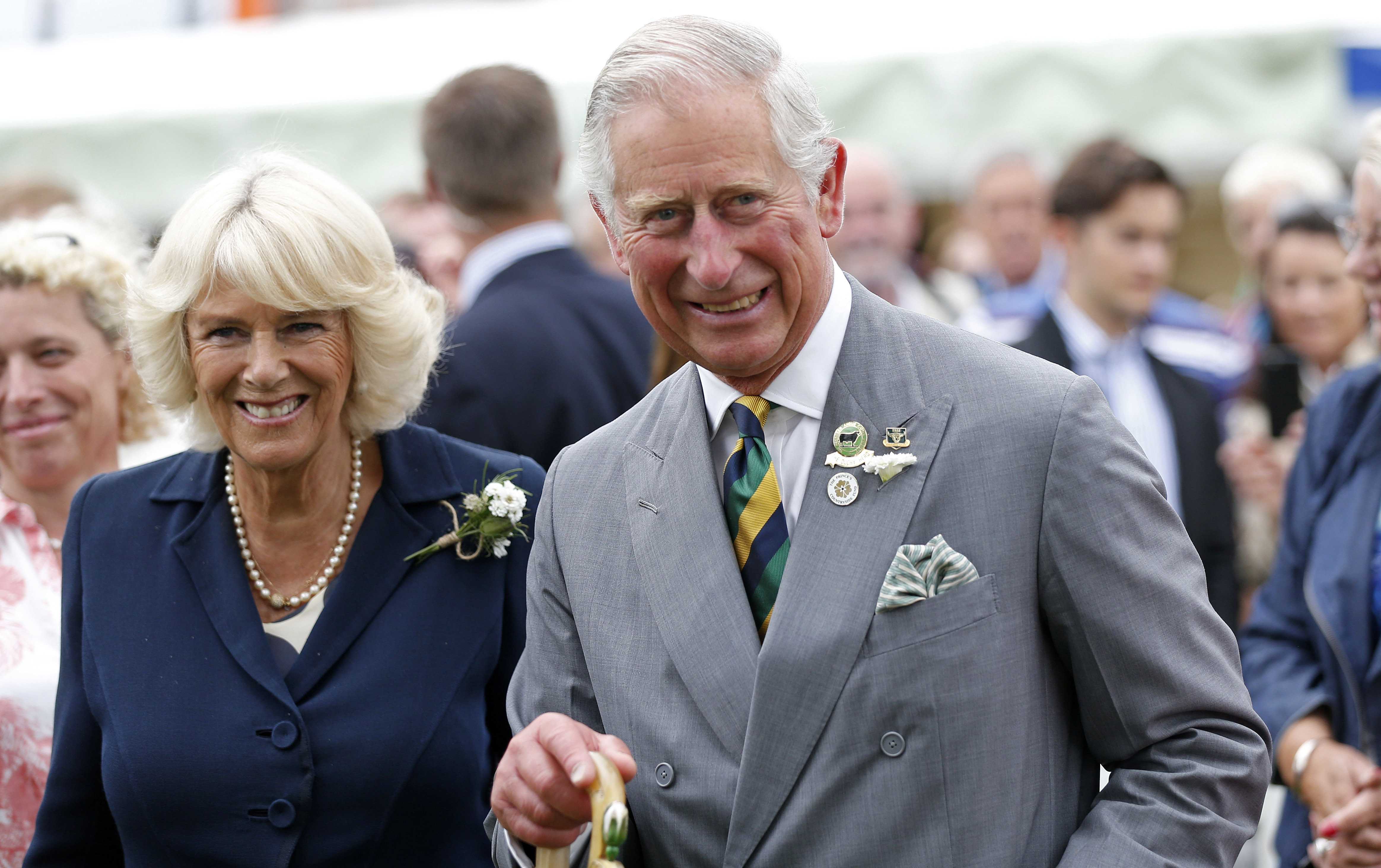 Her Majesty wasn't the only one who was against Prince Charles' relationship with Camilla. Even though the pair were happy with each other, Diana had trouble understanding why there was a spark too. The princess reportedly said to her hairstylist, Richard Dalton, "Charles must be wearing beer goggles to have an affair with Camilla." For reasons unknown, Charles simply loved Camilla in a way that he never loved his wife.
Prince Charles' turn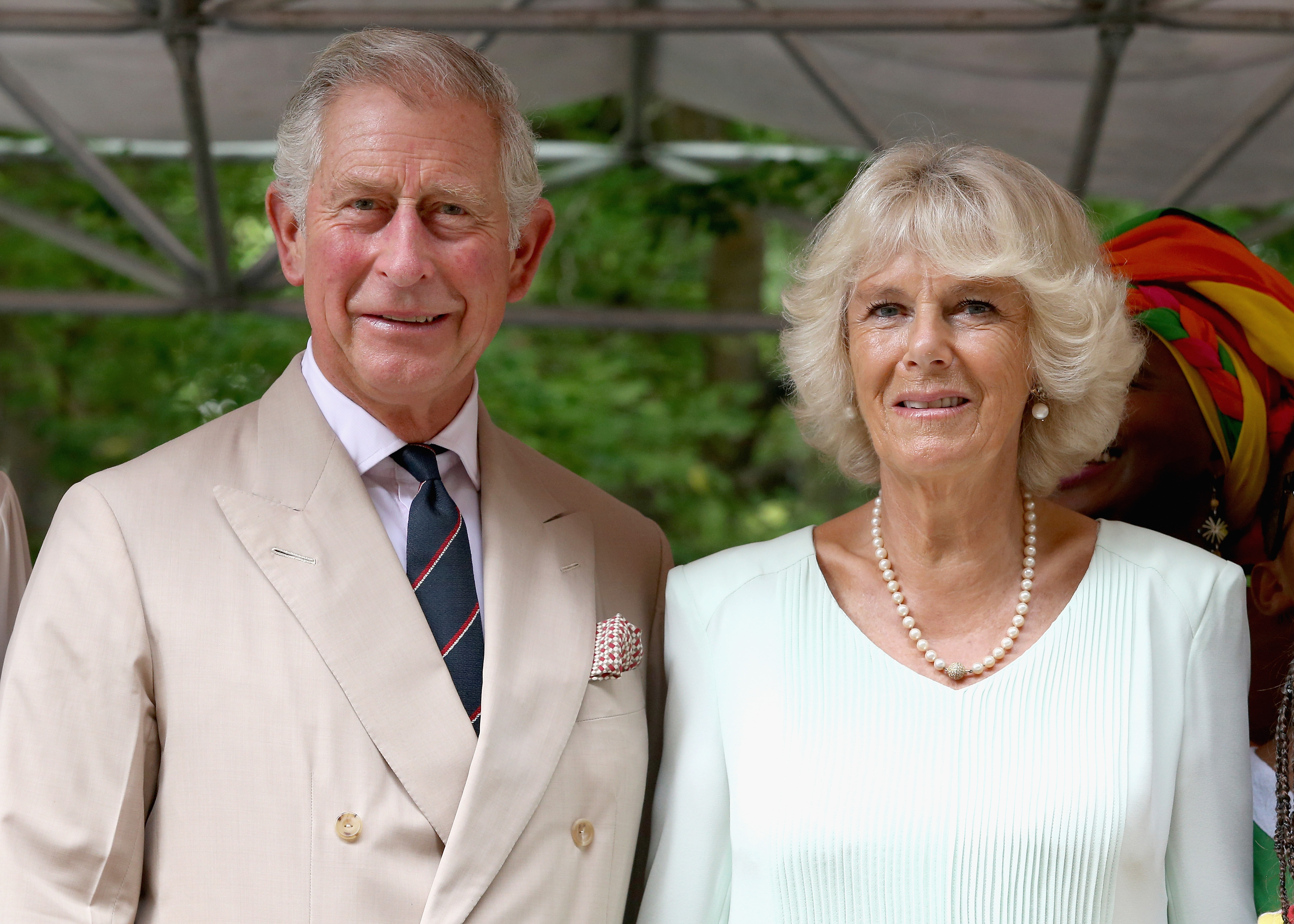 Charles and Camilla didn't care that the country was against them. The pair still made it to the altar years later, breaking many rules that were set for members of the royal family. Despite all the drama, scandals, and heartbreak, their love is proof that Charles and Camilla were meant to be. Their relationship is everything that Charle's and Diana's was not.
Diana wasn't the only having cold feet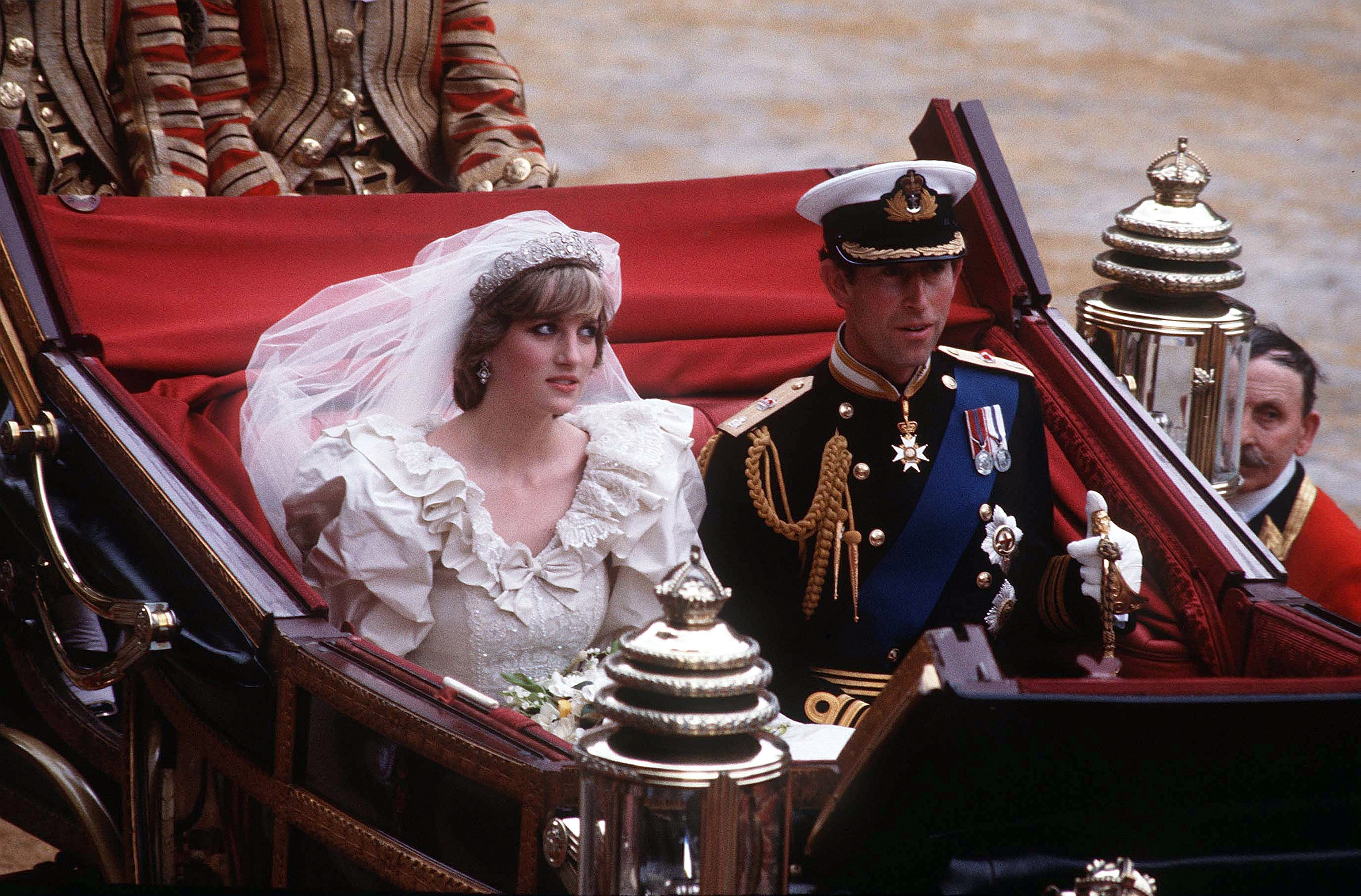 Penny Junor, a biographer who released a book about Camilla called "The Duchess: The Untold Story", claimed that Prince Charles was also struggling the night before his wedding to Diana. Even though they were together for a short 6 months, the prince recalled his time with Camilla as "such a blissful, peaceful, and mutually happy relationship." He also tried defending his actions regarding the affair, by saying, "Do you seriously expect me to be the first Prince of Wales in history not to have a mistress?"
He couldn't hide his love for Camilla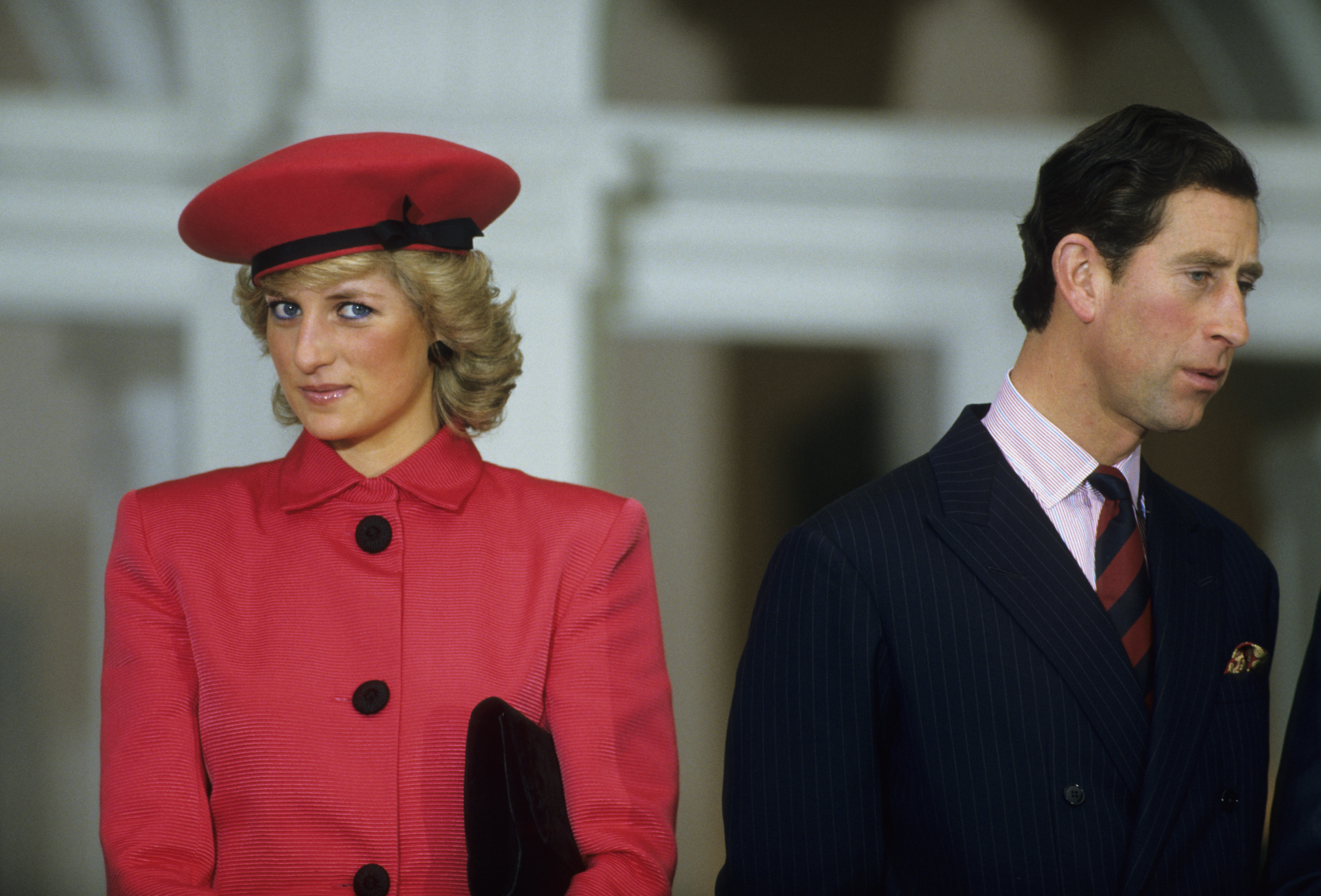 Of course, Princess Diana's early suspicions about Charles' feelings for Camilla were right. And, the prince didn't really do anything to deny or get rid of those feelings. Junor wrote in her book, "It's hard to believe that anyone as intelligent and well-read as the Prince of Wales could be so stupid—so utterly incapable of imagining what a new wife might conclude if her husband carried a photograph of his old girlfriend in his diary." This was written in reference to the time that Diana caught a picture of Camilla falling out of her husband's diary.
The consequences of Charles' actions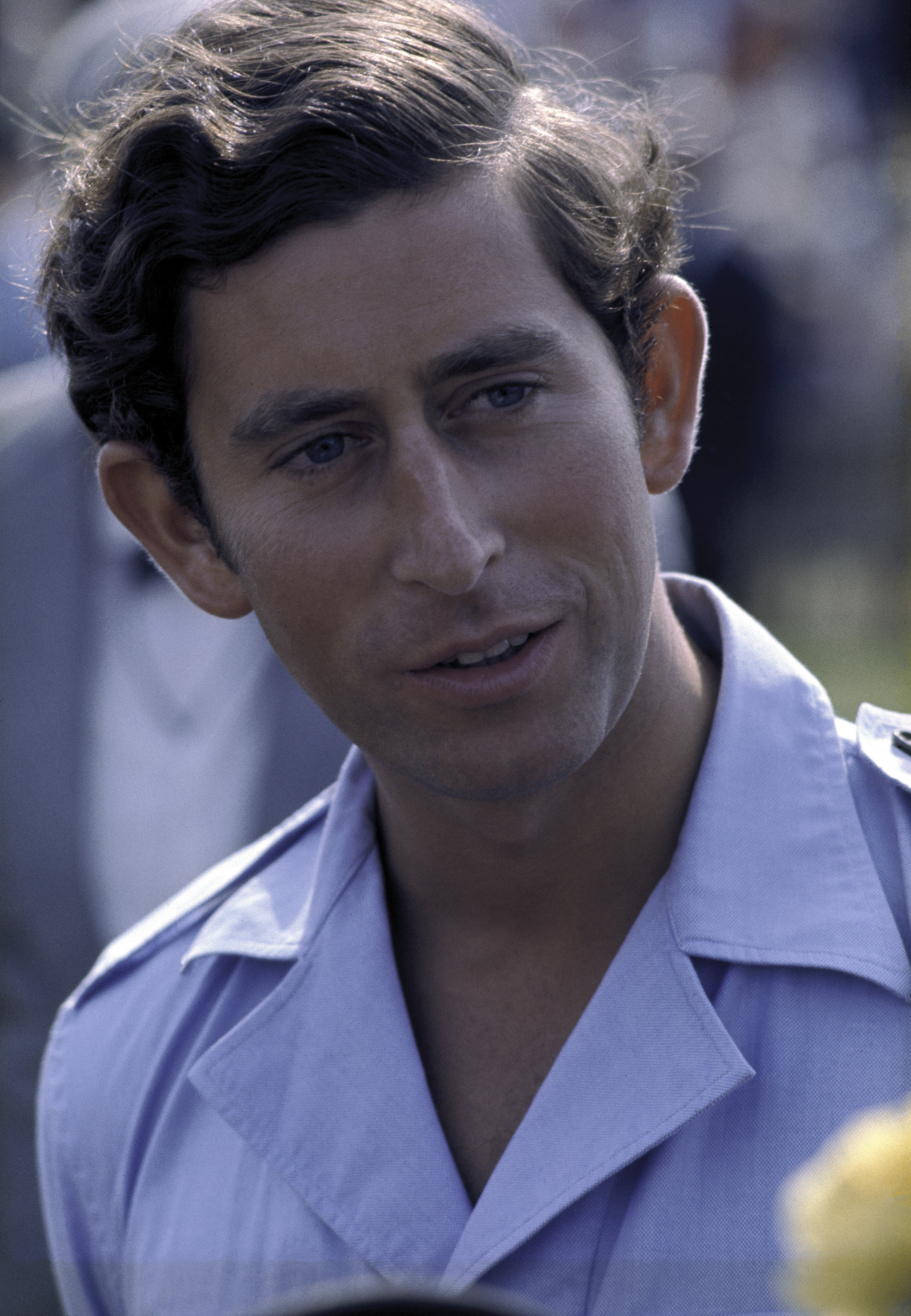 Once news of their affair broke, the public instantly turned on Charles and blamed him for betraying Diana. Which, taking into consideration that even his own mother, the Queen, wasn't supportive of him, isn't surprising. Charles wasn't the only one who received the blame, however. Camilla also got her fair share. In 2017, she shared, "It was horrid. It was a deeply unpleasant time, and I wouldn't want to put my worst enemy through it. I couldn't have survived it without my family."
Too much pressure from his father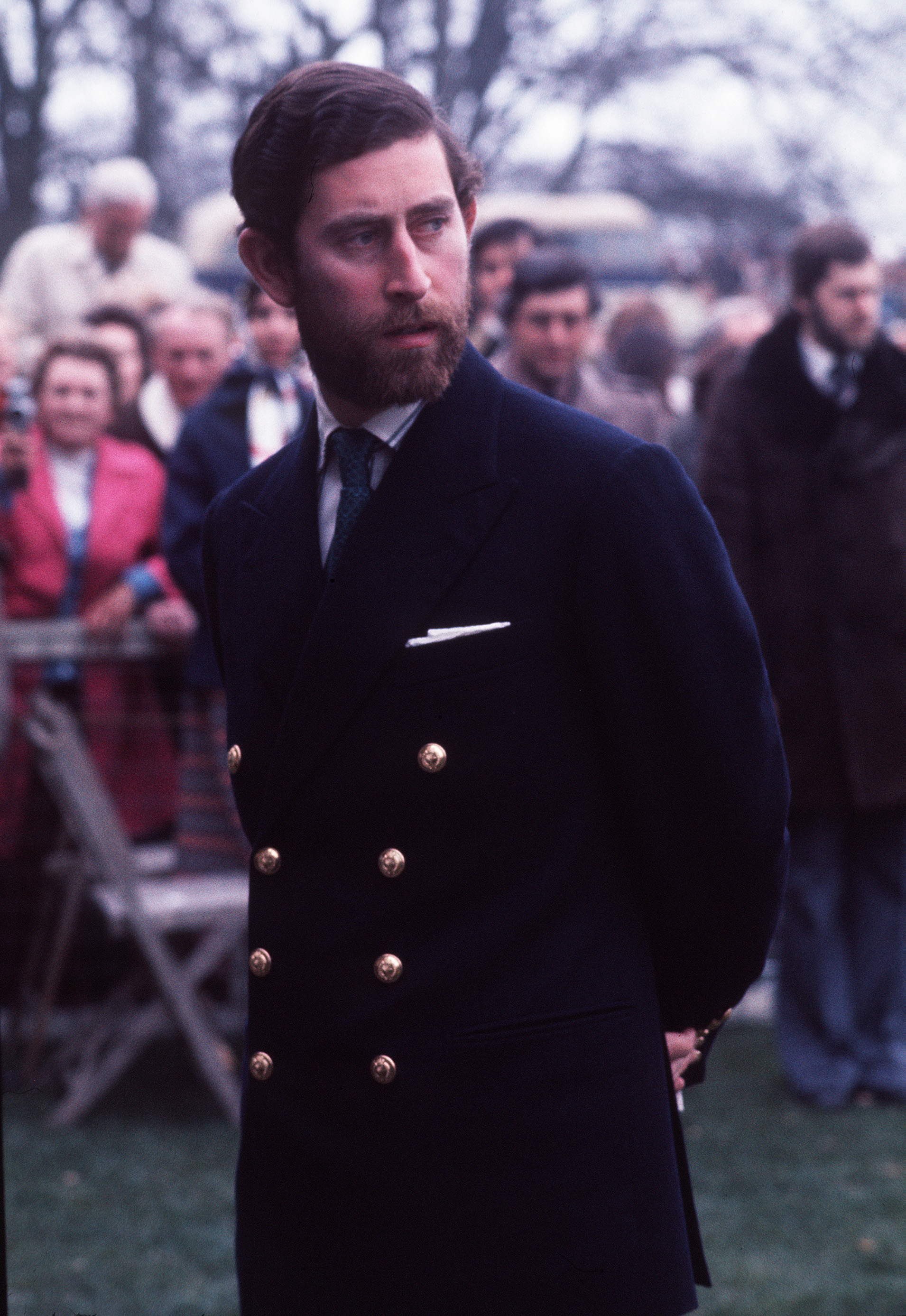 Prince Philip refused to give Charles permission to marry Camilla, so he felt as if he was essentially being forced to propose to Diana. Knowing their rocky relationship and the ways that Philip would bully Charles as a kid, it comes as no shock that he could've done the same in this situation.
Charles was still too young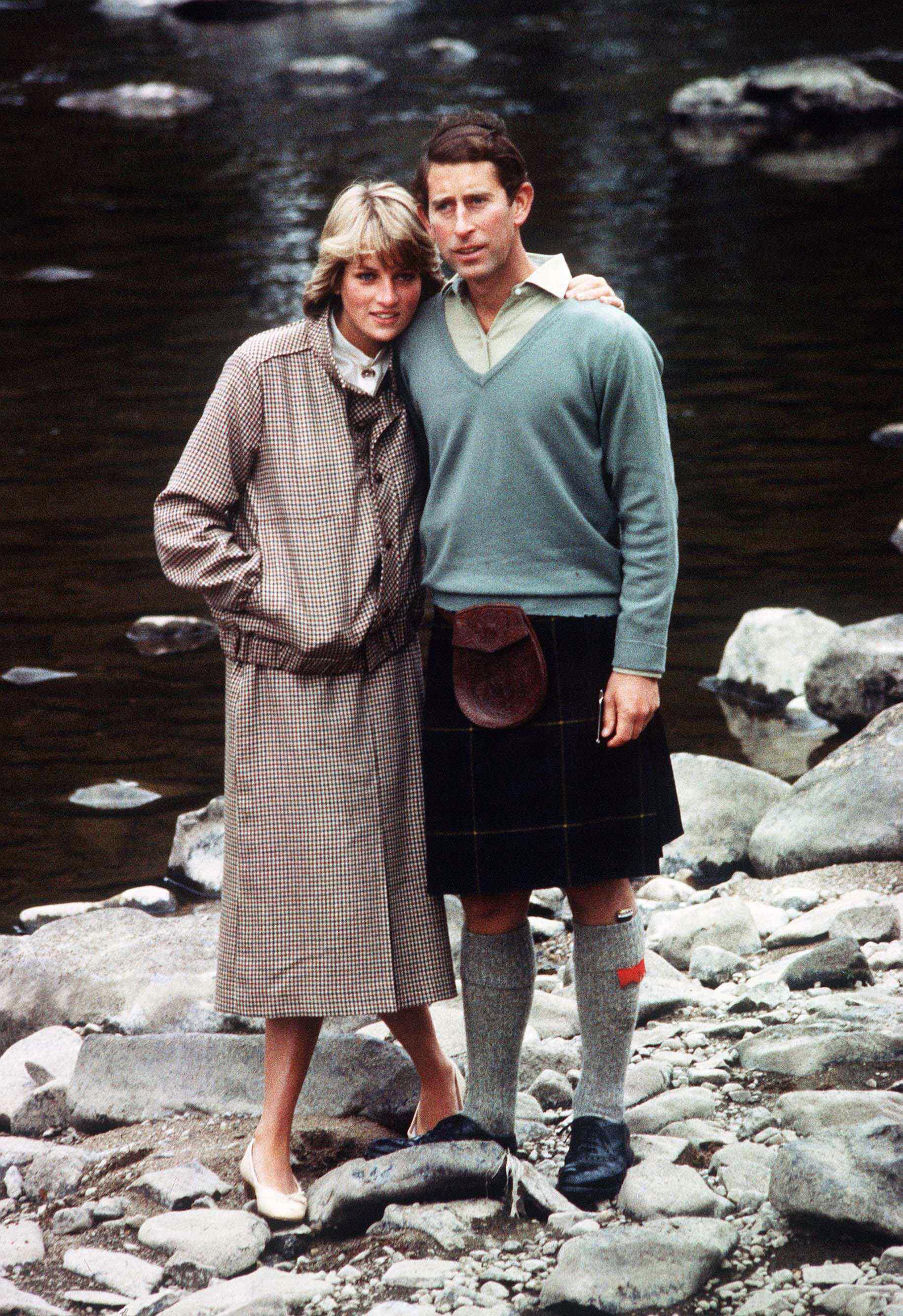 Pamela Hicks, Charles' cousin, read the letter which pressured the prince into proposing to Diana. She quoted in his 2017 biography, "Prince Charles: Paradoxes of an Improbable Life", "He wasn't in love, he wasn't ready. He saw it as a ghastly threat. Psychologically he assumed his father bullied him, so he read it as a bullying letter."
Duty towards his country or his wife?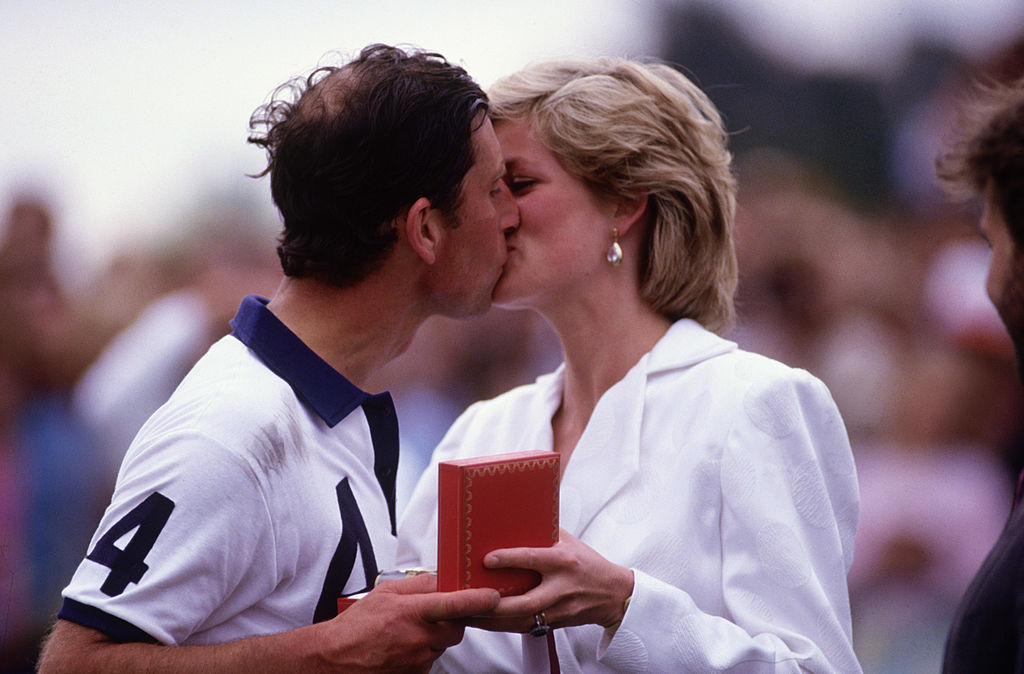 Even though both Charles and Diana were hesitant of the marriage, the prince's sense of duty to his country hit him at full force during their wedding day. Three months later, he shared, "We still cannot get over what happened that day. Neither of us can get over the atmosphere; it was electric, I felt, and so did my wife … It made us both extraordinarily proud to be British." Although great in a patriotic sense, this didn't mean anything for their actual union.
His recollections say it all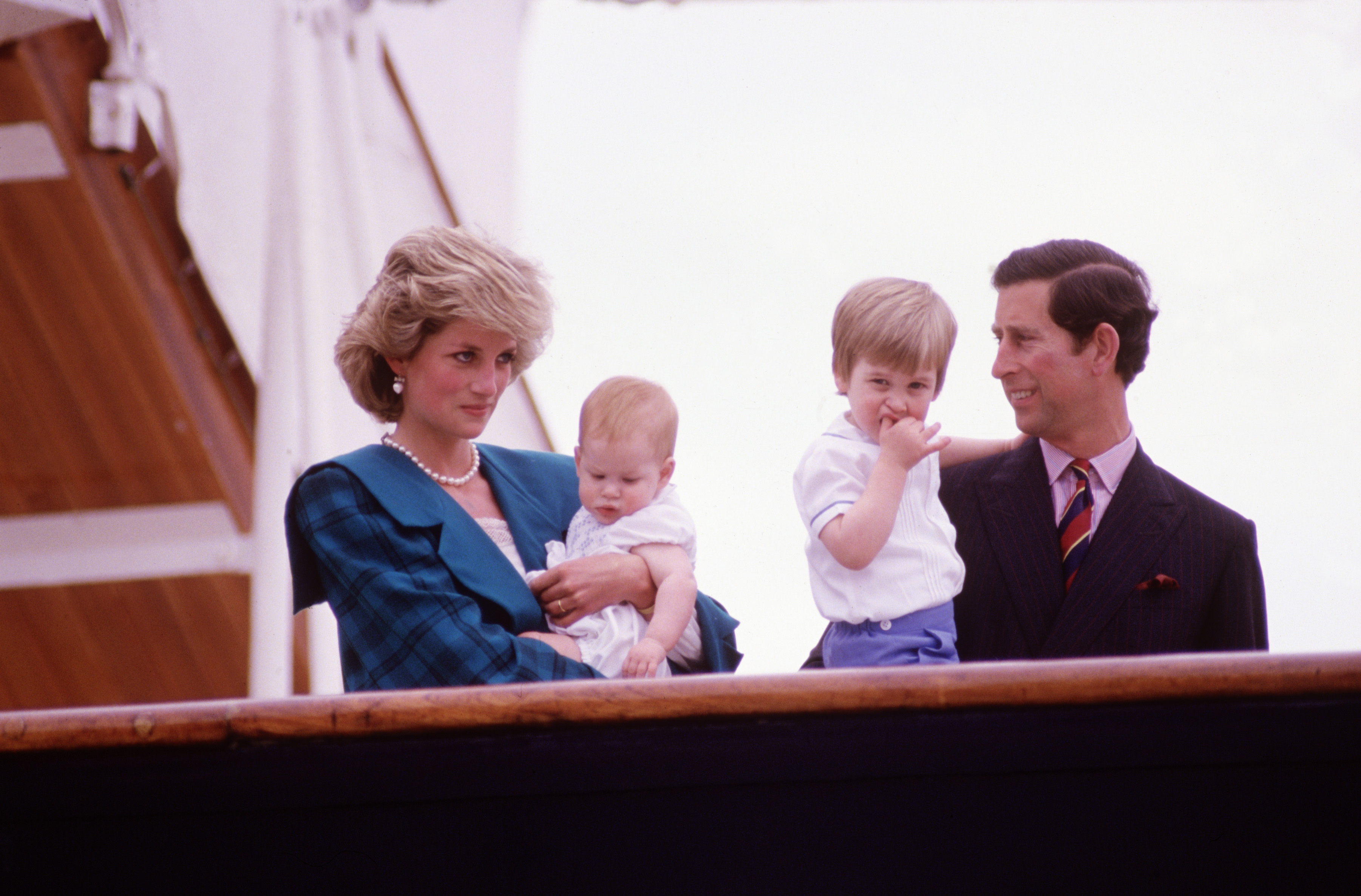 You would expect that Charles would reflect on the excitement of being married to Diana, but the prince focused instead on his pride in being British. In fact, he didn't say much about the feeling of committing himself to a woman he loved. Evidently, the prince was just going through the motions and doing what was expected of him.
We've all heard Diana's side of the story, so it was about time we heard Charles' as well. As they say, everyone has their own truth. And now that we've received some backstory regarding Charles' position, we can see how the situation was difficult for him too. What do you think about the prince's explanations for his actions? Comment your thoughts below! And stay tuned for some more interesting updates on your favorite royals.
Sources: BrideBlush
Related: