Why Princess Diana Never Created A New Family After Divorce With Charles
Although many years - even decades - have passed since her death, Princess Diana still holds a special place in the hearts of many fans. After all, there was a reason that the royal was dubbed as the people's princess. Diana is missed both by British citizens, and Americans as well. And even though it has been over 20 years since her tragic passing, we are still talking about the princess every day. 
She was known as a warm, kind, and sweet person, that unfortunately got stuck in an unhappy marriage - leaving her broken and miserable. Which had many people wondering one thing - why not try to find happiness elsewhere and remarry? Let's find out the real reasons why the princess decided not to go down that route.
Princess Diana's unhappy marriage to Prince Charles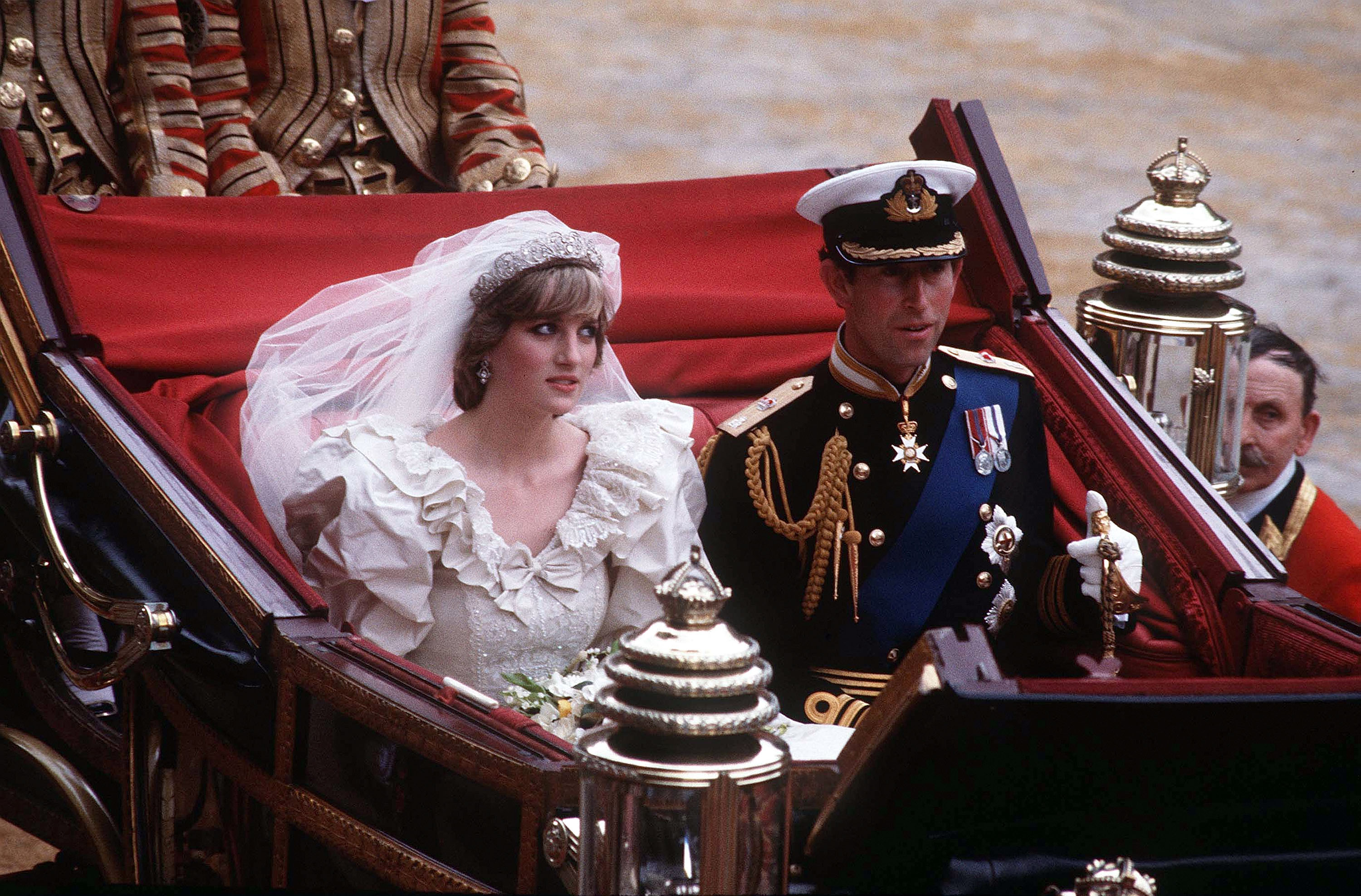 Princess Diana married Prince Charles at the very young age of 21. And even though the union had brought them two wonderful children, William and Harry, it didn't make their relationship a happy one. Charles felt like his duty was done (providing both an heir and a spare), and continued to completely neglect Diana, whilst carrying on his affair with Camilla Parker Bowles. All of their marriage issues ended up driving them apart from each other, and the couple ended up separating. Their separation lasted for about four years until they decided to officially divorce in 1996.
What did Princess Diana receive from the divorce?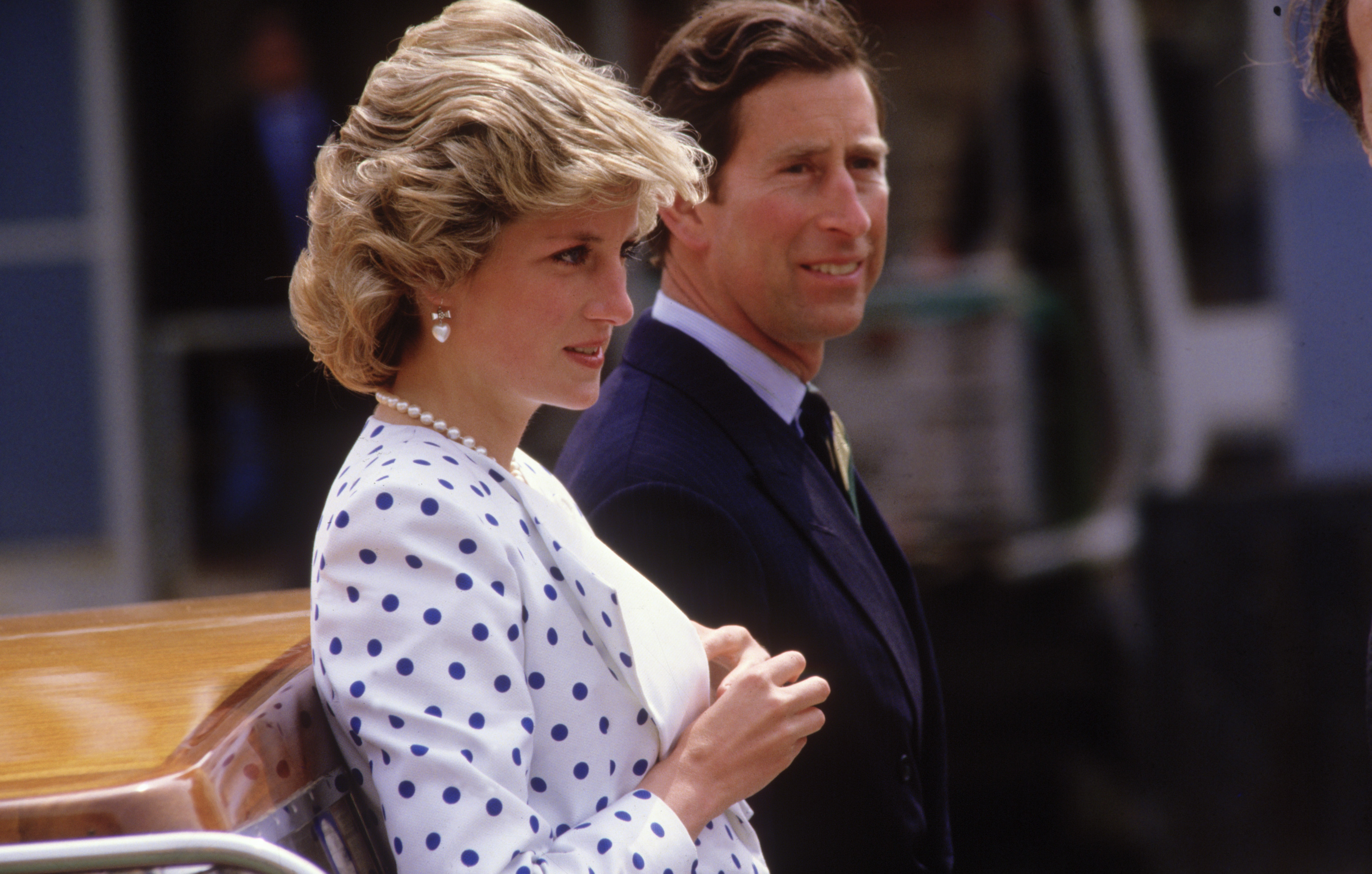 Divorces are already hard enough to deal with emotionally - and when you add in the financial problems you run into, things get much more complicated, turning it into a difficult and long process. However, it looks like the process was worth it in the end for Princess Diana. 
Reader's Digest reported that the couple's agreement gave Diana full access to the royal family jets. In addition, the princess also received permission to stay in her luxurious apartment at Kensington Palace and was even allowed to keep the jewelry that was given to her during her marriage. On top of that, Diana was given $600,000 a year in order to maintain her new private offices, plus $22.5 million in cash. Not too shabby!
Who did Princess Diana date after Prince Charles?
'I love her STILL' James Hewitt's claim about Princess Diana REVEALEDhttps://t.co/ADdQezwvAk pic.twitter.com/PKnpkhySq0

— Daily Express (@Daily_Express) March 2, 2019
The princess reportedly had some of her own affairs during her marriage to Charles and continued her search for "the one" after her divorce. In fact, Diana had an affair with James Hewitt, her horseback riding instructor, in the late 80s, once all the troubles began with her husband. After her divorce, Diana was romantically linked to a number of different men shortly before passing away. 
In addition to her instructor, Princess Diana was also reportedly involved with Barry Mannakee her bodyguard. Even though this speculation was never officially confirmed, the princess did reveal in her tape recordings that she was deeply in love with a man from the palace environment. The general public believed this man was, in fact, Mannakee. Barry tragically died in a motorcycle accident, to which Diana described the day as the biggest blow of her life.
The full story of Princess Diana's bodyguard and secret love Barry Mannakee: https://t.co/EdnWtb1YNA #dianainherownwords pic.twitter.com/2w6rvmHphy

— Mirror TV (@MirrorTV) August 6, 2017
There was also a junior surgeon from the Royal Brompton that ended up catching the princess's attention. The surgeon, named Hasnat Khan, was very often referred to as the love of Diana's life. She introduced Khan to her sons, William and Harry, and even met his parents. However, their relationship didn't work out, as all the media attention was just too much for the surgeon to deal with, so he broke things off with the princess.
Princess Diana 'was not in love with Dodi Fayed and just wanted summer fun'https://t.co/QVLmOZR0mC pic.twitter.com/Ztom7ltJJO

— Mirror Royal (@MirrorRoyal) August 20, 2017
When she died, the princess was dating somebody else - Dodi Fayed - the son of an Egyptian billionaire and film producer. Their relationship lasted only a few short months (including vacationing to the French Riviera) and came to a tragic end once the couple passed away in the same car accident. 
What if Princess Diana decided to remarry?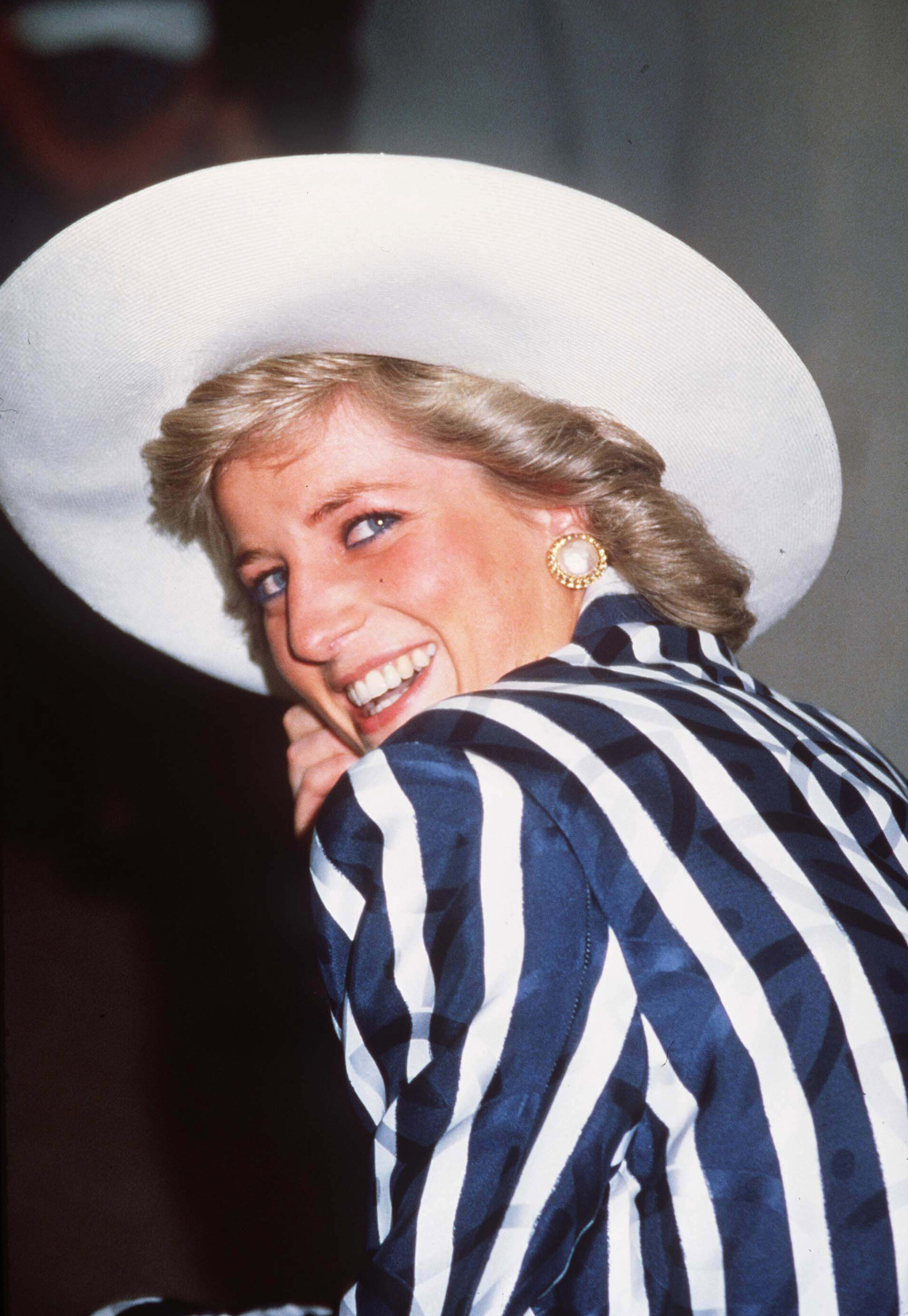 There might be a specific reason why Princess Diana chose not to remarry after divorcing from Prince Charles. According to royal family experts, the princess might have lost many of the benefits she was enjoying from the divorce. On top of losing her home at Kensington Palace, Diana would've also lost the money she received to run her office. Furthermore, the princess was actually still considered a part of the royal family at the time of her death. That being said, if Diana chose to remarry, all of this would have probably changed and she most likely would have lost many of her royal duties as well.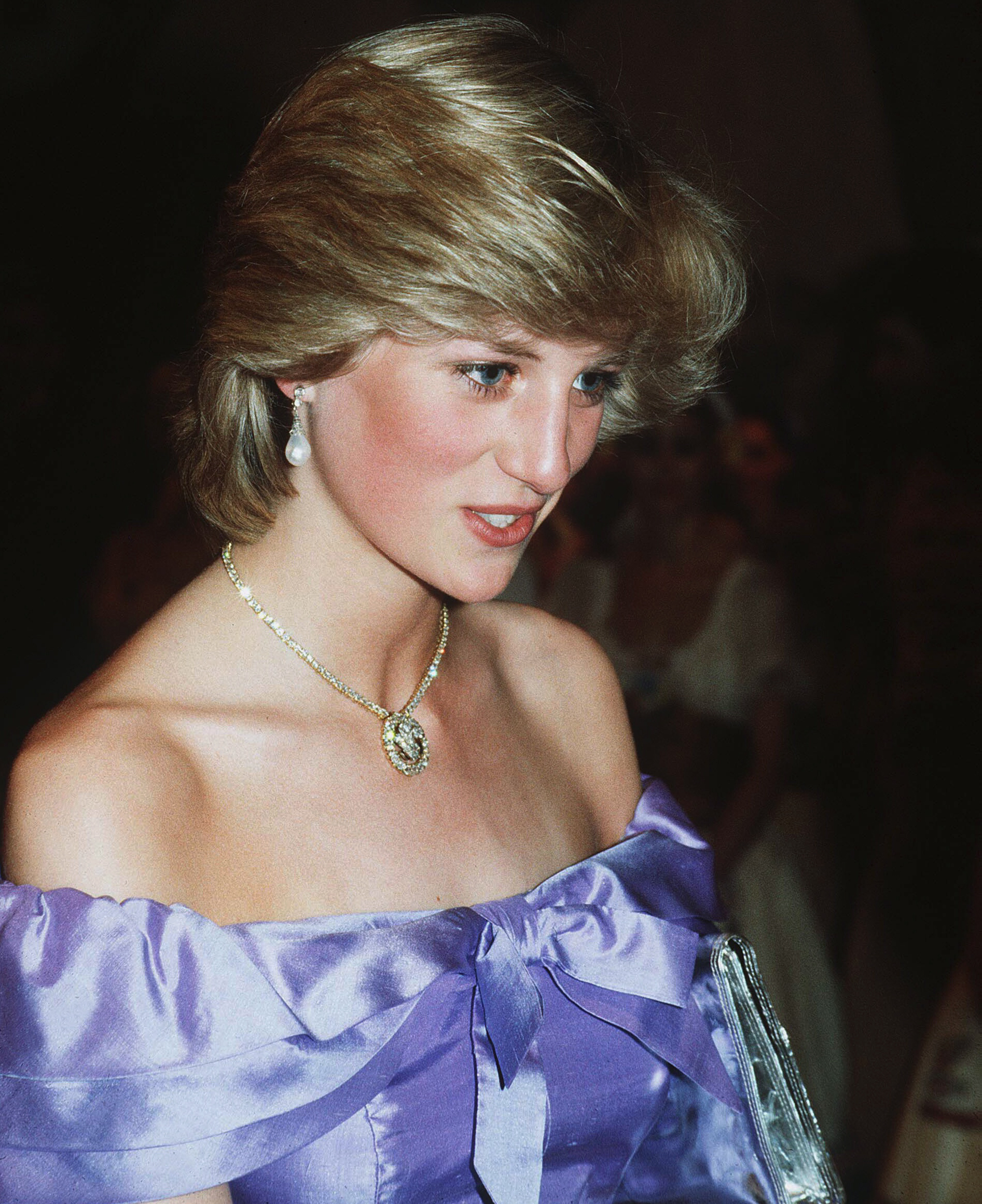 However, if you really think about it, these factors probably didn't play a big part for Diana. When you take a look at the men she dated, they were all wealthy themselves, meaning she would have received new benefits from a new marriage. And about her home in Kensington - she probably wouldn't want to stay there, since she'd most likely have moved in with her new husband. So, despite the fact that Diana would have lost some benefits from remarrying, the candidates she had only pointed to the fact that she would've gained more than she lost instead.
Why did Princess Diana never remarry?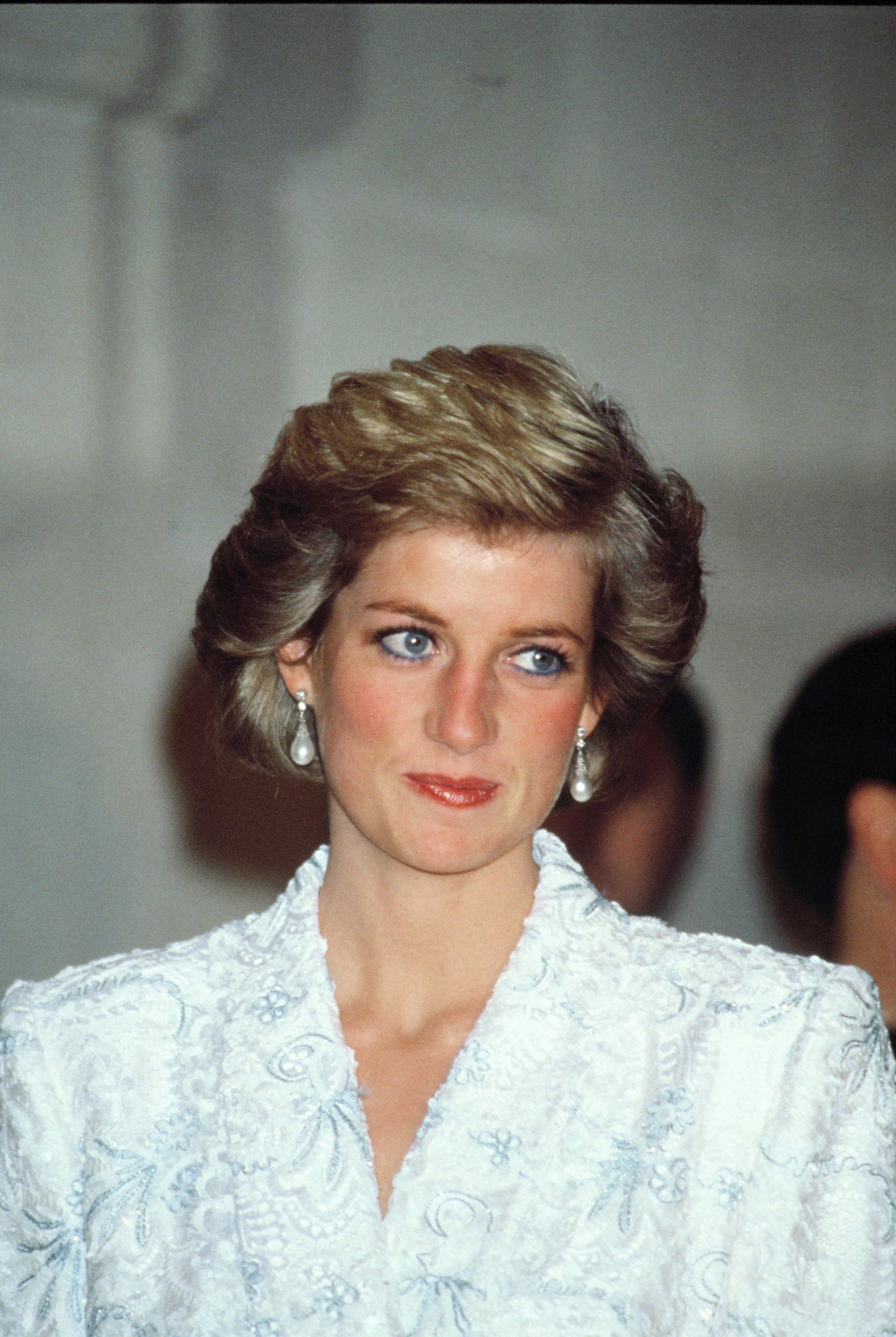 Despite Diana's failed marriage, it was obvious that the princess was a romantic at heart. She continued to fall in love over and over again, after having her heart broken. It's very likely that if the princess had more time, she would most likely have remarried. Let's not forget that Diana and Charles were divorced for only a year before she passed away. So, the real reason for the princess not remarrying? She probably just didn't have enough time.
It's safe to say that everything would have been different if it wasn't for the fateful crash in Paris. Who knows where Diana would have ended up today? Share your thoughts with us in the comment section, and stay tuned for more updates on the royals.
Sources: CheatSheet
Related: