Actors Who Reached the Top in Hollywood and Disappeared From Public Eye
While most people dream of one day being famous and living in Hollywood, these actors and actresses decided it wasn't for them. Fans might be surprised to see which famous stars opted to leave Hollywood. Many end up ditching their careers at their peak and searching out a different career path. It seems the celebrity lifestyle does not hold the appeal people might think! Here is a list of stars who walked away from Hollywood.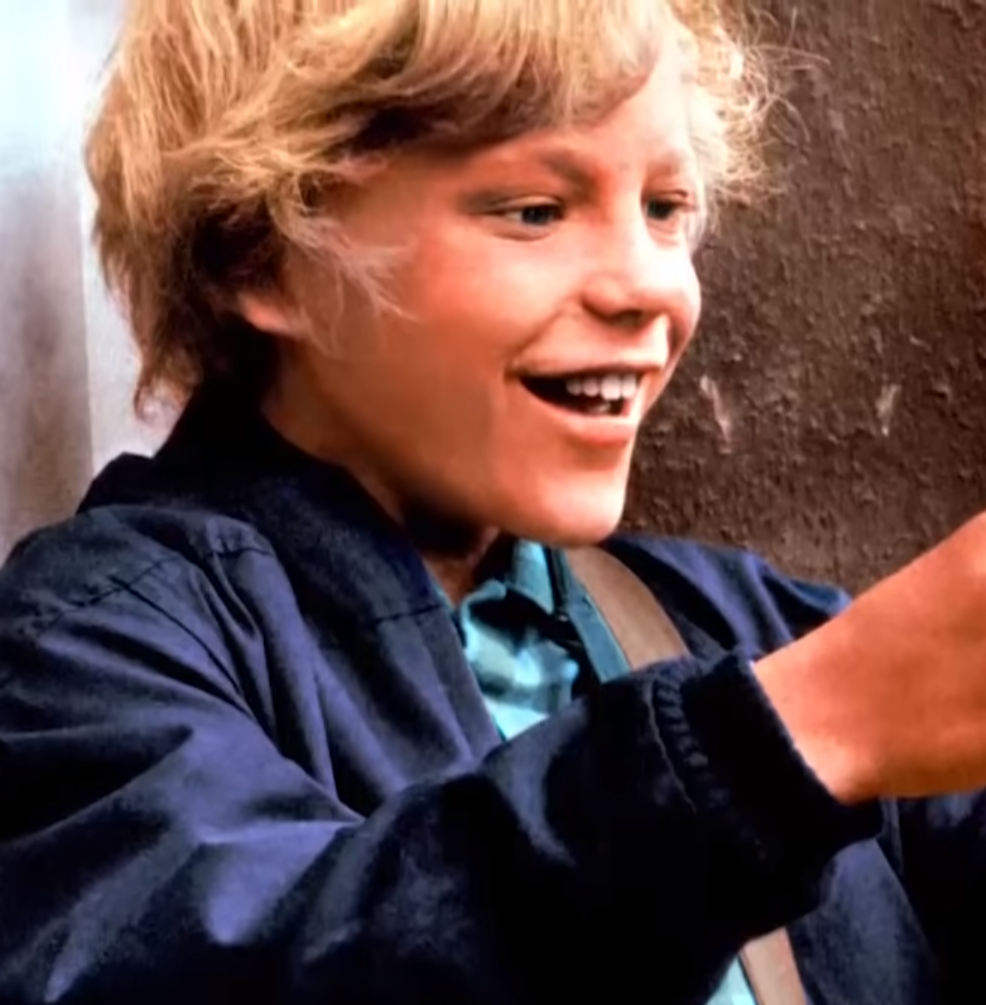 CARLY SCHROEDER
Fans of the popular show "Lizzie McGuire" fondly remember Carly Schroeder. However, the actress eventually traded her fame for fatigues saying she decided to enlist after working with veterans and advocating for human trafficking victims.
"I've been considering it for a while and it is a big choice, but thankfully my parents and my little brother were very supportive of me," Schroeder, 28, told TMZ. "My dad was actually in the Army, he was a Green Beret medic, and my little brother Hunter, he's in the Marines now."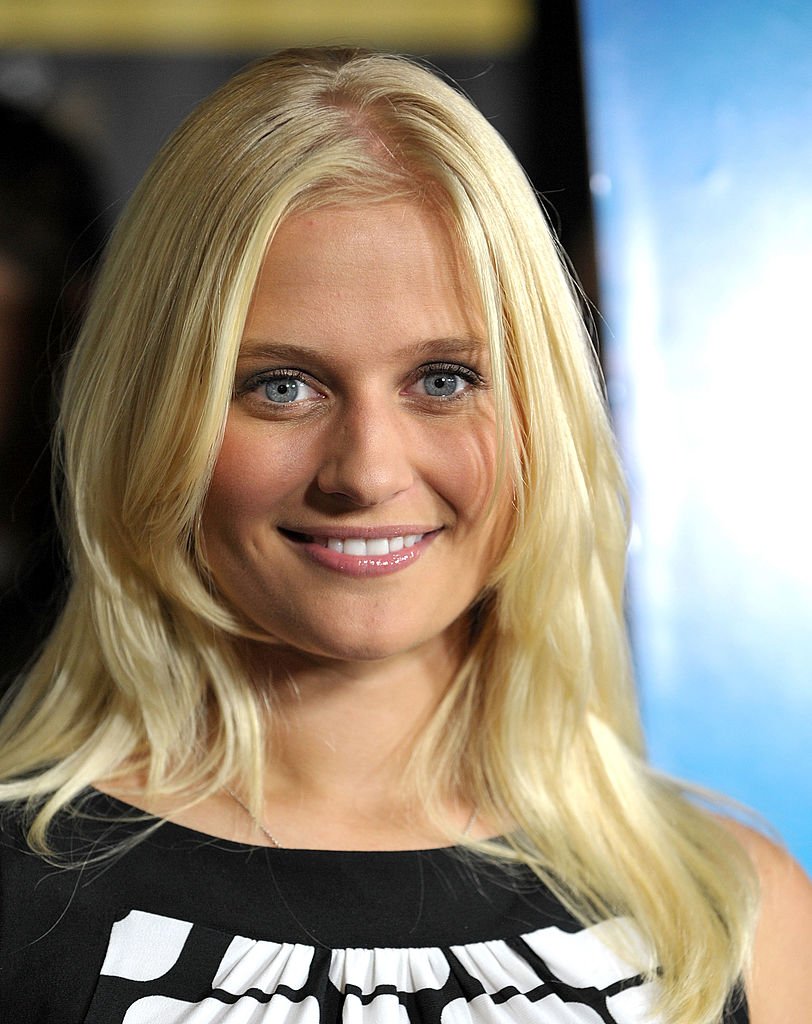 JACK GLEESON
Gleeson played one of the most maniacal and cruel characters, King Joffrey Baratheon, on the HBO's hit TV series "Game of Thrones." The series proved his impeccable acting talent, but unlike many of his fellow actors, he did not use the show as a springboard to land other acting jobs. Instead, the young star decided to retire from show business. Gleeson opted to focus on his studies as he is a graduate from Trinity College in Dublin with a double major in theology and philosophy. He has also co-founded the Collapsing Horse theater company and works on stage in London.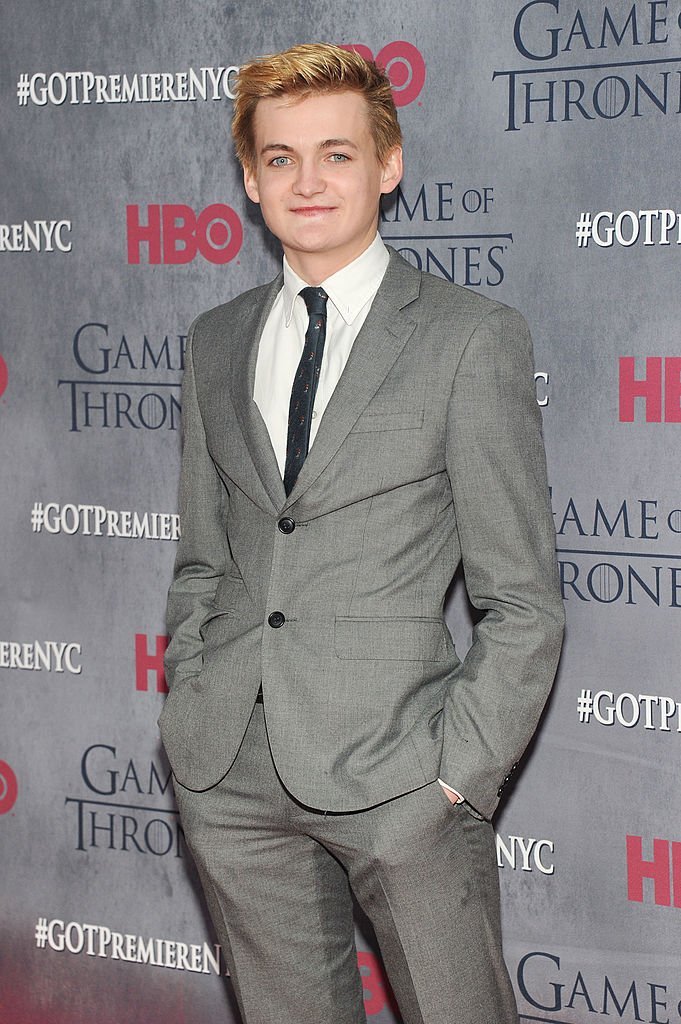 GRETA GARBO
Greta Garbo is one of Hollywood's most iconic and recognizable stars from the 1930s. However, she abruptly ended her career when her last movie, Two-Faced Woman, was poorly received. In her short spanned career, she was nominated thrice for the Academy Awards as the best actress. For her immaculate acting, she was honored with the Academy Honourary Award in 1954. Many thought Garbo took a temporary hiatus from the spotlight, but the star reverted to her reclusive tendencies and retired from acting after 16 years and 27 movies. She was just 36-years-old when she retired. Of her retirement and one of the quotes she is infamous for, she said:
"I never said, 'I want to be alone.' I only said, 'I want to be let alone!' There is all the difference."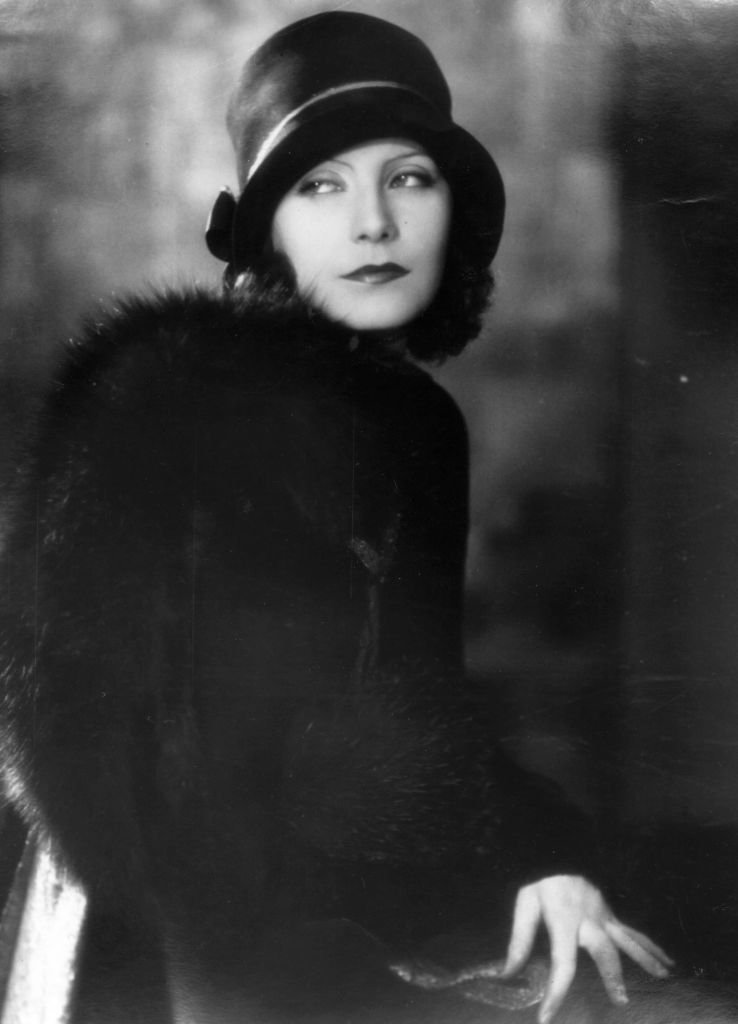 ANGUS T. JONES
Remember the chubby and cute kid from Two and a Half Men? He was played by Angus T. Jones, who was only 9-years-old when he rose to fame. The show was a massive success but monopolized most of Jones' childhood. After he and his character graduated high school, Jones began to feel conflicted between his ever-growing Christian faith and the lewd humor in the show. Jones left the show after season 10 and started studying at the University of Colorado at Boulder.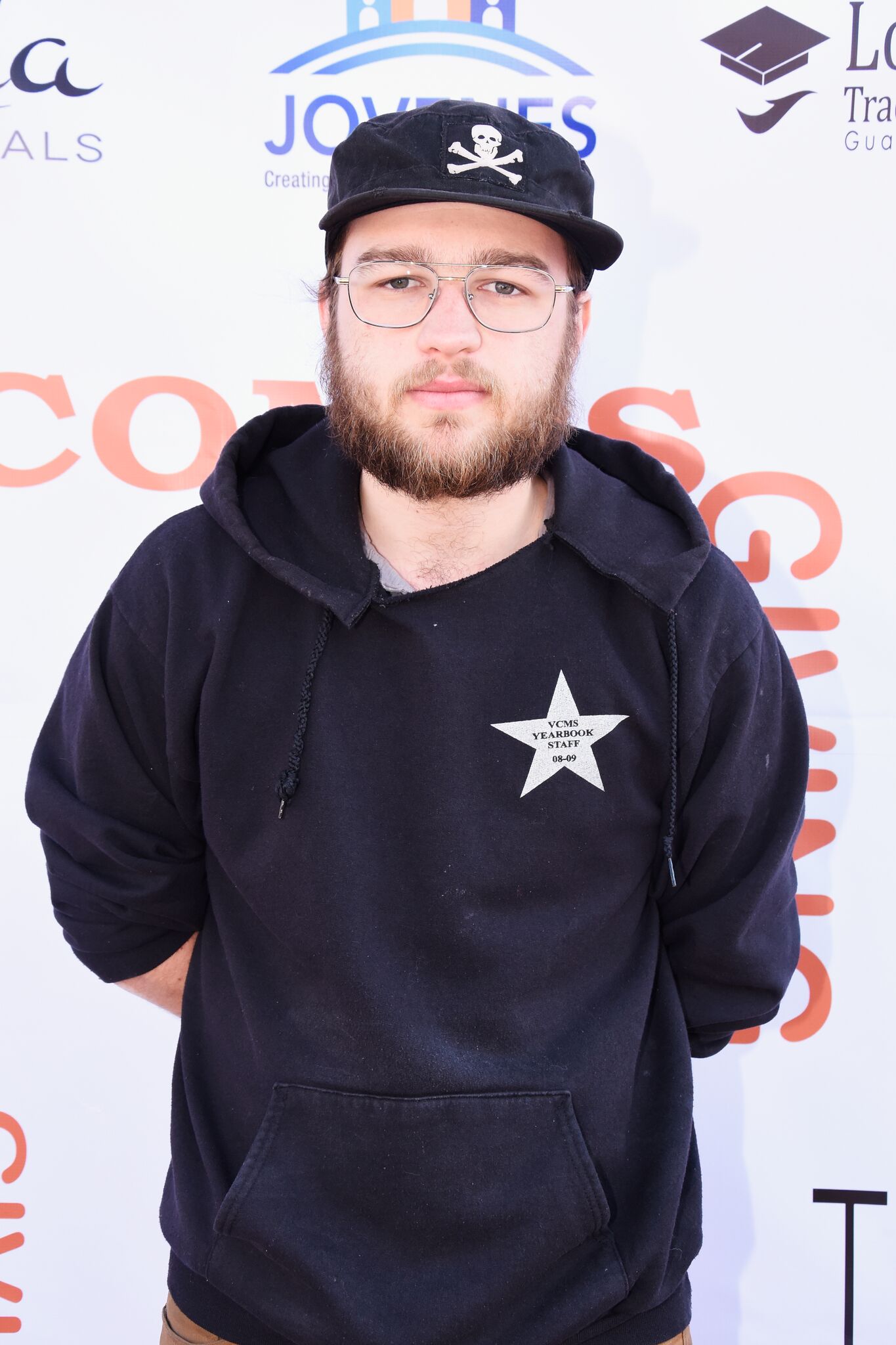 BETTIE PAGE
Often called the original pinup girl, actress Bettie Page gained huge recognition after a series of photoshoots in which she was scantily clad. She caught the attention of Playboy featured as the January centerfold in 1955. However, before her passing in 2008, Page had practically vanished from the public eye. She briefly resurfaced before it was revealed that she was battling mental illness and was also a born-again Christian. In her later life, Page was not sure why her influence on modern popular culture remained.
 "I have no idea why I'm the only model who has had so much fame so long after quitting work," she said in an interview with The Times in 2006.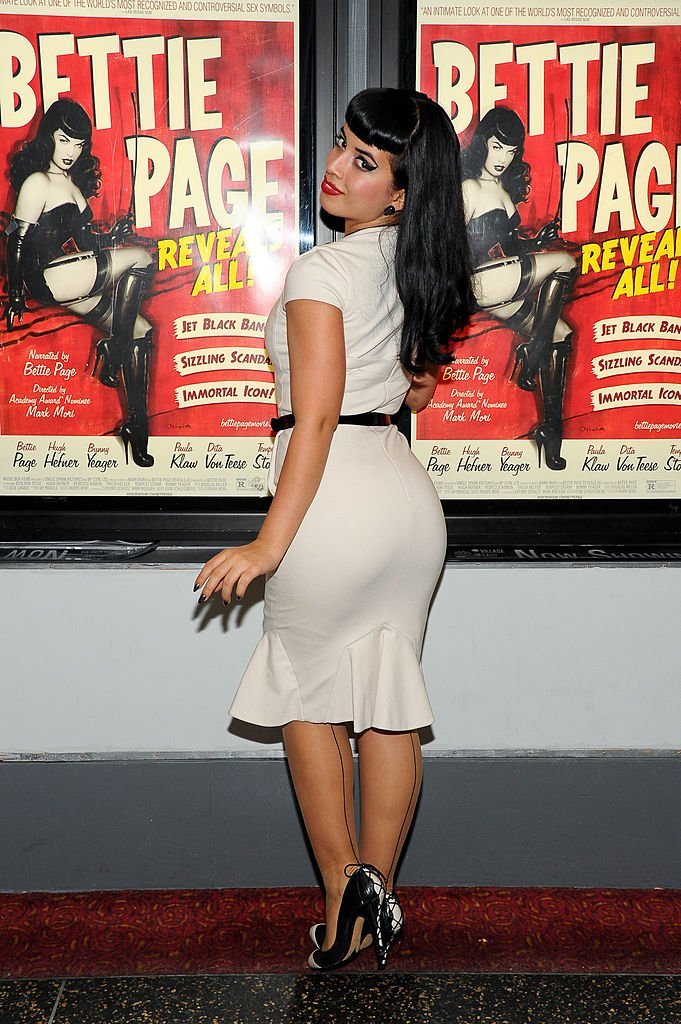 RICK MORANIS
Moranis rose to fame with breakout comedy roles like Ghostbusters, Little Shop of Horrors, Honey I Shrunk the Kids, and The Flinstones. However, in the early '90s, he snuck away from the public eye. Instead, he became a voice actor and focused on raising his children. The move was out of necessity as the actor became a single parent in 1991 after his wife died of cancer.
"I pulled out of making movies in about '96 or '97. I'm a single parent, and I just found that it was too difficult to manage raising my kids and doing the traveling involved in making movies. So I took a little bit of a break. And the little bit of a break turned into a longer break, and then I found that I really didn't miss it," he said.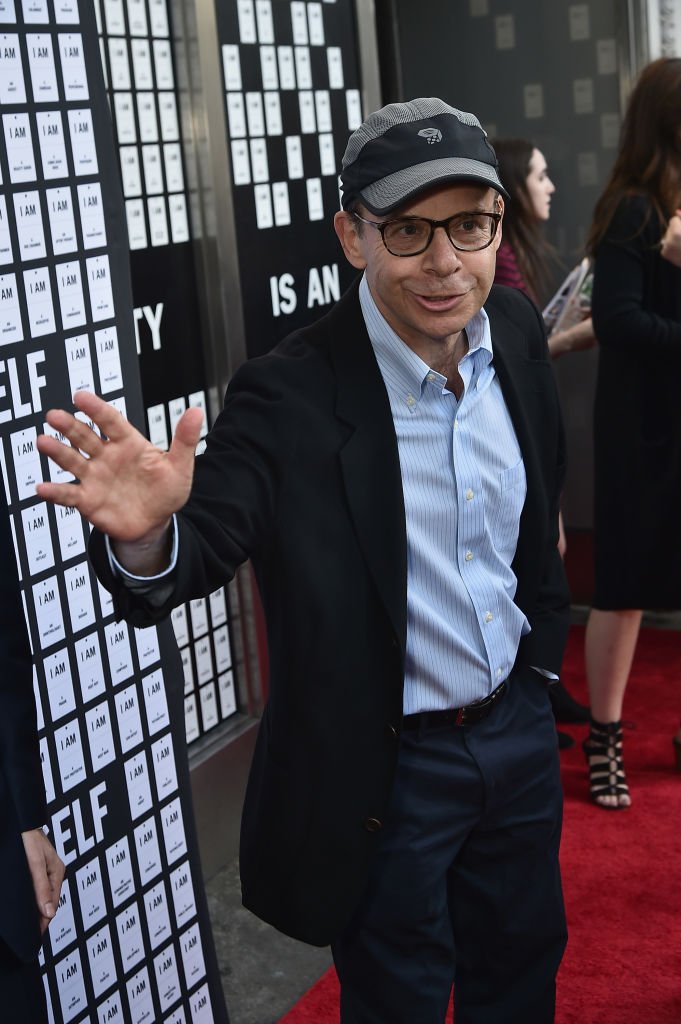 JONATHAN TAYLOR THOMAS
Jonathan Taylor Thomas became known as a teenage heartthrob in the 1990s. From voicing young Simba in The Lion King to his hit performance in Tom and Huck, and his role in the massively successful sitcom Home Improvement, he had the makings of a star. However, Thomas left the business to focus on academics. He went on to study at Harvard, Columbia, and St. Andrew's University in Scotland. He opened up about it to People Magazine in 2013 saying,
"To sit in a big library amongst books and students, that was pretty cool. It was a great period in my life, but it doesn't define me. When I think back on the time, I look at it with a wink. I focus on the good moments I had, not that I was on a lot of magazine covers."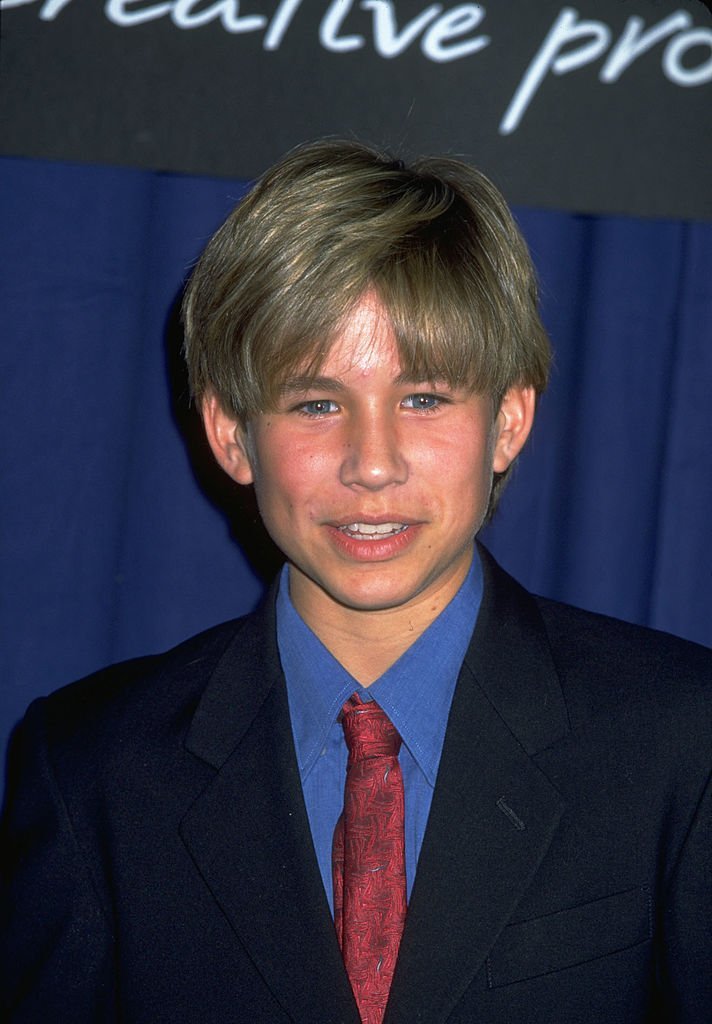 PENELOPE SPHEERIS
Penelope Spheeris was launched to fame with her shocking 1981 documentary The Decline of Western Civilization, followed by the 1992 comedy Wayne's World. However, she decided to leave Hollywood in 2012.
"[Hollywood] changed into something that I didn't want to be a part of," the 73-year-old filmmaker said. "I really didn't want to be a part of mainstream Hollywood anymore. It was too — it's ugly. You have no friends in Hollywood. Hollywood is a lonely, lonely desert, especially as a woman."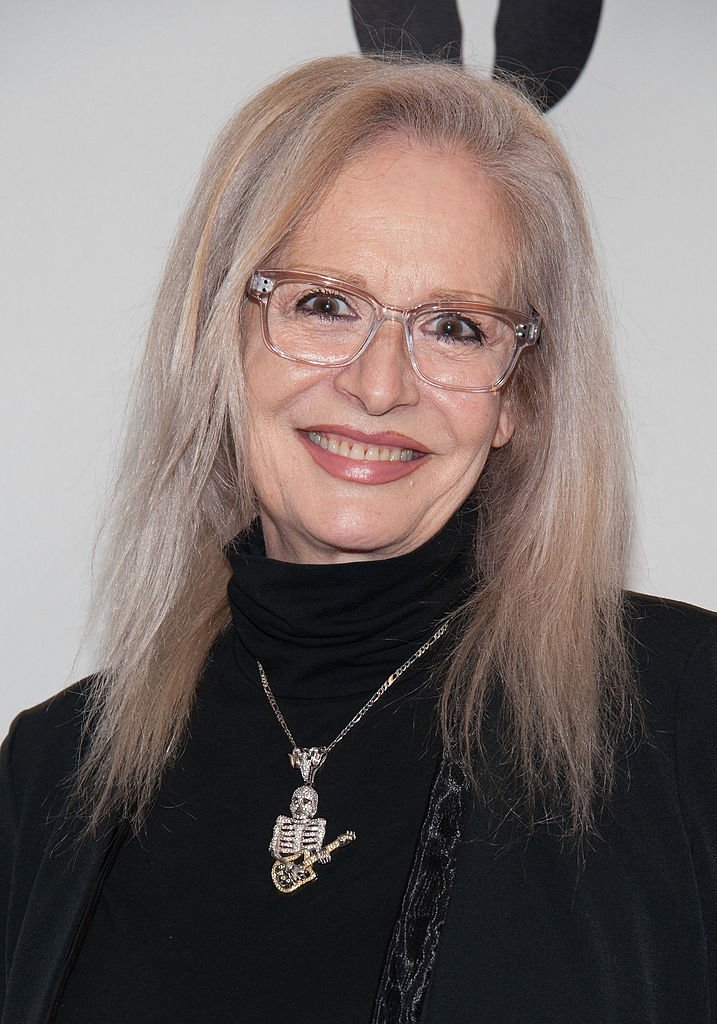 JUSTIN BIEBER
Justin Bieber told his fans via Instagram that he was taking a break from his music career on the 25th of March, 2019. His reasons were that he wants to invest his time in "repairing some of the deep-rooted issues," explaining that he wants to have more time to be a father and husband that he wishes to be.He also clarified that it was a transient break and that he's coming back bigger and better. Bieber's last album was 'Purpose,' which was produced in 2015, although he has been featured in other songs as a guest artist. He married his wife, Hailey Baldwin, in November 2018.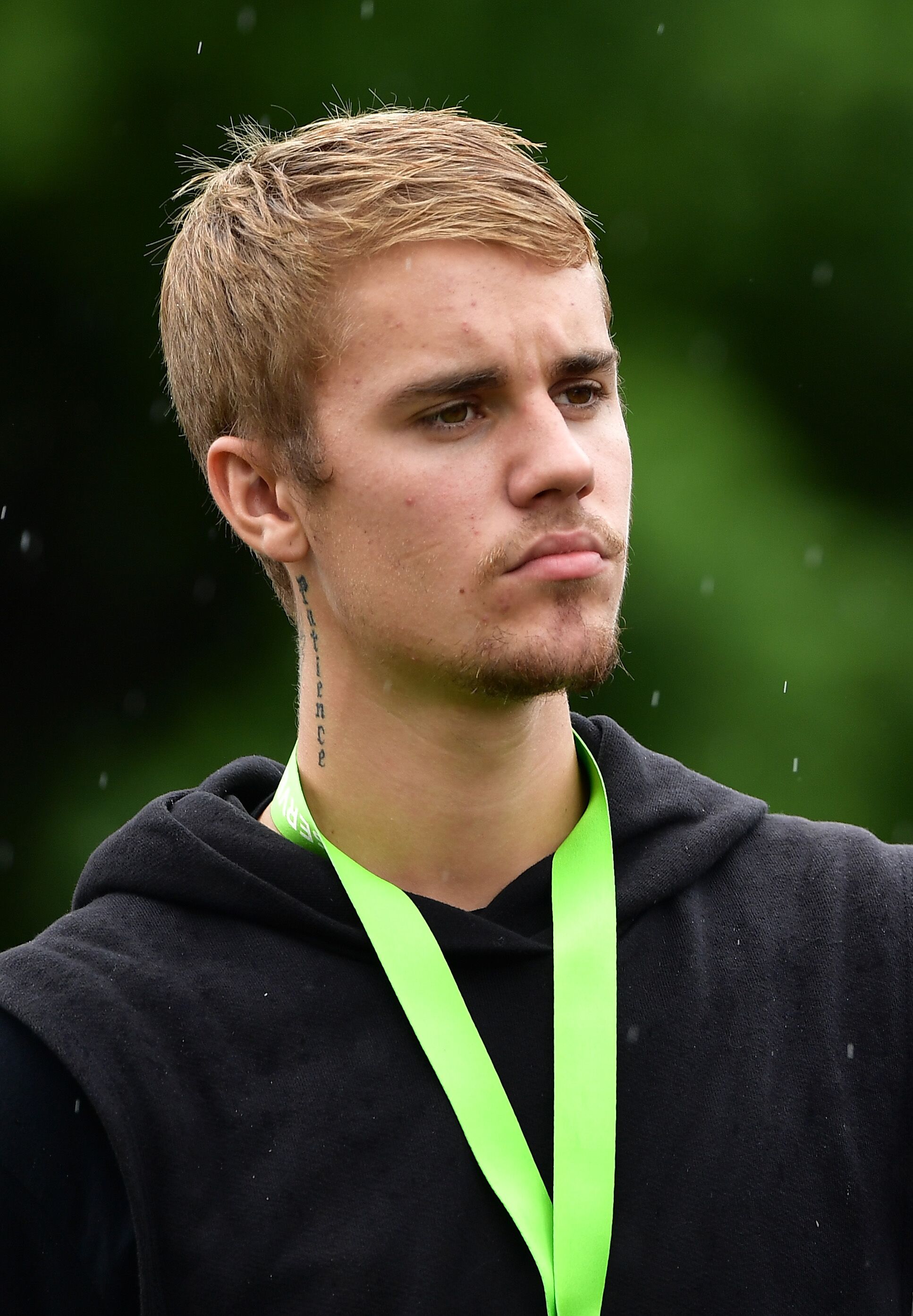 CAMERON DIAZ
Surprisingly, it was one of Diaz's The Sweetest Thing costars who announced the blonde's retirement. Selma Blair told Metro in 2018 that Cameron Diaz was not going to continue her acting career. Diaz's last blockbuster movie was Annie, in 2014 and she wanted to devote her time to her husband, Benji Madden, a former member of the band Good Charlotte. She appeared in at least 44 movies throughout her career. 
"I just went, 'I can't really say who I am to myself.' Which is a hard thing to face up to," she shared. "I felt the need to make myself whole," Diaz said.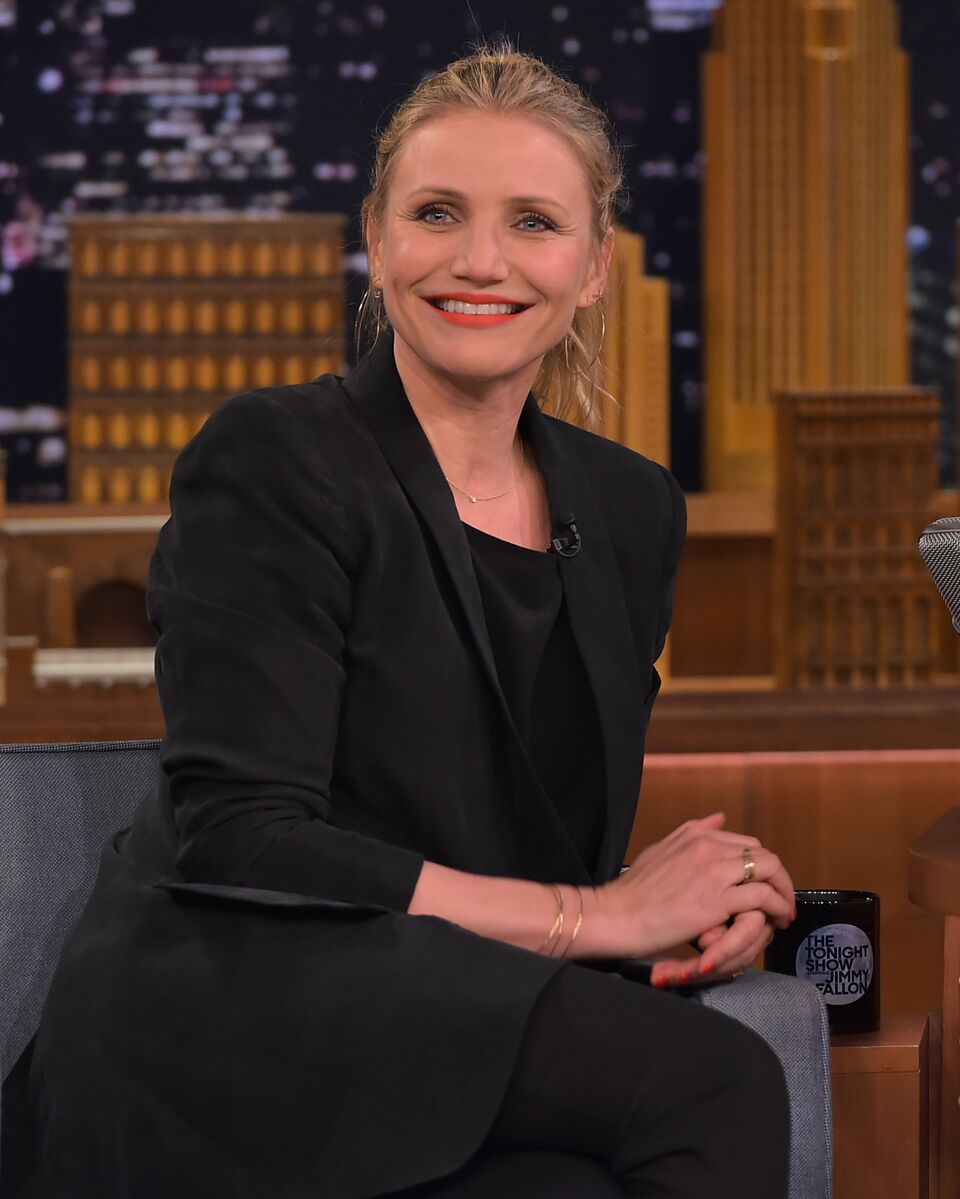 KEVIN JONAS
Kevin Jonas, who was one of the boys of the Jonas Brothers band, was quite famous as a singer. The group split up in 2013, and Jonas put his energy and time into making apps. He made an app he named Yood, which allows you to find nearby restaurants that serve a specific type of food. It also includes the restaurant's Yelp rating and a contact number so you can easily make an order. During their ten-year run, from 2003-2013, Jonas only sang in one song: "I left my heart in Scandinavia." He was also the first of the brothers to leave fame behind when the band split up: while Nick and Joe continued to make music separately, while Kevin Jonas focused on starting a family with wife, Danielle.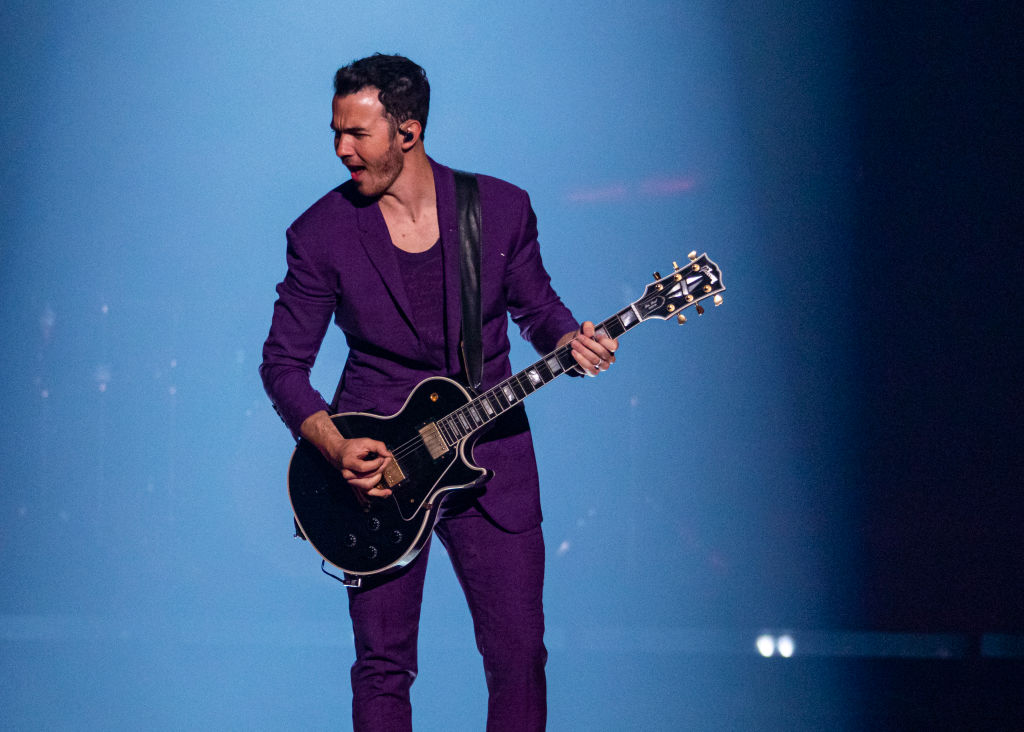 FREDDY PRINZE JR.
Freddy Prinze Jr. quit his acting career to start a lucrative business doing what he loves - cooking! He's not entirely out of the movie scene, as he still does voice-overs. In 2016, Prinze debuted a cookbook titled, Back To The Kitchen, in which he described how he used to cook with his mother.Even more, he was supposed to attend culinary school before he became a big shot Hollywood star. Freddy appeared in movies like I Know What You Did Last Summer, and She's All That. Now, he's back to doing what he wanted for himself.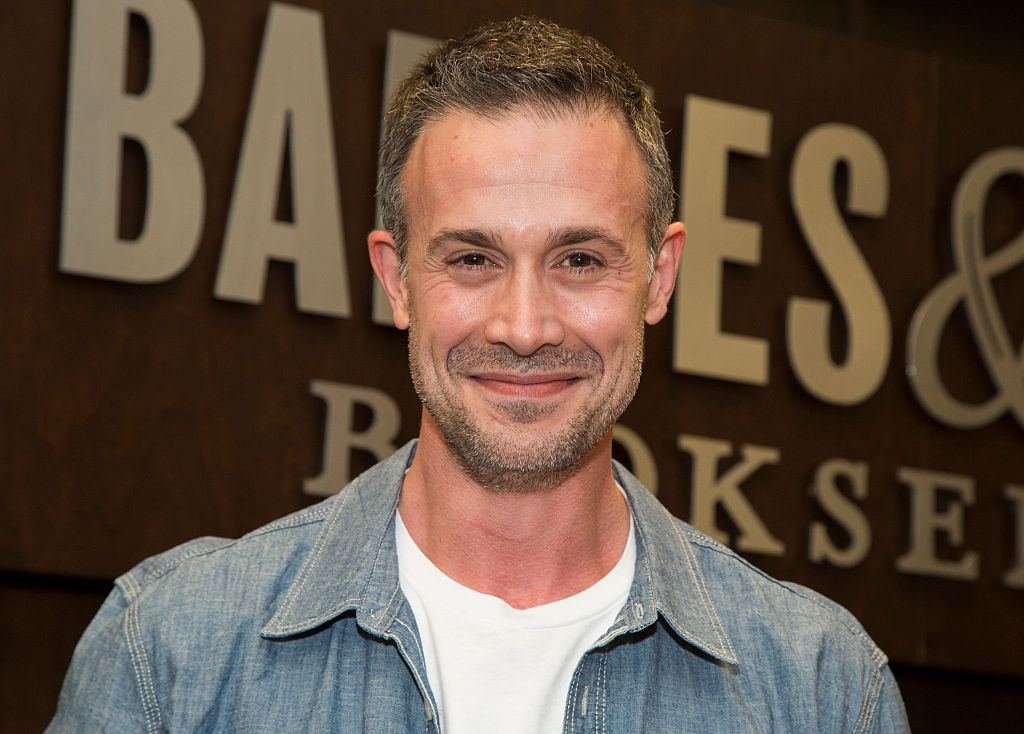 GENE HACKMAN
When you hear movies like Hoosiers, The Firm, Enemy Of The State, and Unforgiven, you can't remember them without thinking of Gene Hackman. However, the 87-year-old actor resigned from Hollywood after blessing our screens with the epic movie, Welcome To Mooseport. Presently, he is a writer of historical fiction novels. From 2004 to 2008, Hackman worked with Daniel Lenihan to write four books: Justice for None, Wake of the Perdido Star, Escape from Andersonville, and Vermillion. Additionally, he solely wrote Payback at Morning Peak and Pursuit.
DAVE CHAPPELLE
Dave Chappelle stunned both fans and Hollywood when he left his super successful Chappelle's Show in 2006, and took a trip to South Africa to regroup. The comedian said retirement gave him the opportunity to get to know his children and experience and engage with the world. He recently began his comeback with two comedy specials on Netflix. 
 I'm interested in the kind of person I've got to become. I want to be well rounded, and the industry is a place of extremes. I want to be well balanced."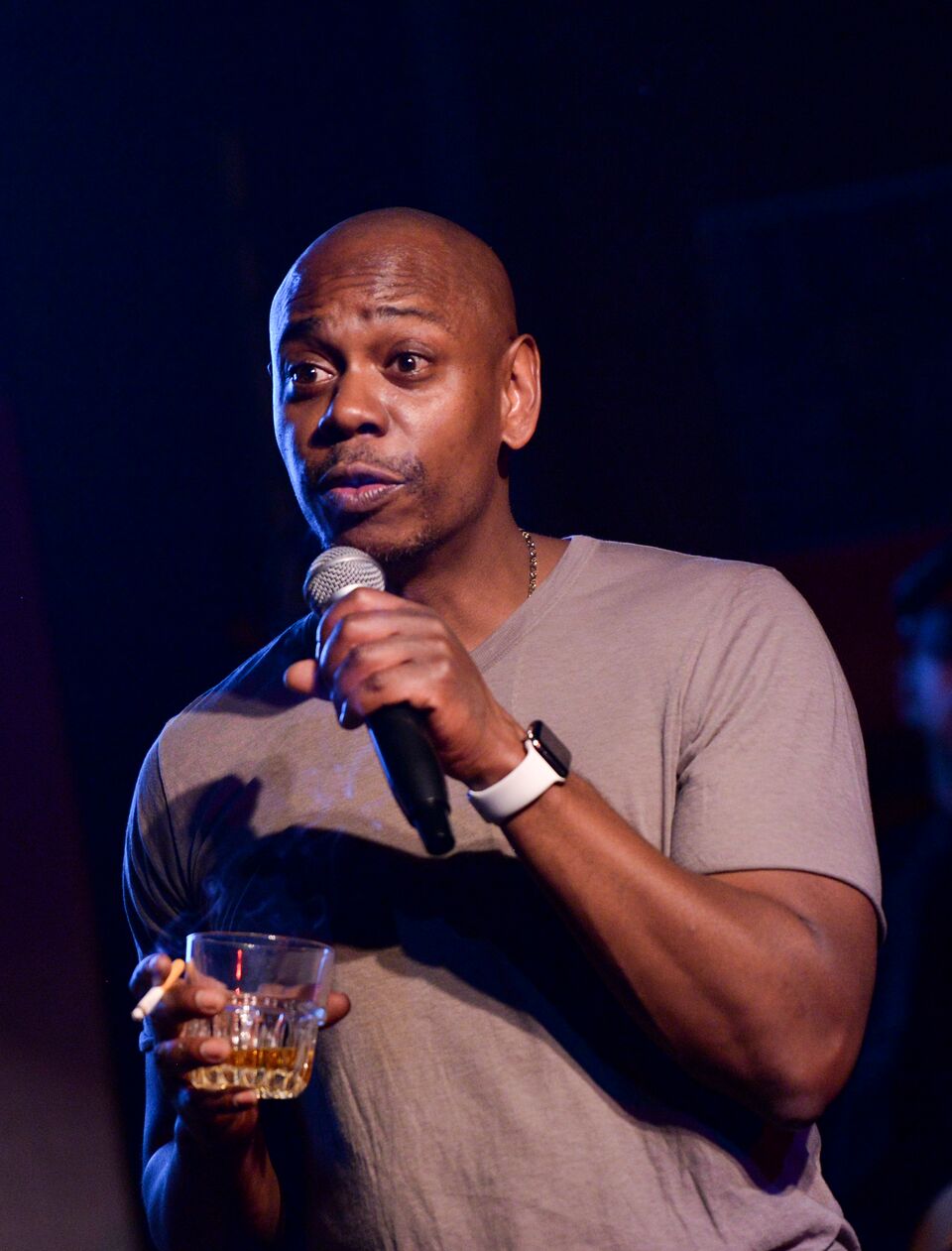 JEFF COHEN
We all remember Jeff Cohen from his character as a former child actor, Chunk in The Goonies, a wildly popular movie that was released in 1985. The last time he acted was in the 1991 TV movie, Perfect Harmony. Cohen used to get side summer jobs on the movie scene through commendations from The Goonies producer, Richard Donner. He decided to stop acting for a completely different career in entertainment law. After he earned his degree as a lawyer, he established Cohen Gardner Law and wrote his book, The Dealmaker's Ten Commandments.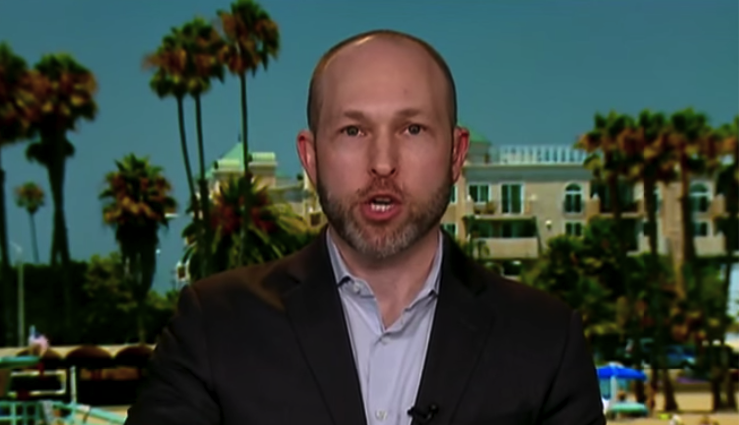 JONATHAN BENNETT
Jonathan took a quick break from his acting career to pay attention to his passion, fitness. Bennett was widely known for the parts he played in Mean Girls and Cheaper by the Dozen 2. According to ABC, he used to teach spin classes at FlyWheel Studio in Los Angeles. Bennett paired with dancer Allison Holker and competed as one of the celebrities on the 19th season of Dancing with the stars. He was eliminated in week six on the show, consequently, finishing in ninth place. After his brief hiatus, he resumed his career in the entertainment industry. He is now hosting a TV show, Cake Wars on Food Network, and , previously, the MTV karaoke show Copycat. Recently, he came out publicly as gay, disclosing that he was in a relationship with popular Celebrity Page host, Jaymes Vaughan.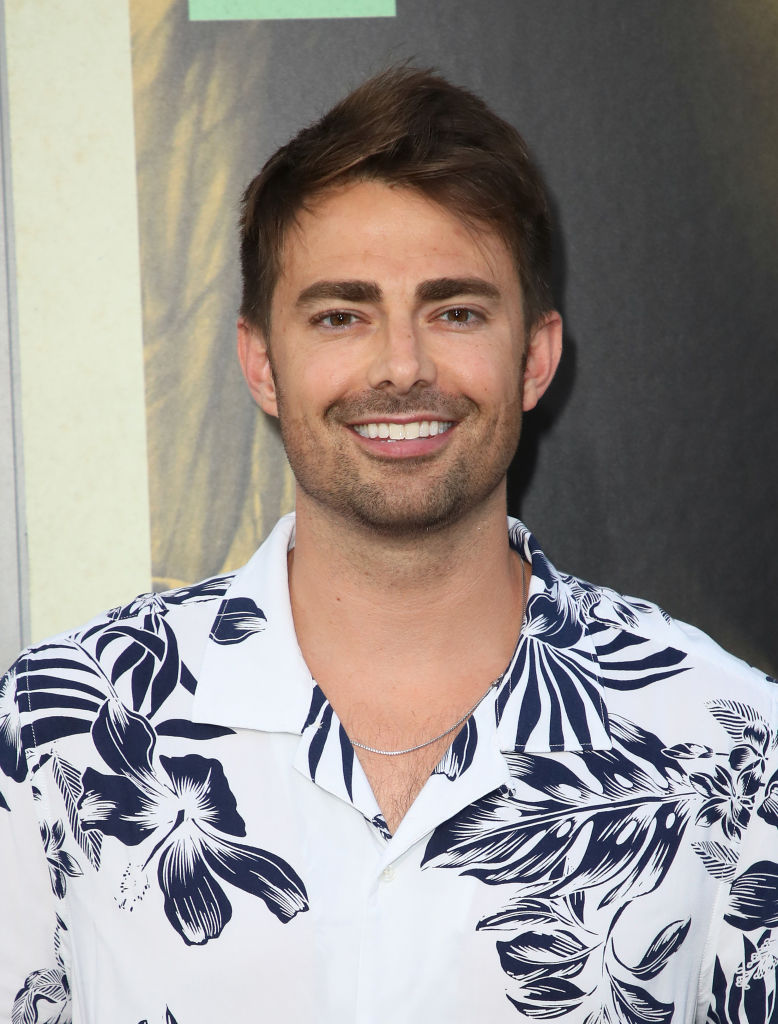 PETER OSTRUM
Peter Ostrum starred in the 1971 movie Willy Wonka and the Chocolate Factory as Charlie Buckett. It was the only movie in which he ever appeared. Peter rarely wanted to discuss the film, but his stance would later change as he started talking about his film to kids while on tour. After the movie, he discovered he had a deep love for horses. He studied veterinary science and attended school at Cornell University College of Veterinary Medicine. In 2005, the movie was remade, with a slightly different title, "Charlie and the Chocolate Factory," and Ostrum became the subject of interest again. He is presently a veterinarian at Countryside Veterinary Clinic situated in Lowville, New York. He primarily treats dairy cows and horses.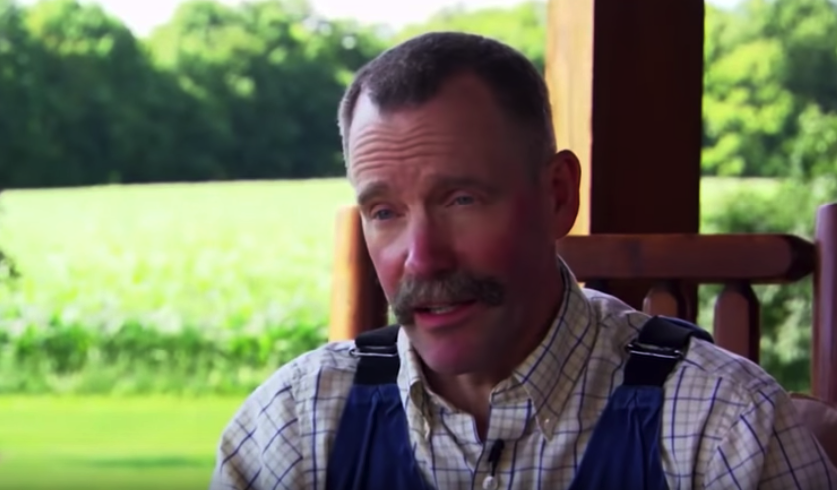 LARK VOORHIES
The TV series, Saved By The Bell, produced many stars, including Lark Voorhies. She portrayed Lisa Turtle, which made her a well known and loved actress. Since 2010 Lark Voorhies has been writing novels, painting and making music. However, none of her paintings are for sale! She owns them all and isn't selling any, according to what she told VH1. Lark had been looking increasingly unwell when she appeared in public, and she recently confirmed that she has been battling Lupus for many years.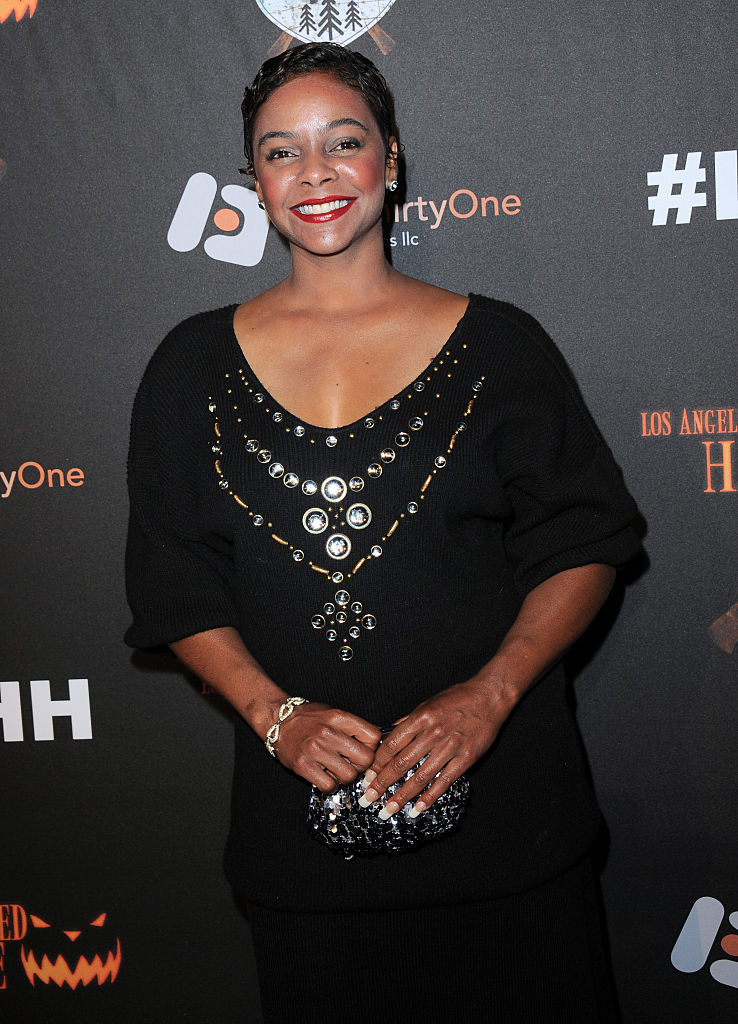 SIR SEAN CONNERY
The Oscar-winning actor finally had enough of making movies after an extremely stressful production for 2003's The League of Extraordinary Gentlemen. Connery subsequently dusted himself off and walked away from Hollywood. A few years later, he received a call from Spielberg, who tried to get Connery out of retirement for Indiana Jones and the Kingdom of the Crystal Skull. But a PR statement was released, saying the actor was having too much fun in retirement and wished the production the best. However, he provided the voice of Sir Billi for the 2012 animated comedy of the same name.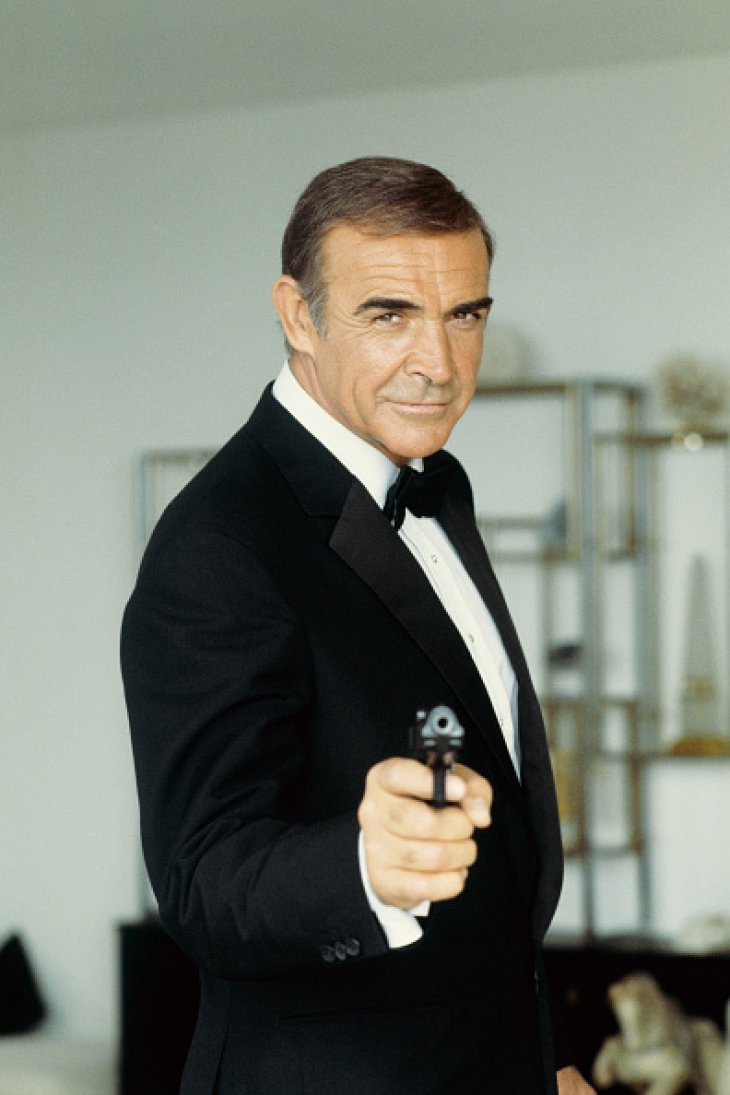 SHIRLEY TEMPLE
When 20th Century Fox decided not to renew Shirley Temple's contract in 1940, the Temples took it in stride. At 12 years old, the tween began attending a school in Los Angeles and started living a relatively normal life. Though her career had been on the back-burner for nearly a decade, Temple decided to officially retire from acting in 1950 at the age of 22. According to Smithsonian Magazine, Temple was tired of being selected for the same types of roles over and over. Interestingly, the role she played in one of her first films was quite different. When she was three-years-old, Temple got her first speaking role in a film titled War Babies. She portrayed an exotic dancer for soldiers who were also played by children.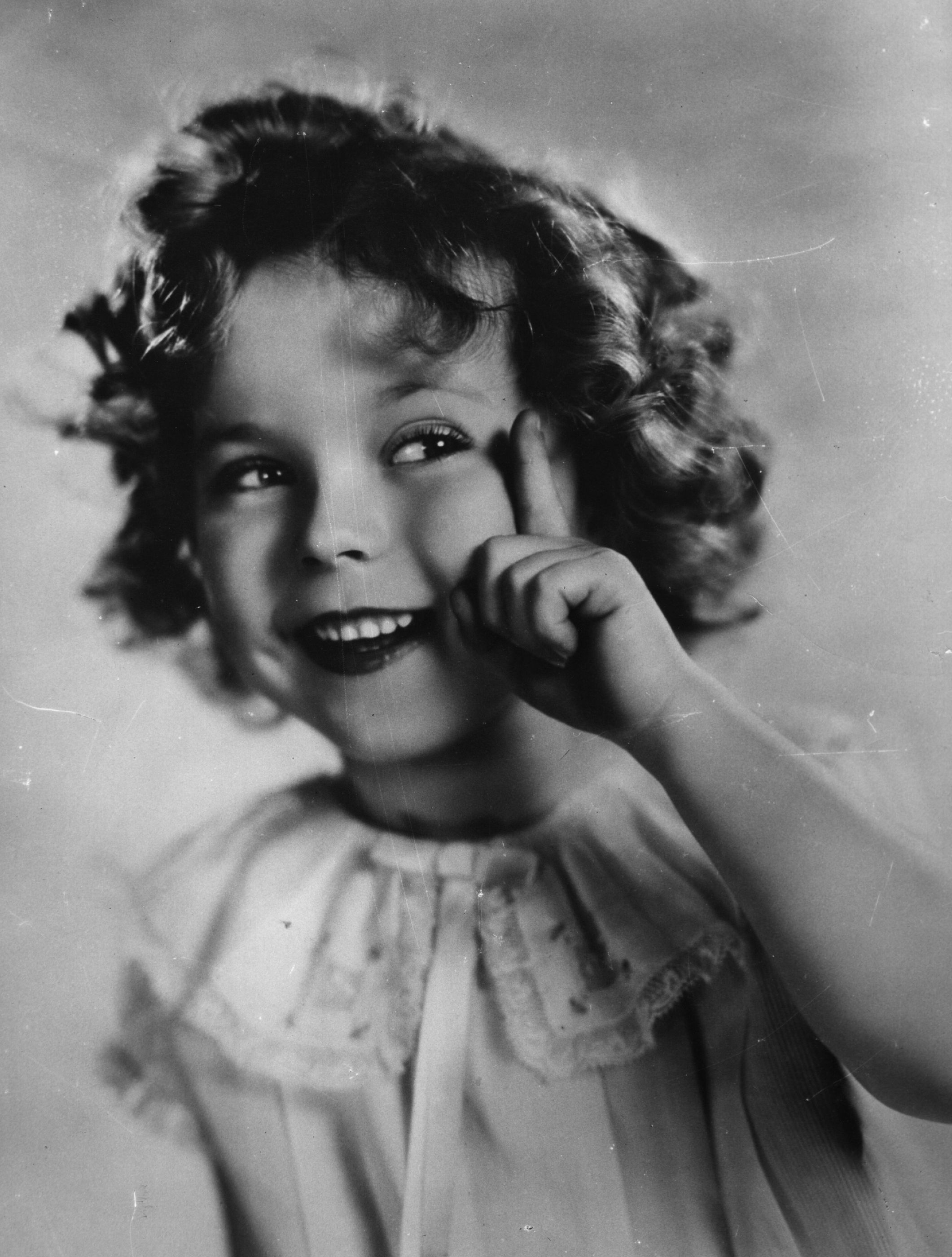 AMANDA BYNES
After skyrocketing to fame, Amanda Bynes was one of the most famous child actors in the United States. But fame isn't for everyone. Bynes said in an interview with Paper that she began experimenting with marijuana at 16, which led to other drugs, like ecstasy, molly, and cocaine. She also began abusing Adderall, which sent her career into danger. She faked symptoms of ADD in order to get prescriptions and noted she could hardly focus when she was filming Hall Pass. Bynes announced her retirement on Twitter, and with help from her parents, she has now been sober for five years.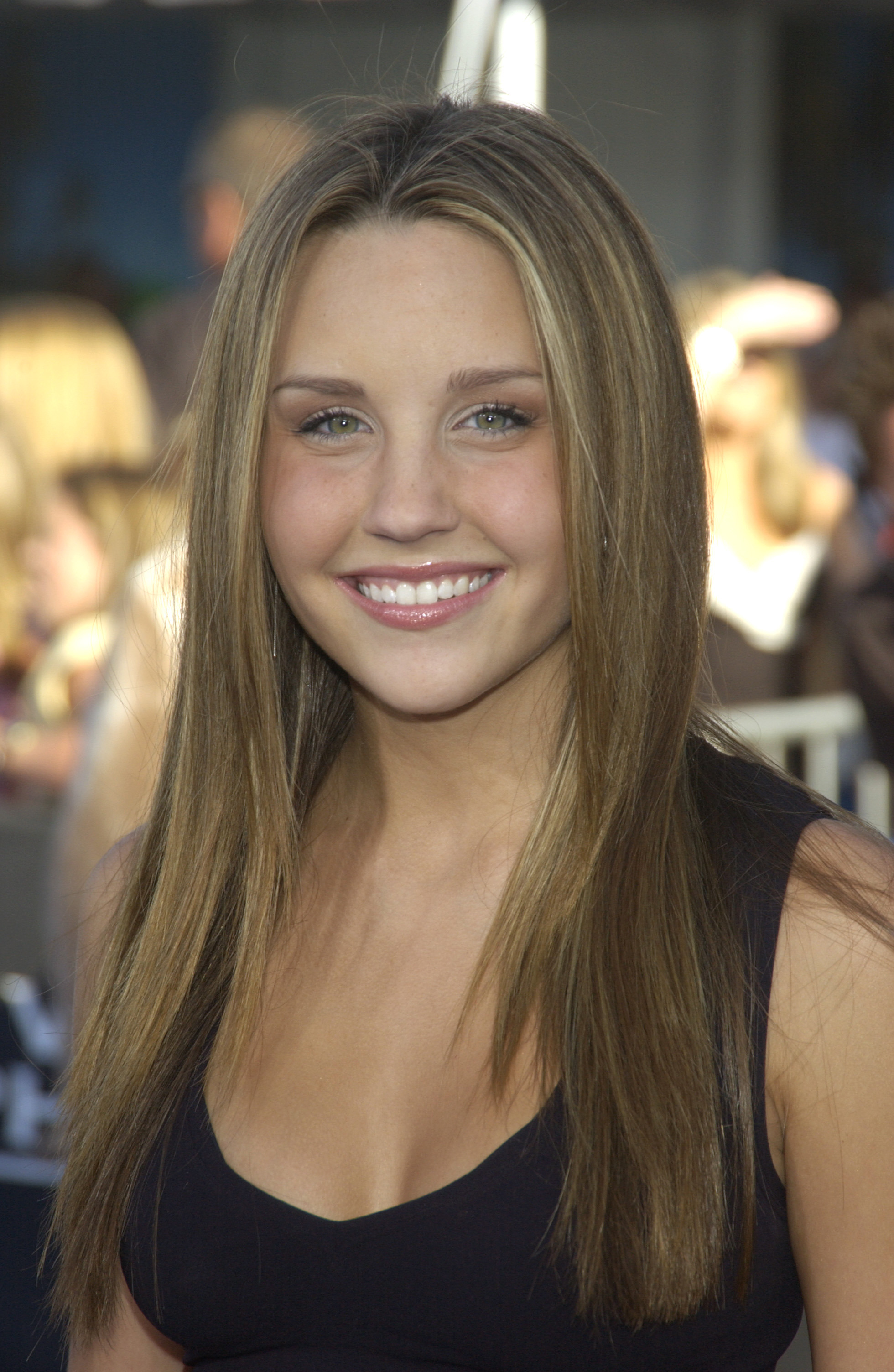 DORIS DAY
Singer and actress Doris Day was THE box office name for romantic comedies in the 1950s and 1960s. Day starred in a string of instant classics, like Calamity Jane and Pillow Talk, that capitalized on her comic timing and sweetheart appeal. OIn 1973, after more than two decades in front of the camera, Day seemingly retired following The Doris Day Show. She left Los Angeles, moving to a 10-acre estate in Carmel, California, and devoted herself to rescuing animals and championing animal-rights activism. She largely stayed out of sight for the rest of her life, focusing on animals and going by the nickname "Clara" among her friends. However, Day didn't actually consider herself retired.
"I didn't really decide to leave show business," she said. "I wasn't going to do that at all. I moved out of Los Angeles, up to Carmel, and I would have worked if I could have found something that I really loved— Nothing is over till it's over!"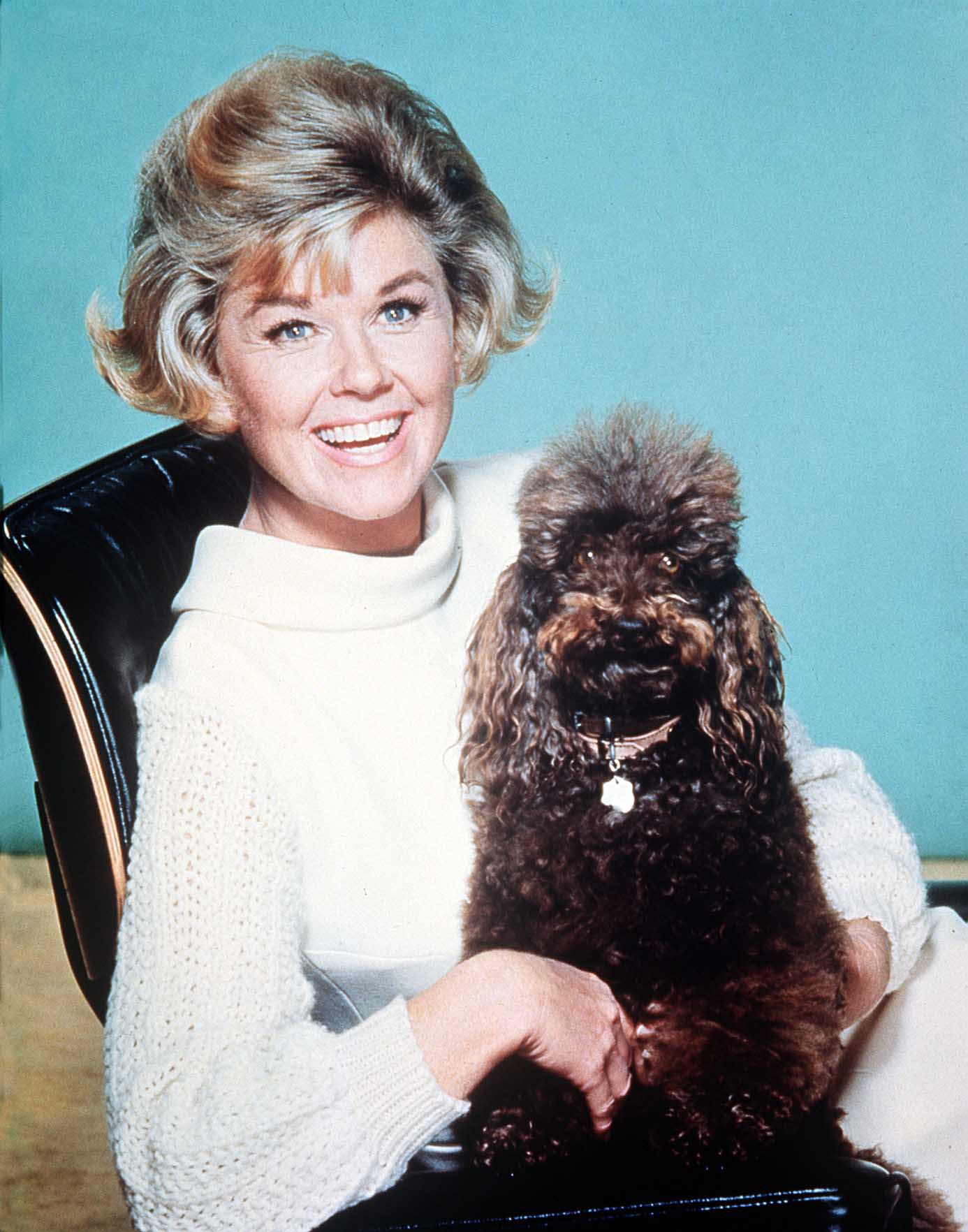 We always thought that Hollywood life was an addictive one you couldn't leave, but these people prove us wrong as they successfully ditched Hollywood for other things. Which one of them was your favorite? Tell us in the comments section.
Scroll down to find out how Albert from 'Little House on the Prairie' looks now. He is 52 years old and looks more handsome than ever!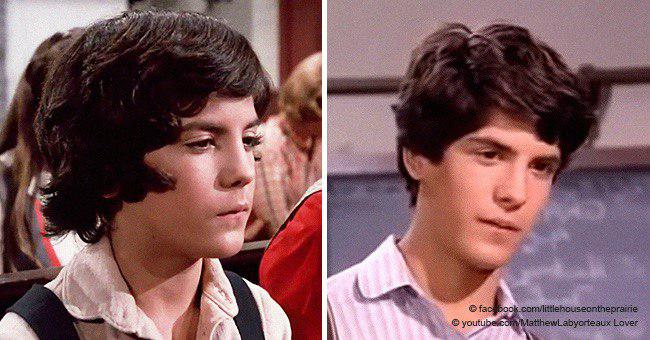 Source: Cheatsheet, Ranker