While his parents are reportedly thrilled over his rumored romance with the singer, Robert's friends believe he's happy being single and prefers to remain that way, disappointing even Katy.  
It seems fans are not the only ones rooting for Robert Pattinson and Katy Perry's celebrated match-up. The Inquisitr has recently revealed his parents are giving him the go-signal to pursue the 33-year-old singer and even marry her if he pleases.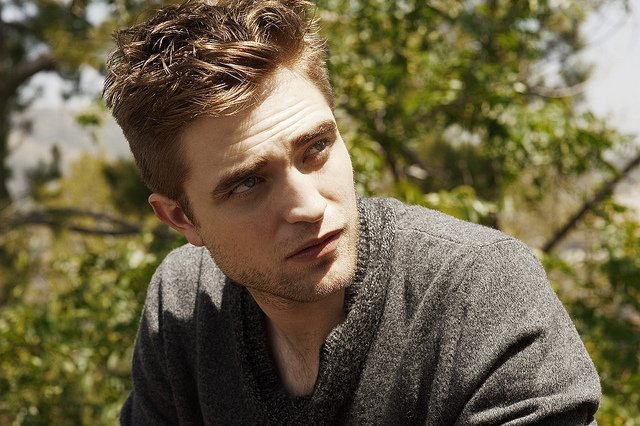 Following his broken off engagement to FKA Twigs whom he dated for three years, Robert and Katy's alleged rekindled romance has caused quite an excitement to people who see them as a likely match. His parents, particularly, who didn't think 31-year-old FKA was a good fit for their son, are said to be all for the actor settling down with the 'Fireworks' singer.
Believed to have already been dating even before the 31-year-old actor hooked up with FKA, the rumored couple's frequent dates lately have been giving fans hope and even Katy that this time around their romance is for keeps.  
The famous singer is said to be smitten by Robert, and even ready to tie the knot with him if he asks. However, according to Life and Style Weekly, "she's hot but he's cold, she's yes and he's no."
Twice burnt, the first time with ex-girlfriend of four years Kristen Stewart and recently with ex-fiance FKA, Robert is believed to be allergic to the idea of marriage for now and would rather be single. He allegedly revealed to his friends that he may actually consider shelving the idea of marriage for life. While he was set to marry FKA, even efforts to keep their relationship low key didn't keep them from falling apart.
As for Katy, the uncanny resemblance of Robert to her ex-husband Russell Brand may also be a factor why she's so into the 'Twilight Star.' Like Russell, Robert is British with a cool personality, a pleasant reminder of her husband of two years whom she divorced in 2012 after their schedules kept them mostly apart.
It was also recently reported by In Touch Weekly that Robert's multiple dating has been upsetting Katy but rumor police Gossip Cop immediately denied this by saying the speculations are completely unfounded.