With the flu widespread around different states in the US, it is important for everyone to take medication before it gets worse. Teacher Heather Holland, chose to disregard her flu symptoms thinking they would just go away. However, what happened to her was devastating.
People often choose not to take medication for viral influenza, given that it usually goes away after a few days. However, a deadly form of the flu has been affecting people from all over the US, causing deaths that continue to rise every day. 
Heather Holland was a second-grade teacher at Ikard Elementary School with the Weatherford Independent School District. She died over the weekend due to complications from the flu.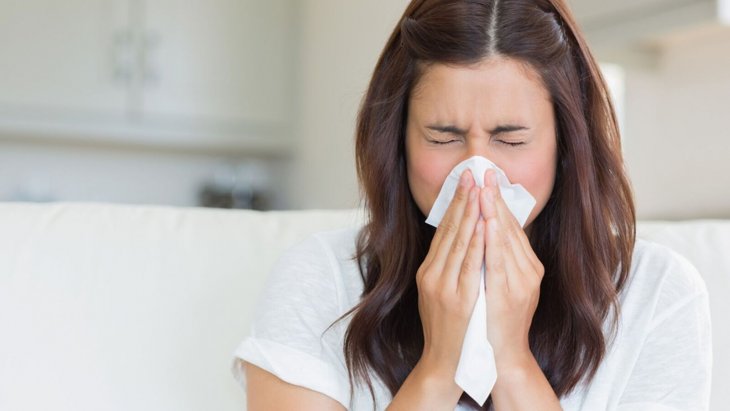 A week before her death, Holland got sick and planned to pick up medication. However, she delayed picking up the prescription because the copay was too high at $116. According to Holland's pastor Clark Bosher, 
"She wouldn't go get medicine because she's a mama. Mamas are tough. She just kept going. She had a job; she had kids. I think any mom does that. I don't think she is being irresponsible. I don't think she thought she was that sick. It happened so quick."
When Holland's husband had found out of her illness, he bought the prescription himself. However, her condition continued to decline.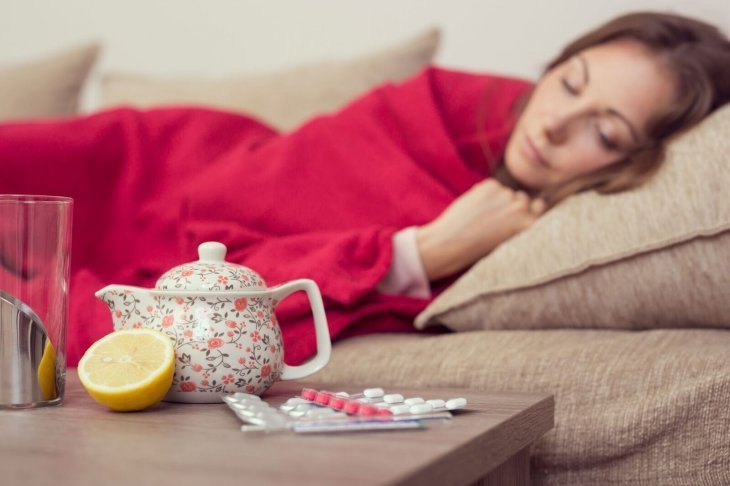 By Friday night, her condition worsened, and she was rushed to the hospital. Her husband had announced that she passed away Sunday morning.
"She loved helping people, helping the kids, and the kids loved her."
Heather left behind an entire class of second-graders, and her 10-year-old daughter and 7-year-old son. As for Frank, he still does not know what to do without his wife, as she was his everything.
"I have to be strong for the kids but it's still surreal, it hasn't all set in. We've been together a long time, over half my life. She's my best friend, my soulmate, my everything."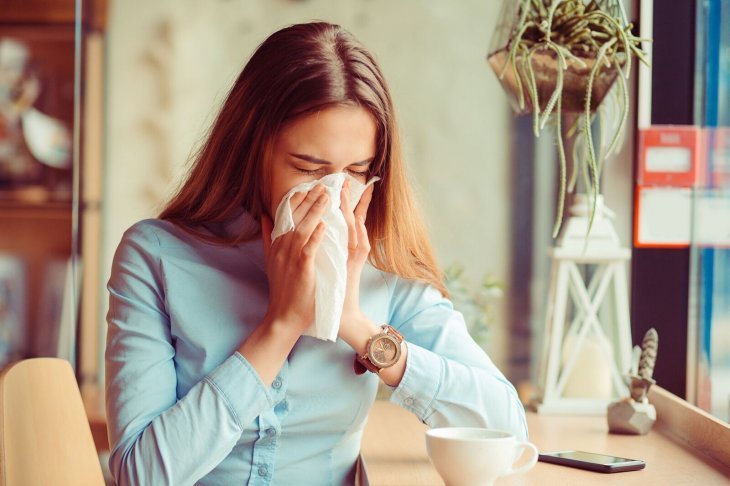 A spokeswoman for Weatherford ISD, Charlotte LaGrone, told CBS DFW that counselors are stationed at the school for the rest of the week for students and teachers alike to cope with the sudden loss. She added that custodians started deep cleaning the schools in December to keep people from getting sick.
This year's flu season has been deadly. Flu-related deaths have been reported across states, and just last month, five flu-related deaths were reported just in the greater Houston area. The CDC reports that the flu is widespread, and possibly won't peak until March.