New found technology has truly changed the world. From using beepers, pagers, and cellphones, to what we have now: smart phones. Smart phones are not just used for calling or texting anymore, but for basically keeping people's lives together. 
It's a GPS, a calendar, a diary, a mini laptop, a camera, a storage machine. Everything someone might need is in a small, handy device. It is no wonder how easily it takes over someone's life. Leaving someone's phone at home for a day is something very unthinkable and unbearable.
It's our smart phones that we first look at when we wake up, and the last thing we look at before we go to sleep.
However, being so connected to technology may have its negative effects. In this particular story, that negative effect was death itself.
A young girl from Vietnam would charge her phone before going to bed, and would leave it beside her as she slept.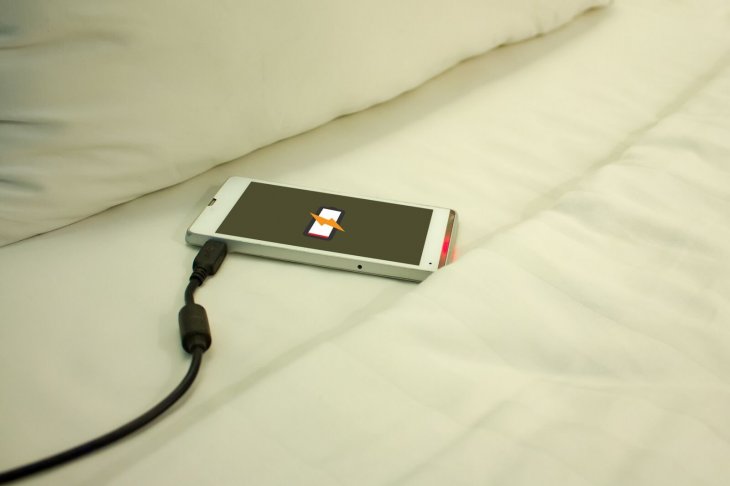 One morning, Le Thi Xoan, 14, was being called by her mom to head down for breakfast. After calling her daughter several times, she still received no reply. When she went to her daughter's room to wake her up, she was unconscious.
Panicking, her parents drove her straight to the emergency room. However, it was too late, and doctors said she was dead on arrival.
The parents, shocked at what had happened, were devastated and filled with grief. It was particularly shocking because she was completely fine the day before.
When they discovered what had caused her death, they were shocked. The autopsy report showed that their daughter had died of an electric shock.
However, this still puzzled them as it seemed nothing looked unusual at home. That was until they lifted Le Thi's bed sheet.
They found her mobile phone charger. Although it was plugged into the phone, it wasn't charging. It seemed that the cable part closest to the phone was completely burnt.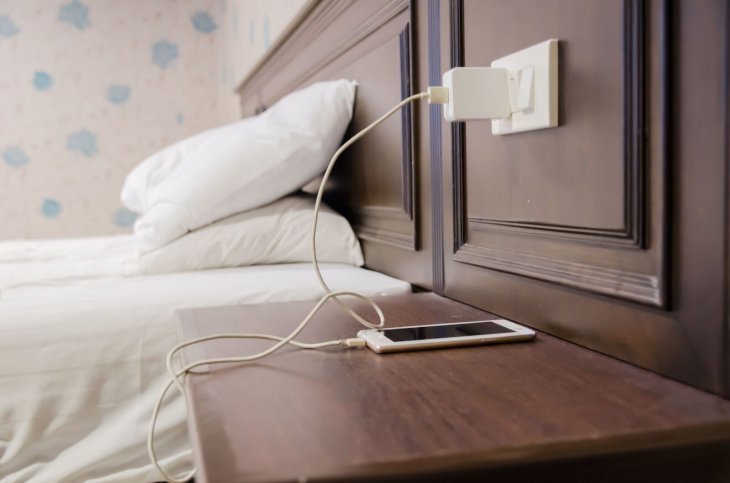 The parents explained how their daughter would always charge her phone beside her at night.   
Police at Hanoi confirmed that they found the burnt charger on the bed. The cable also had a broken plastic cover which had been taped.
According to the written police report, Le Thi plugged her phone into the charger, laid down to sleep, when she received an electric shock from the faulty phone charger.
Police say it is extremely dangerous to charge a phone with a broken cable.
It is always better to be safe than sorry. Never sleep with your cellphone beside you in bed. Dispose of broken chargers, and always buy original replacement parts and chargers from an official manufacturer.