Is the actor finally taking steps to move on from his failed marriage? Here are the details. 
Chris Pratt is single and appears to be ready to mingle. The actor who filed for divorce late last year from his wife of eight years, Anna Faris, was recently spotted with a mysterious woman, sparking rumors of dating possibilities.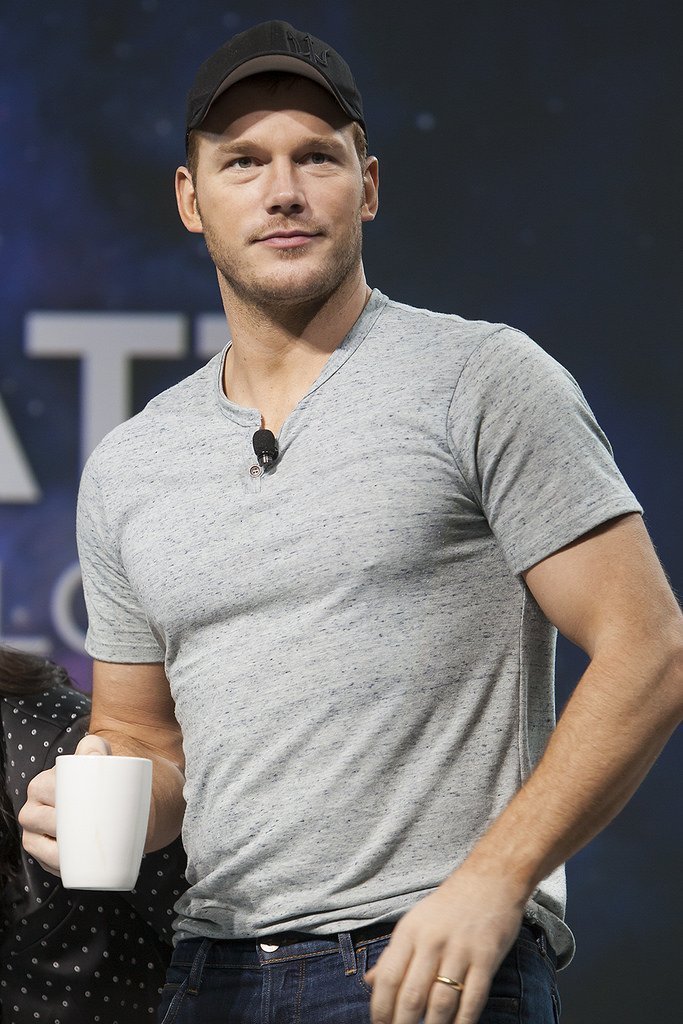 On Wednesday, the 38-year-old star was photographed on a friendly encounter with an unidentified blonde woman at The Coffee Bean in Los Angeles.
Based on the photo accompanying Just Jared's account, his mystery woman wore a big smile as she engaged in a conversation with the 'Jurassic World' star who was casually dressed in a black jacket and a cap.
While it's not clear whether their date was romantic, The Sun revealed the couple embraced upon arriving at the outdoor coffee stand.   
Chris must have been taking time out from his busy schedule that day seeing that he has two upcoming movies expected to be blockbuster hits this summer. On April 27, 'Avengers: Infinity Wars' is hitting theaters and two months later on June 22, 'Jurassic World: Fallen Kingdom' gets its turn.
Chris' marriage to Anna Faris ended bitterly last summer with Anna moving on shortly with a new lover, cinematographer Michael Barrett. Since then, Chris has been devoting most of his time to their son, 4-year-old Jack and his films.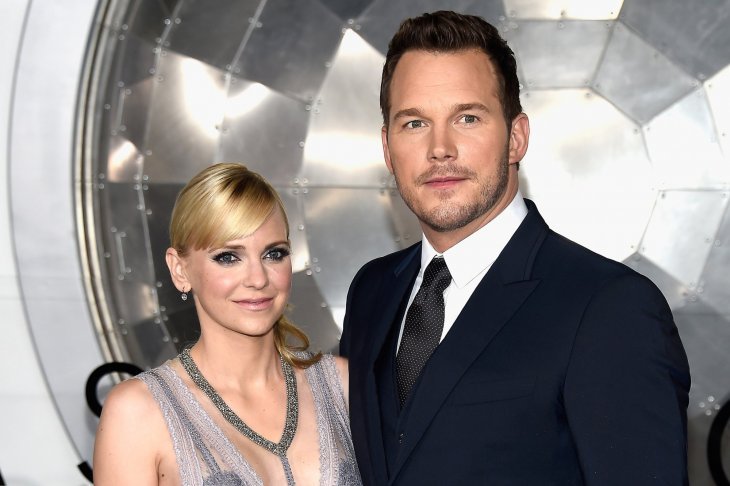 Rumors of an affair with Jennifer Lawrence while filming 'Passengers' also tainted his separation from Anna but the 'Hunger Games' actress vehemently denied this in a recent interview with Kiss FM.
"I never had an affair with Chris Pratt on Passengers. That's a good one… I mean they got a divorce like two years later and everybody was like [shouting] Jennifer Lawrence!"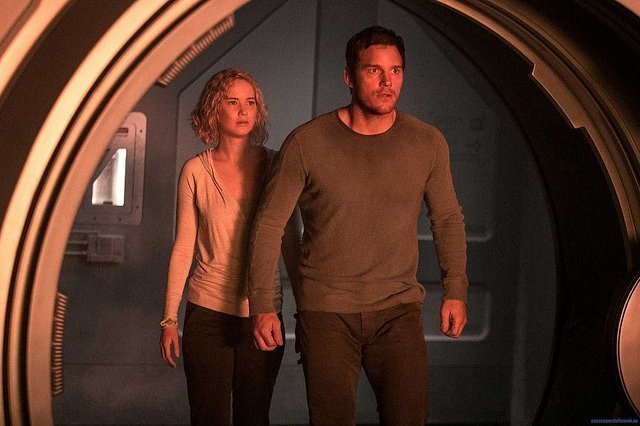 Meanwhile. fans will just have to wait for further sightings of Chris with his mystery woman in order to see if this date is actually one that merits more attention
Do you want to see more videos of your favorite stars? Subscribe to our YouTube channel !