The actress who admitted to taking her time before addressing the issue has finally spoken up to clear the air.
It's been months since Jennifer Lawrence was linked to Brad Pitt and while she admits she took her time to speak up about the issue to relish the thought, she denied they ever were an item, according to a recent report by Just Jared.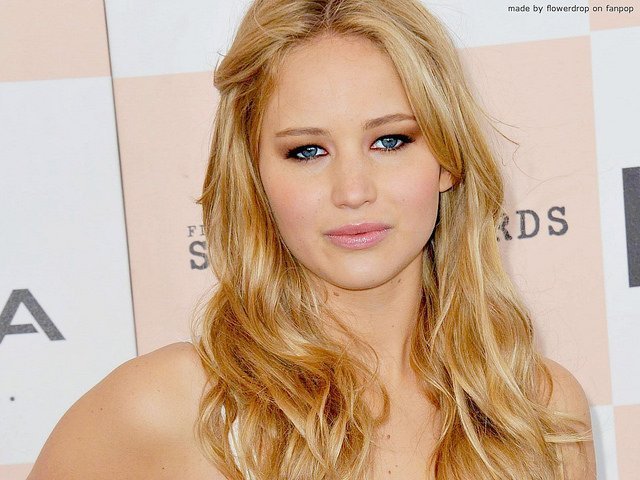 Rumors of Jennifer and Brad dating began in December with sources claiming the two had been spending a lot of late nights together after Brad got the award winning actress' phone number from a mutual friend.
However, it's obvious that while many pictured the 27-year-old actress to be the new Jen in Brad's life, there were no further sightings of the two to justify their rumored connection.
Months later, Jennifer finally opened up about the issue during an interview on 'Watch What Happens Live.' When a fan pointedly asked her if the rumors between Brad and her were true, she replied,
"No, but I've met him once in like 2013 so it was very random, but I also wasn't in like a huge hurry to debunk it."
Apparently, Brad isn't the only man who was in a false relationship with Jennifer who she's had to speak up about recently. The actress was also rumored to have had an affair with her 'Passengers' co-star Chris Pratt while they were filming their movie and he was still married to his ex-wife Anna Faris.
During a promo appearance on Kiss FM, the actress clarified that she did not have an affair with Chris.
"I never had an affair with Chris Pratt on 'Passengers.' That's a good one… I mean they got a divorce like two years later and everybody was like Jennifer Lawrence! And I was like what the… what I'm in Montreal two years later."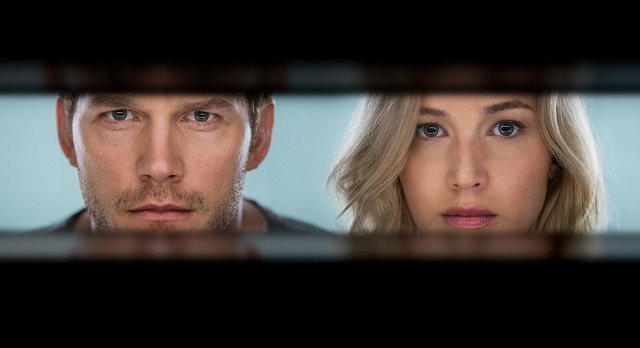 At the time Jennifer's was being linked to Chris, his wife Anna herself denied the allegations, and only had kind words about the 'Hunger Games' actress.
"Jennifer and I really are friendly, and she was apologetic even though she didn't need to be, because she hadn't done anything wrong."
Looks like Jennifer has become a fan favorite when it comes to false rumors lately and it's a good thing she's a sport and knows when to speak up and defend herself.
Do you want to see more videos of your favorite stars? Subscribe to our YouTube channel !