The singer is allegedly single again after realizing her boyfriend may just be using her for fame. 
It took a while for Miranda Lambert to get back on her feet following her bitter divorce from Blake Shelton but she eventually did and fell right into the arms or her younger boyfriend, fellow country singer Anderson East. For two years now, the couple have been figuring in a happy relationship and were even rumored to be getting engaged.  But the latest news circling the grapevine is that they've apparently split up.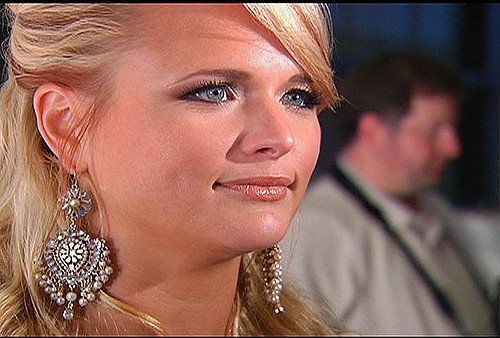 According to Radar Online, the 34-year-old singer and her 30-year-old boyfriend have been growing apart for quite some time now due to the demands of their separate careers. However, it reportedly came as a surprise to Miranda when Anderson decided to end things between them.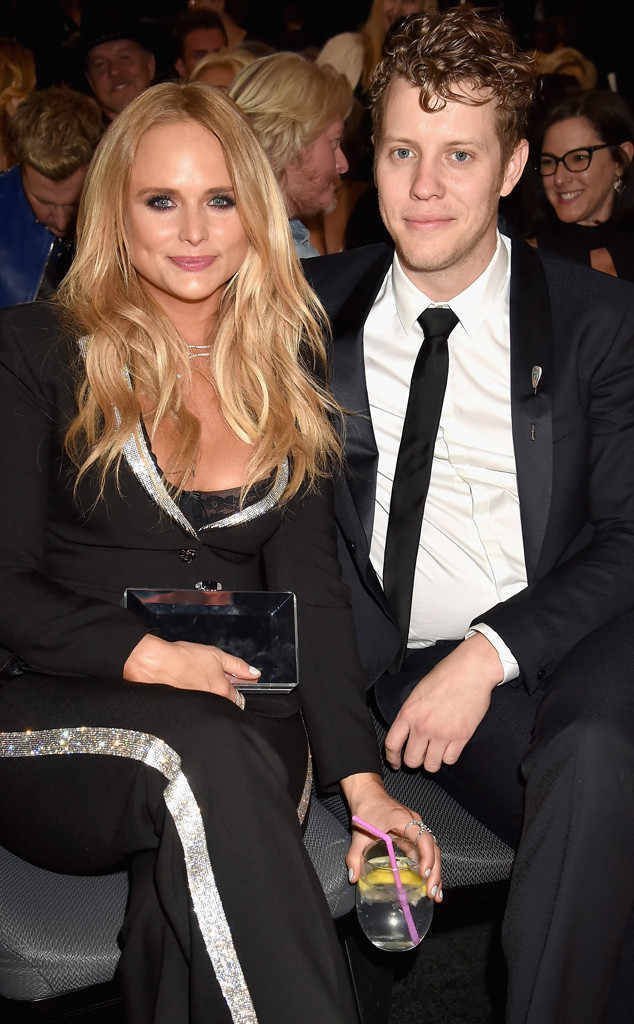 Speculations are now insinuating that Anderson may have only been using Miranda as a stepping stone to further his career. A source claims,
"Dating Miranda took him to the top of the musical A-list."
Throwing more shade into their relationship, Anderson reportedly called attention to a recent post he shared that bore the caption,
"Watch out. Thanks @gqstyle for the shoot."
Many believe the singer was slightly implying to his fans to "watch out" for his upcoming music which may reveal insights into his relationship with Miranda and their reported break up. 
But if Anderson can throw shade at Miranda through his music, the country songstress is capable of doing that too. In fact, her latest album was a response to her divorce to Blake Shelton with songs alluding to their failed marriage.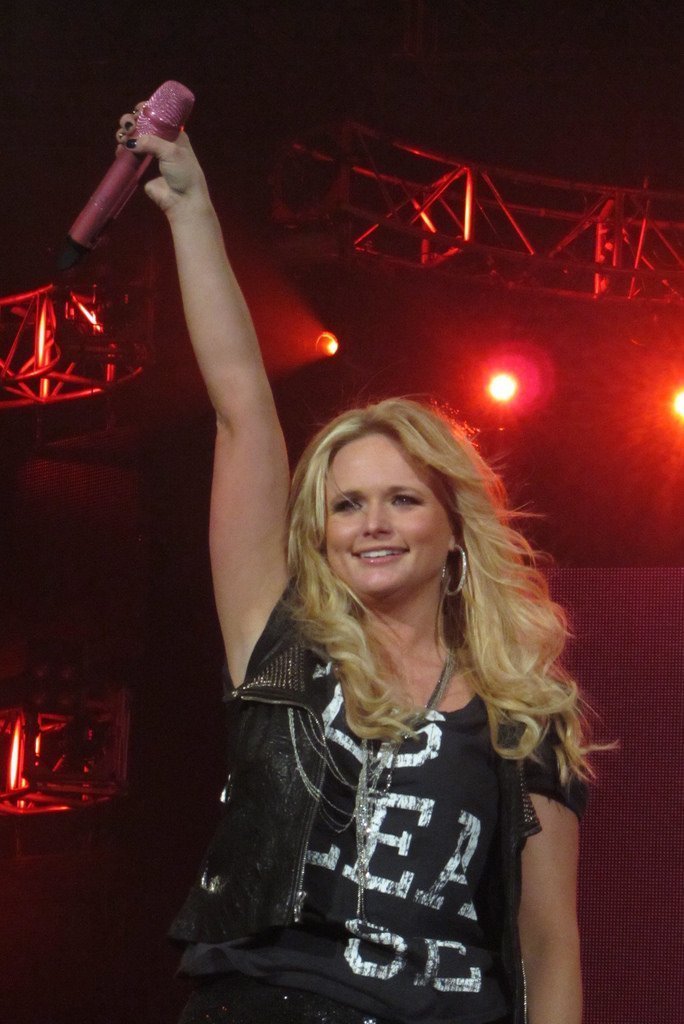 Meanwhile, Miranda isn't showing any signs of slowing down despite the trouble she's having with Anderson. According to the source, she's busying herself with work and will be joining 'The Bandwagon Tour' with Little Big Town this July. The source adds,
"She refuses to sit around feeling sorry for herself."
  Sources are also saying Miranda's break-up with Anderson isn't really leaving too much of a dent seeing that she may still be in love with Blake who has since moved on with Gwen Stefani.
But while chances of a reconciliation with Blake are slim, many predict the possibility of a reconciliation with Anderson is more likely.  However, there hasn't been any confirmation regarding their split so it isn't safe to assume anything for now.  
Do you want to see more videos of your favorite stars? Subscribe to our YouTube channel !